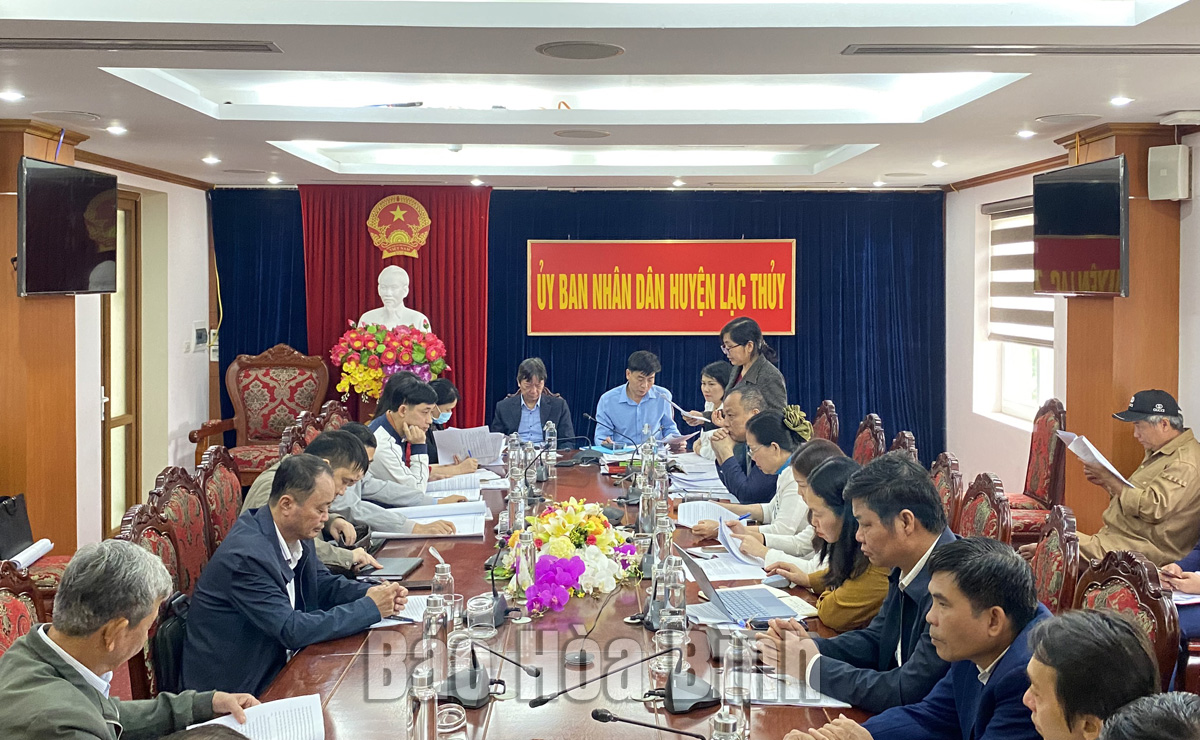 (HBO) - The People's Committee of Lac Thuy district has just held a conference to approve the scientific records of the historical relics of Lao communal house in Hung Thi commune and Co Lao temple in Thong Nhat commune.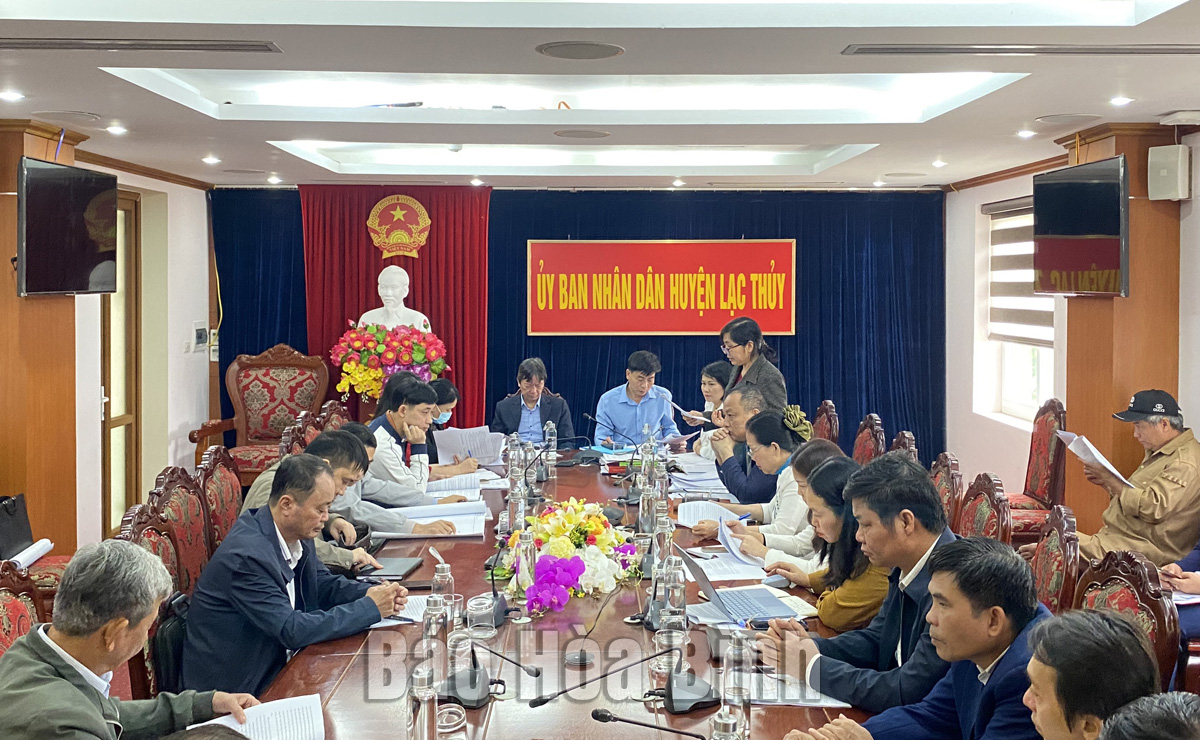 The delegates are attending the conference.
Co Lao Temple was built on the land of Com village in the old Muong Teo, now it is in Minh Thanh village, Thong Nhat commune. At the temple, there are still 5 ordinations awarded by the feudal dynasties of Nguyen to the deity who is worshiped at the temple. Every year, on January 6-7, the festival at the monument takes place.
Lao communal house is located in Khoang village, Hung Thi commune. The old Lao communal house was built a long time ago, worshiping Dai Can nation of Nam Hai Tu Vi Thanh Nuong, the deity who had merits to help the country and protect the people in difficult times. This is a place to conserve and preserve the traditions and the cultural identity of the homeland. In addition to the elements of religion and belief, the ancient temples and communal houses also have historical significance to honor and show gratitude to the merits of ancestors and celebrities who have contributed to building and defending the country.
With profound cultural and historical significance and value, the scientific record of researching, investigating, surveying and ranking relic at the provincial level, Lao communal house and Co Lao temple relics have been approved by the Department of Culture- Sports – Tourism, the Provincial Museum has collaborated with the People's Committee of Lac Thuy district to basically complete.
At the conference, the draft curriculum vitae and draft map of the protected area of Co Lao temple and Lao communal house have been asked for the comments from the Department of Culture, Sports and Tourism; the Department of Natural Resourses and Environment; the relevant departments and divisions of the district; the People's Committee of Thong Nhat Commune, the People's Committee of Hung Thi Commune; the elderly people in the village, those who are knowledgeable about the relic, so that the specialized agency can complete the scientific dossier and submit it to the Chairman of the Provincial People's Committee to issue a decision to recognize the provincial-level historical and cultural relic for Co Lao Temple and Lao communal house.