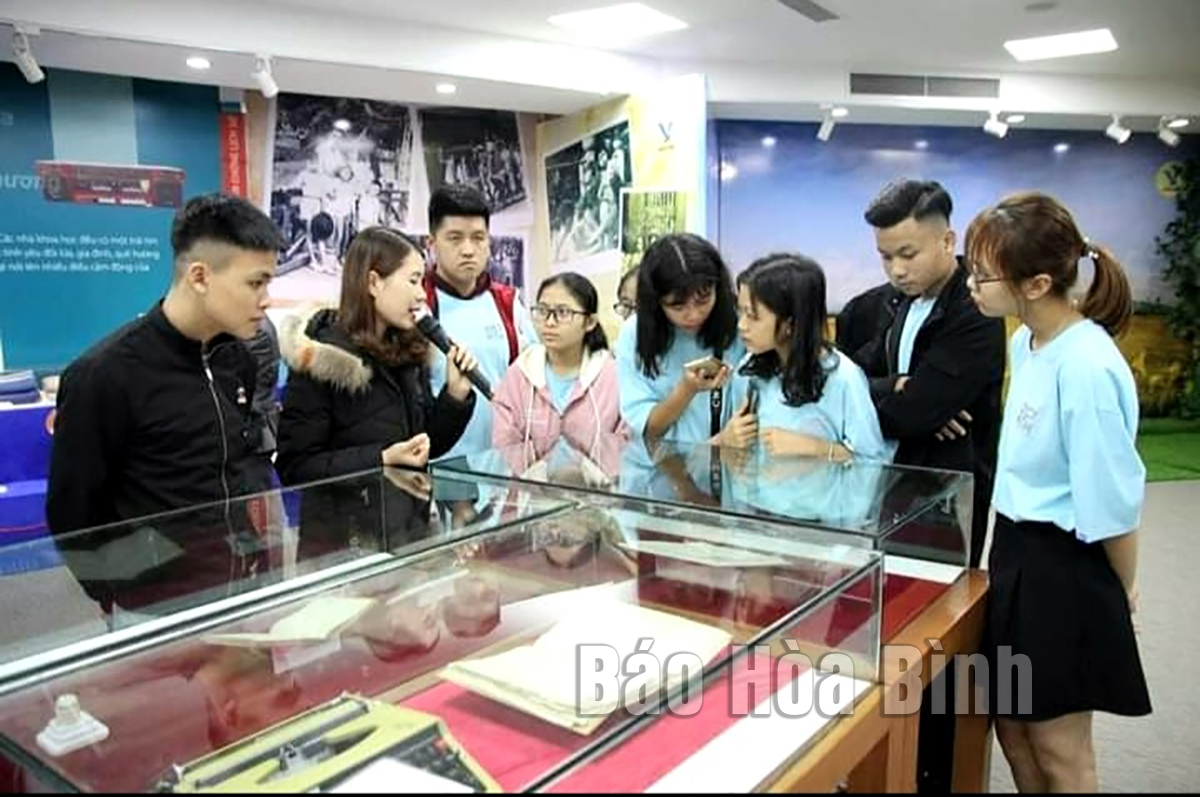 (HBO) – After the Lunar New Year holiday, the Muong Thang crop opening festival took place in Dung Phong commune of Cao Phong district on the sixth day of the first lunar month. Though it was just a communal-level event, thanks to its unique cultural values and many attractive activities, this festival still drew thousands of local residents and visitors from far and wide.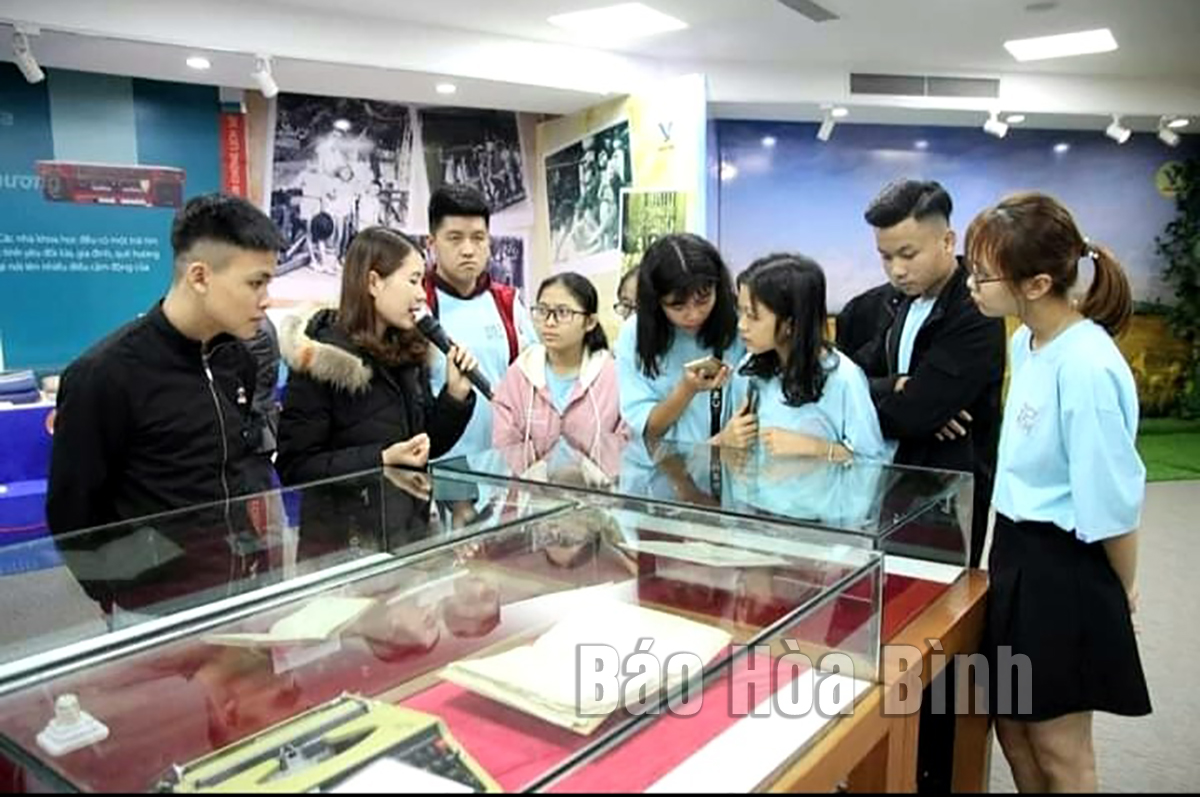 Promising numerous interesting experiences, the Vietnam Scientists Heritage Park, located in Bac Phong commune of Cao Phong district, is a magnet for visitors.
Aside from traditional festivals, famous places of spiritual tourism in the district such as Quen Ang Pagoda in Hop Phong commune, and the Son and Bong Lai temples in Cao Phong township have also proved their attractiveness to visitors.
In recent years, Cao Phong district has become a popular tourist destination for visitors from Hoa Binh province and elsewhere. It is currently home to three national relic sites and another at the provincial level. Besides, places of spiritual tourism, community-based tourism, and intangible cultural heritage have established themselves as highlights of local tourism.
The district has attracted tens of thousands of domestic and foreign visitors annually. In 2022, travel demand surged thanks to the containment of COVID-19, Vietnam's reopening of borders on March 15, and tourism stimulation activities. Cao Phong recorded 290,000 tourist arrivals and earned 130 billion VND (5.5 million USD) in tourism revenue last year.
Realising the need to optimise local advantages to foster tourism, the 27th-tenure Party Committee of Cao Phong district issued Resolution No 04-NQ/HU on tourism development for 2017 - 2020, with a vision to 2030, on November 22, 2017.
Since then, the tourism sector has been thriving with such famous destinations as the Dong Son and Bong Lai temples in the Dau Rong Mountain complex, the Vietnam Scientists Heritage Park in Bac Phong commune, and the Bo Temple tourist site in Thung Nai commune.
Transport, power grid, and tourism projects have been carried out, creating favourable conditions for travellers to spend their holidays here. Notably, Cao Phong has reaped encouraging results in the attraction of investment to the tourism and service sectors. Aside from organisations, individuals, and cooperatives, some major enterprises have also come to conduct surveys to prepare for tourism projects. These are positive signs promising new opportunities for local tourism to flourish in the coming time.
Nguyen Quang Hung, Vice Secretary of the district Party Committee, said Cao Phong boasts beautiful natural landscapes and special cultural identities, which are favourable for tourism development. Capitalising on those strengths, the local Party Committee and administration has paid attention to improving the tourism investment climate in order to turn Cao Phong into a hospitable, safe, and charming destination with diverse and unique tourism products, connected with other attractions in the district, Hoa Binh province, and the northwestern region as a whole./.