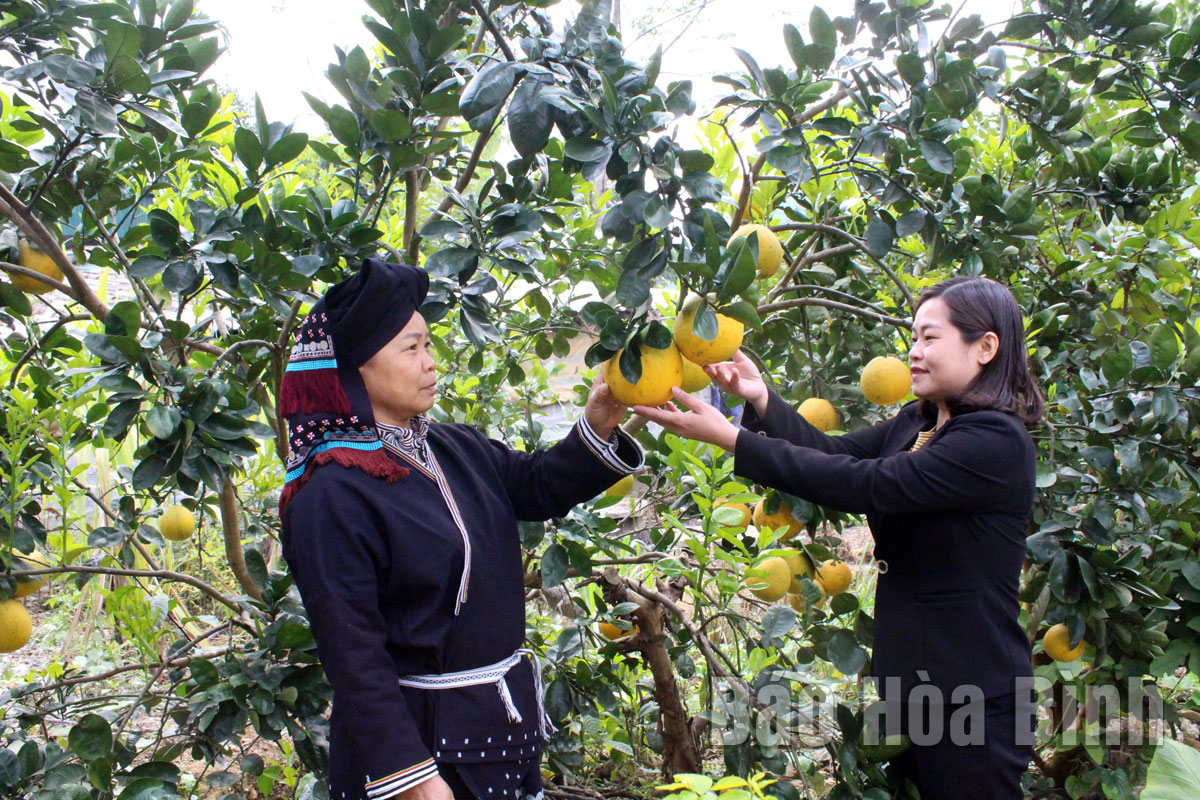 (HBO) - After 40 years of migrating to the reservoir of Da River (1982 - 2022), under the leadership of the Party Committee and the appropriate authorities at all levels, Da Bac district has determined to lead and stabilize the locality, gradually improving and enhancing the People's life. In which, the focus has been paid on restructuring the agro-forestry economy, which suitable with the potential and strengths of each locality. Thanks to that, the socio-economic face of the district has gradually and stably been developing and they have achieved the positive results.
The leaders of Da Bac district are visiting and encouraging the people relocating in the lake bed and living in the southern provinces of the Central Highlands.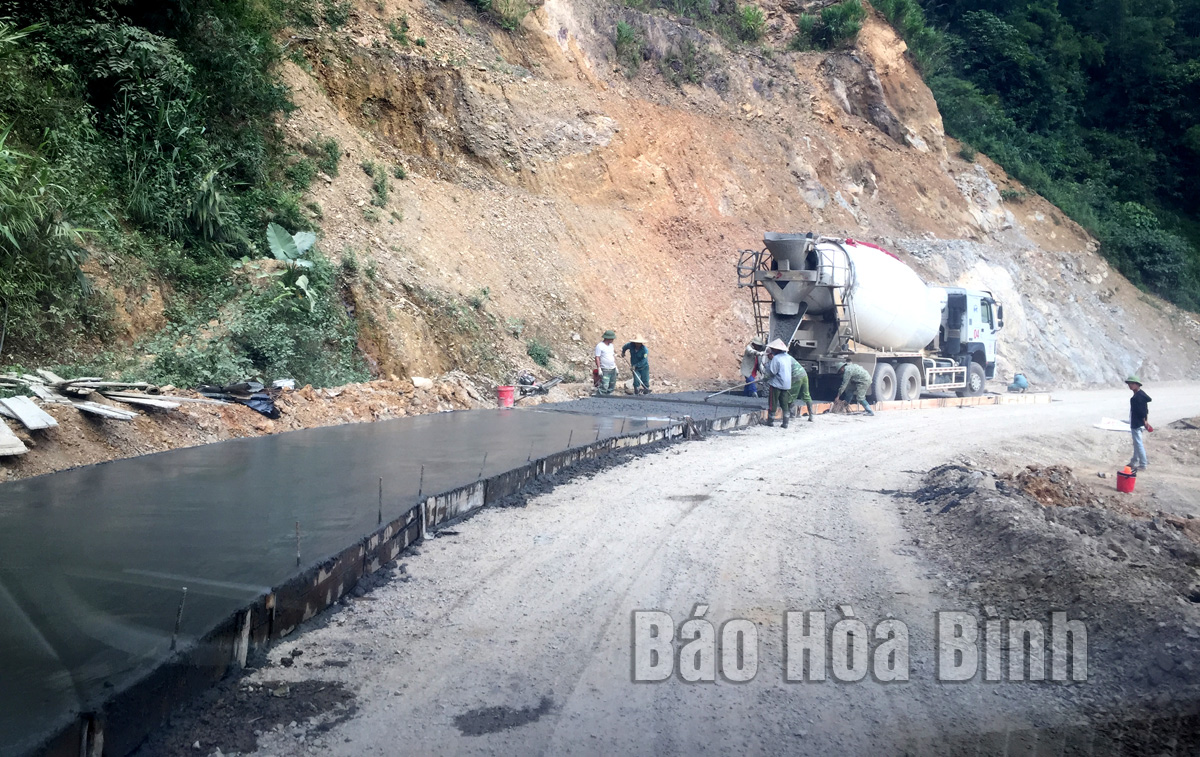 The route of Da Bac township - Hien Luong has been invested, contributing to promoting the socio-economic development in the area.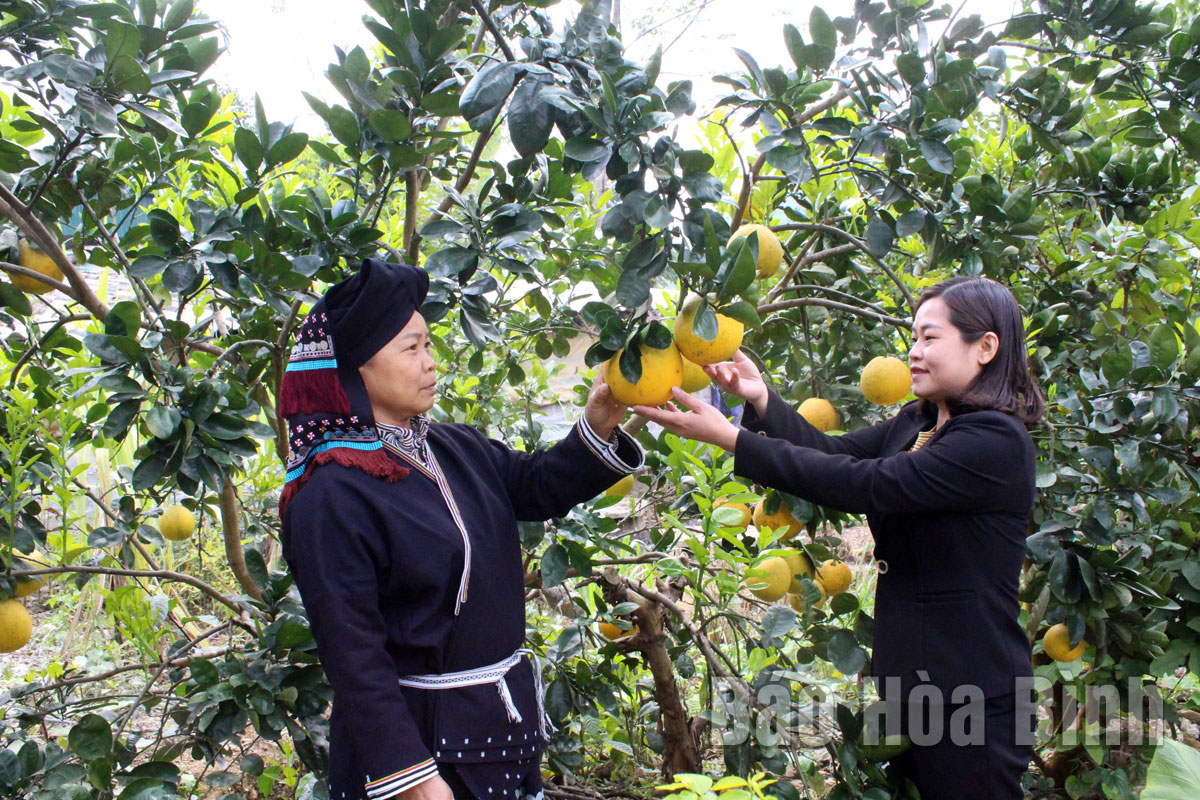 Currently, in Da Bac there are 4 communes meeting the standards of the new rural area, there are 5 model residential areas, and 11 model gardens of the new rural area. The photo is taken in Toan Son commune.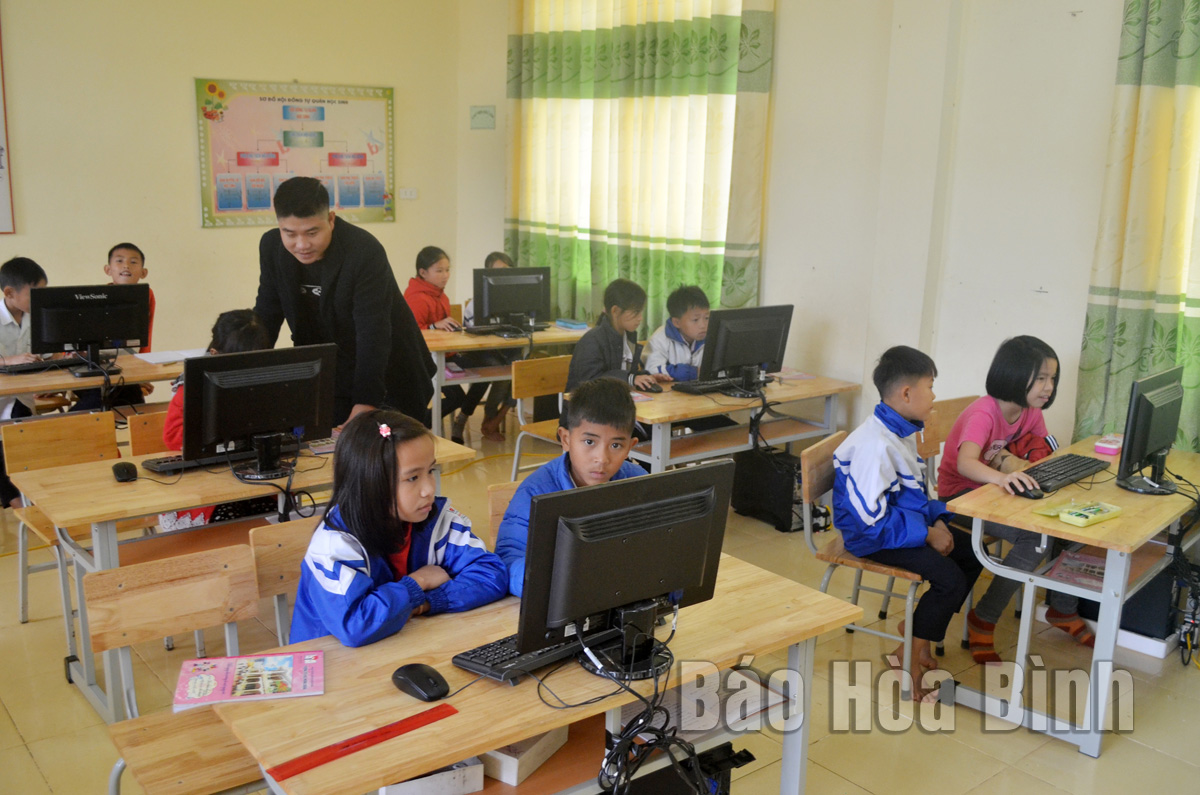 The district has always paid attention to investing in education. In the whole district there are 25 out of the 47 schools meeting the national standards so far. The photo is taken at Muong Chieng Primary & Secondary School.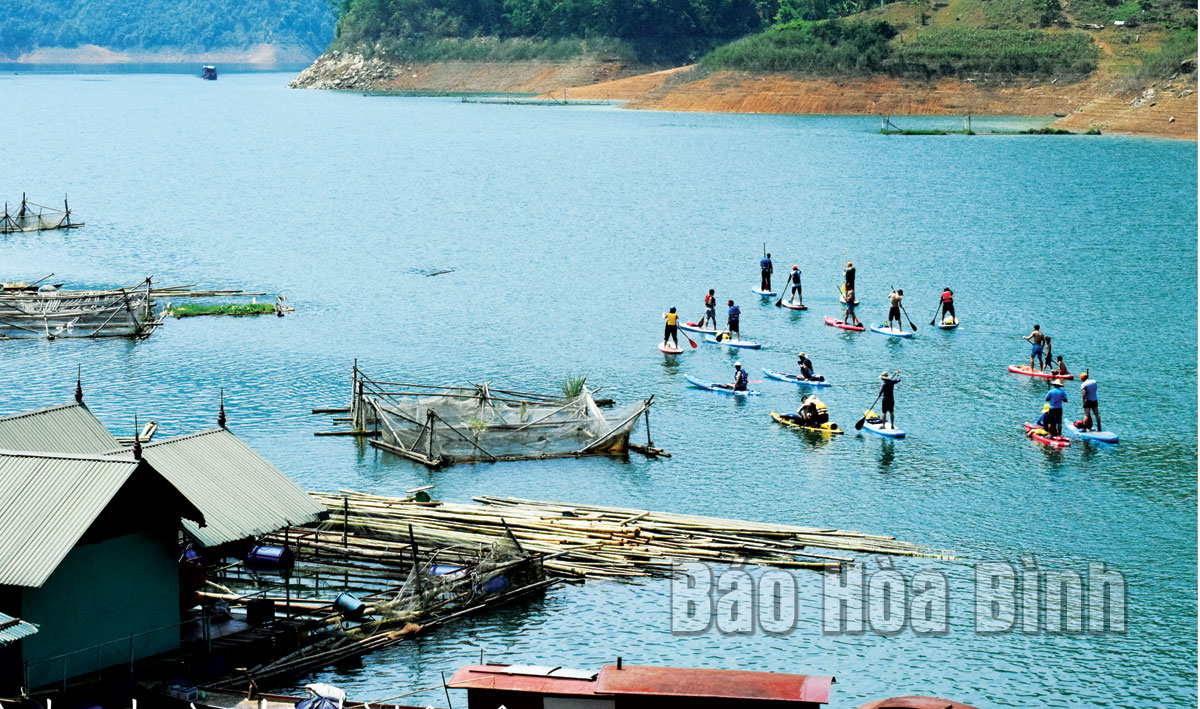 In the whole district, there are 20 non-budget investment projects approved by the Provincial People's Committee, in which there are many investment projects exploiting the potential of the tourism landscapes in the lake area. The photo is taken in Duc Phong hamlet, Tien Phong commune.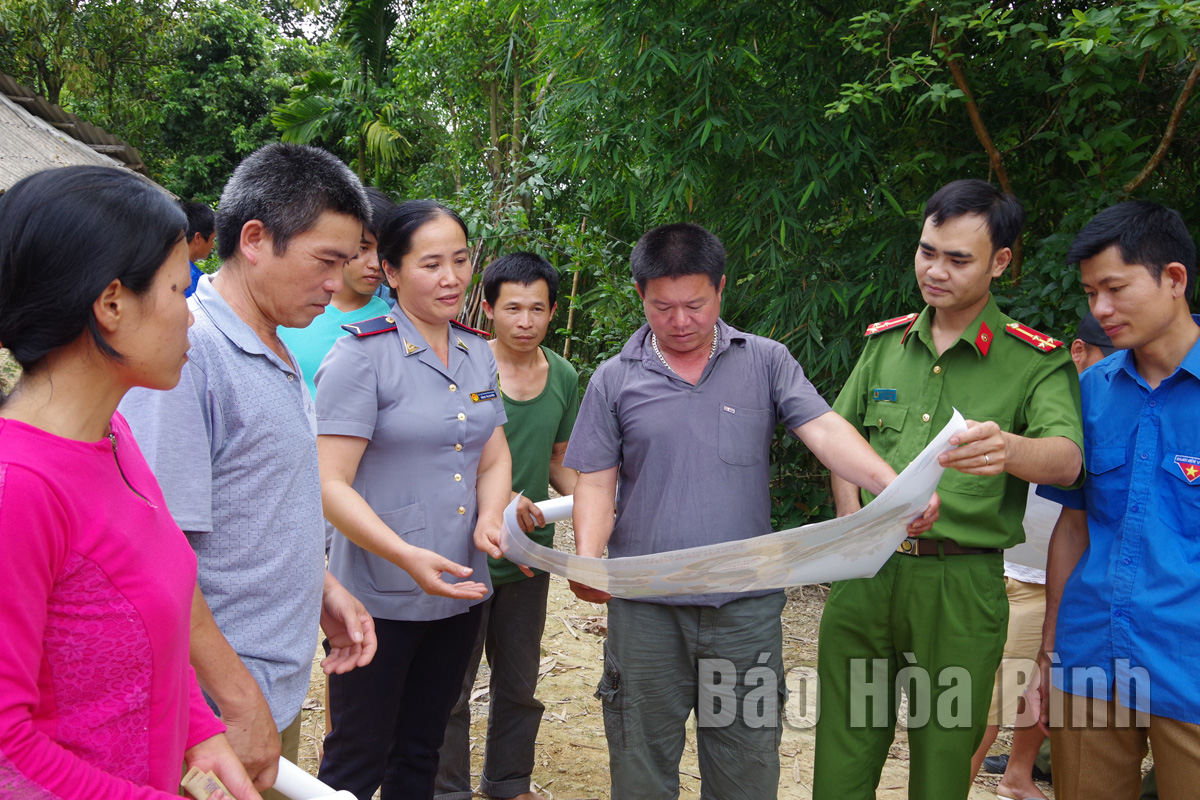 In order to preserve and create the livelihoods for the local people, Da Bac district has been propagating and disseminating the law, raising the awareness in protecting and developing the aquatic resources within the lake area for the people in Vay Nua commune.