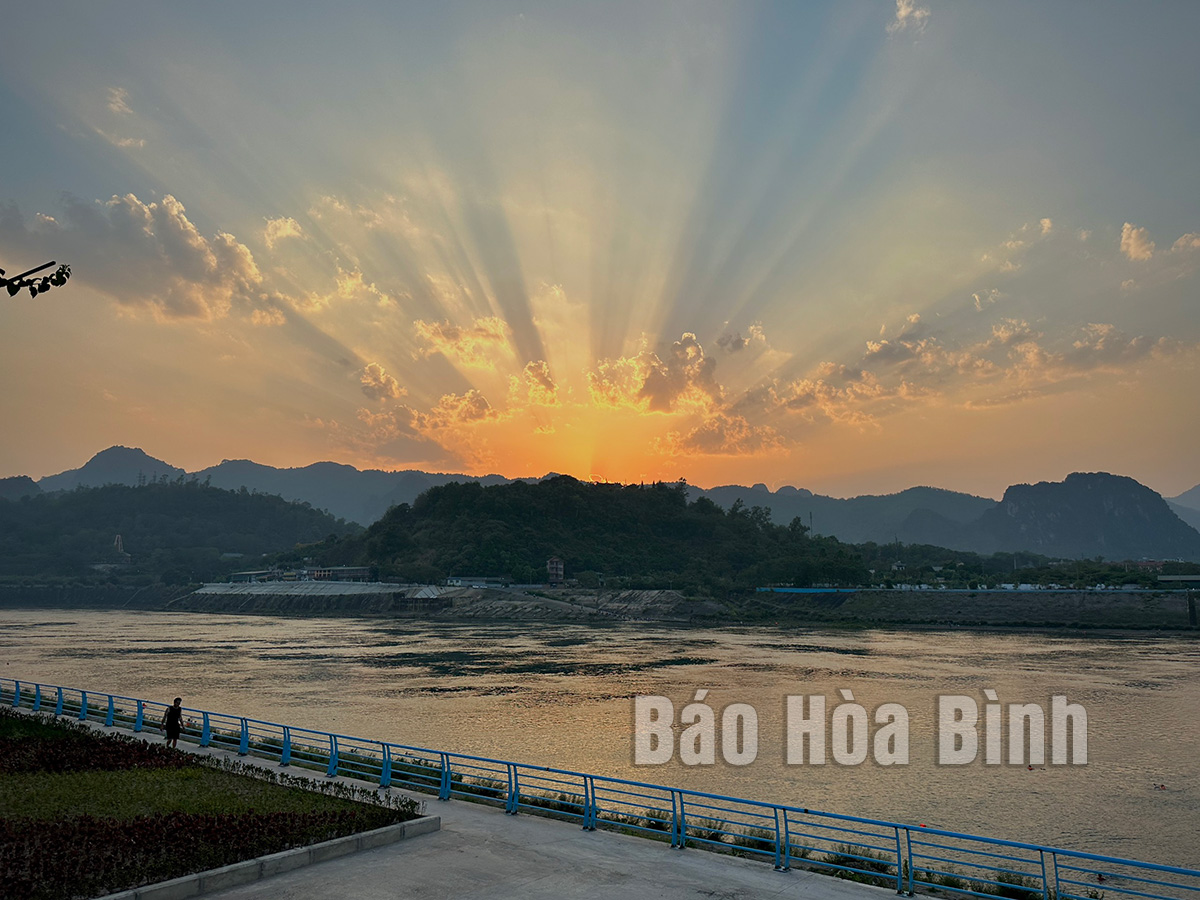 (HBO) - Through the camera lens, we can see the beautiful scenery of Hoa Binh city. From the streets to the green fields and the calm Da river, Hoa Binh City – the beautiful moments offer a true look at life. The photos not only evoke the strong emotions but they also remind us of the value of life and the sense of preserving and protecting the landscape and the environment.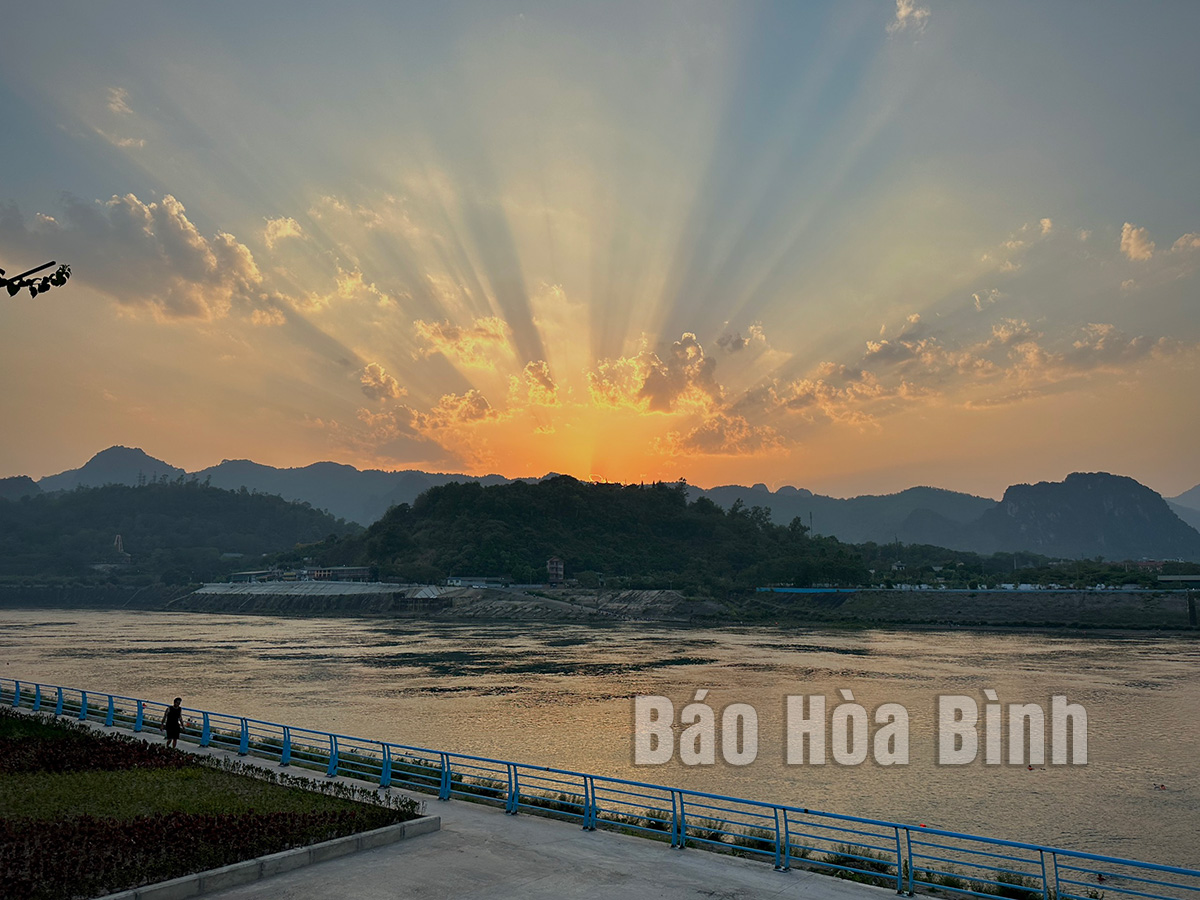 The sun shines brightly from the behind of Ba Vanh hill, where Phat Quang pagoda is located.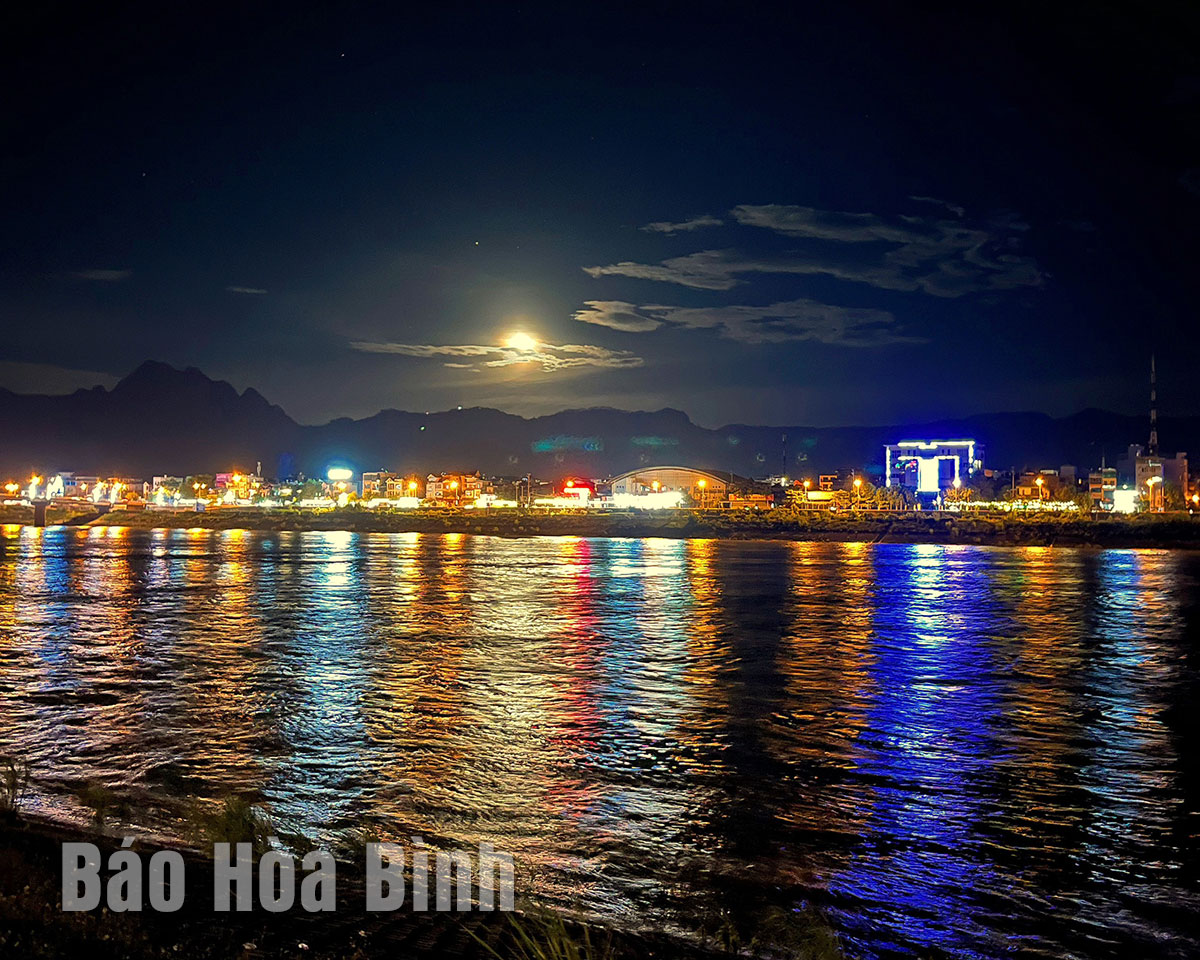 Hoa Binh - the city by Da River radiates shimmering light in the night.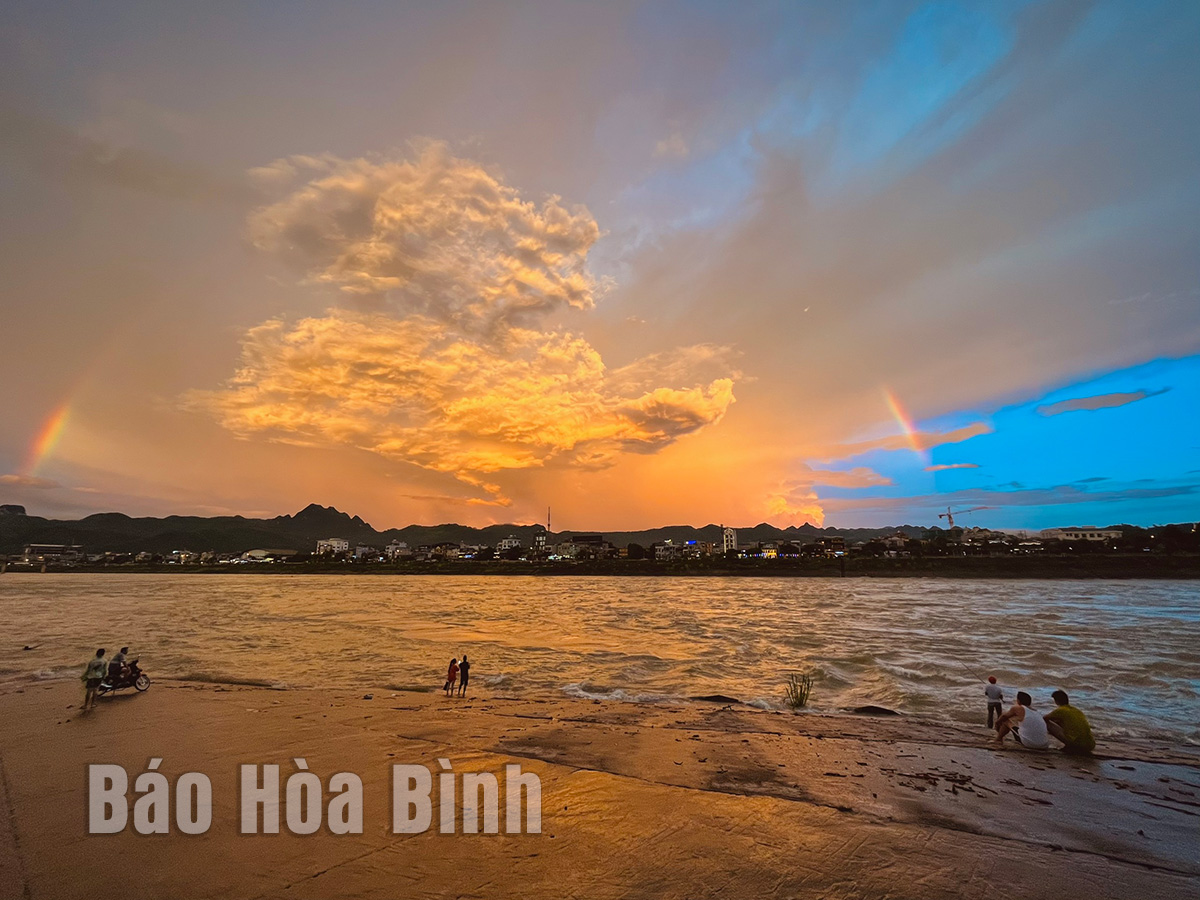 The rainbow looks like embracing the city in the sunset. The people are enjoying the beauty of their homeland.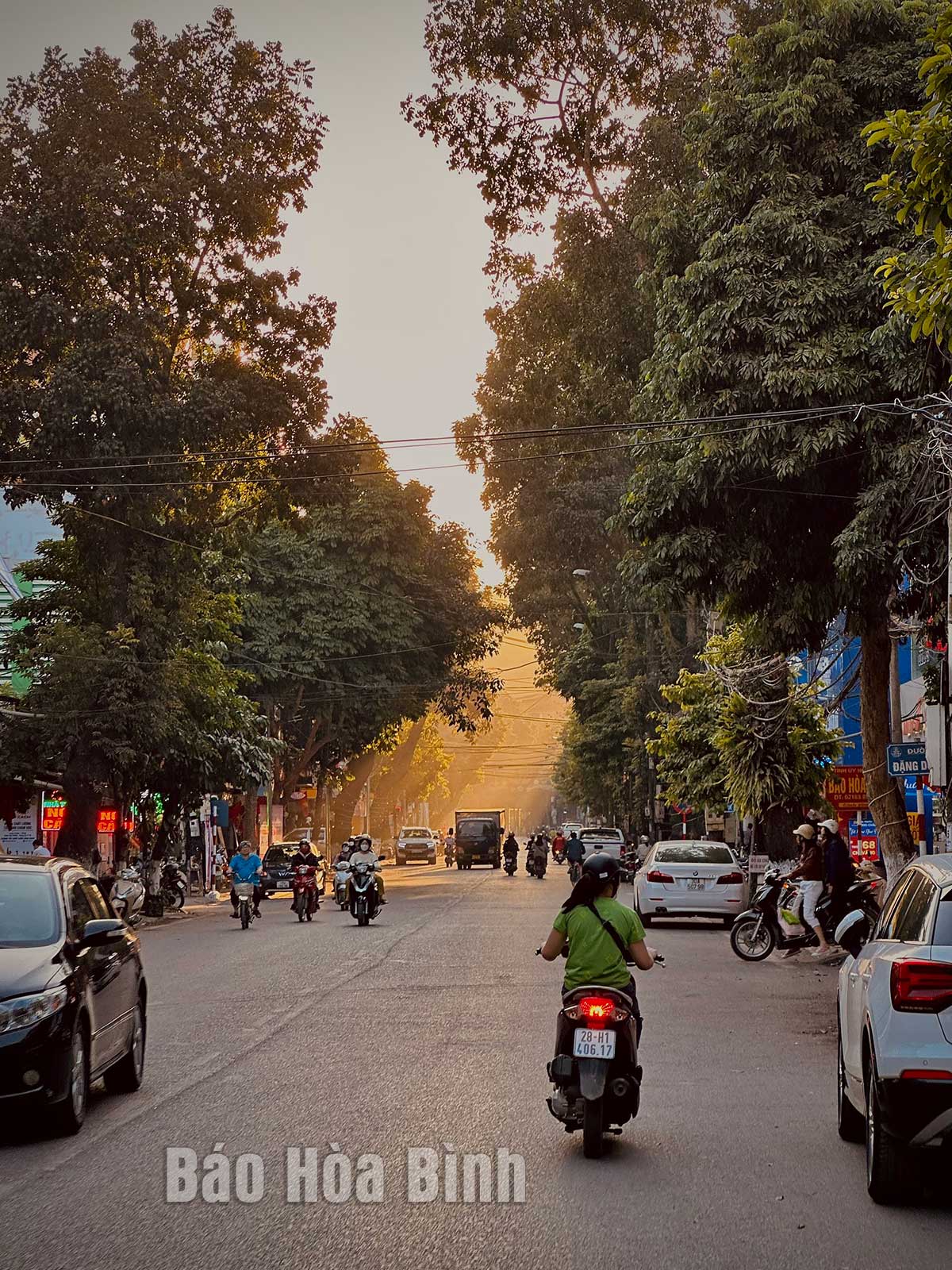 Cu Chinh Lan Street, one of the central streets of the city, with two rows of trees on each side has witnessed the changes of Hoa Binh city over the years.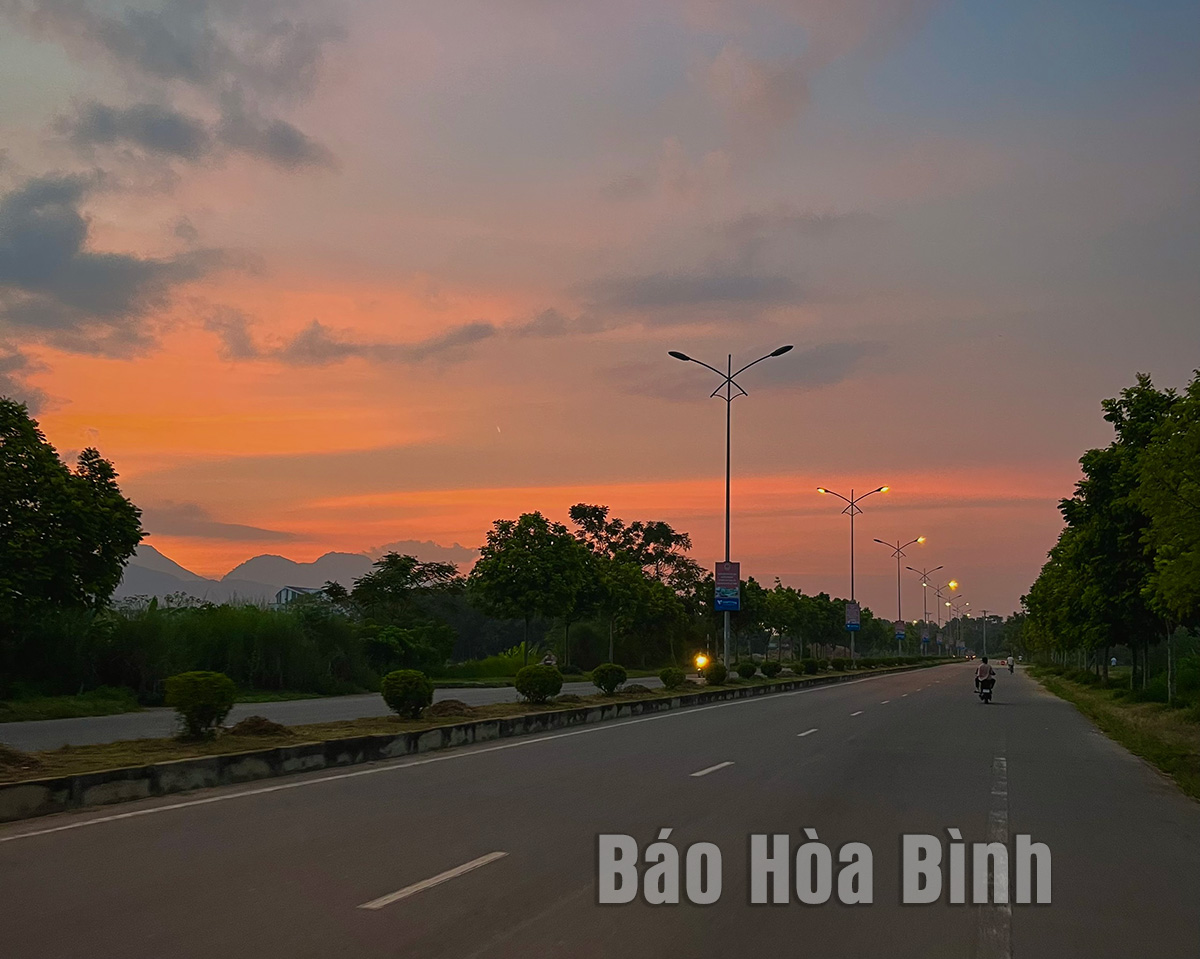 Wide open roads have been serving the development of the city.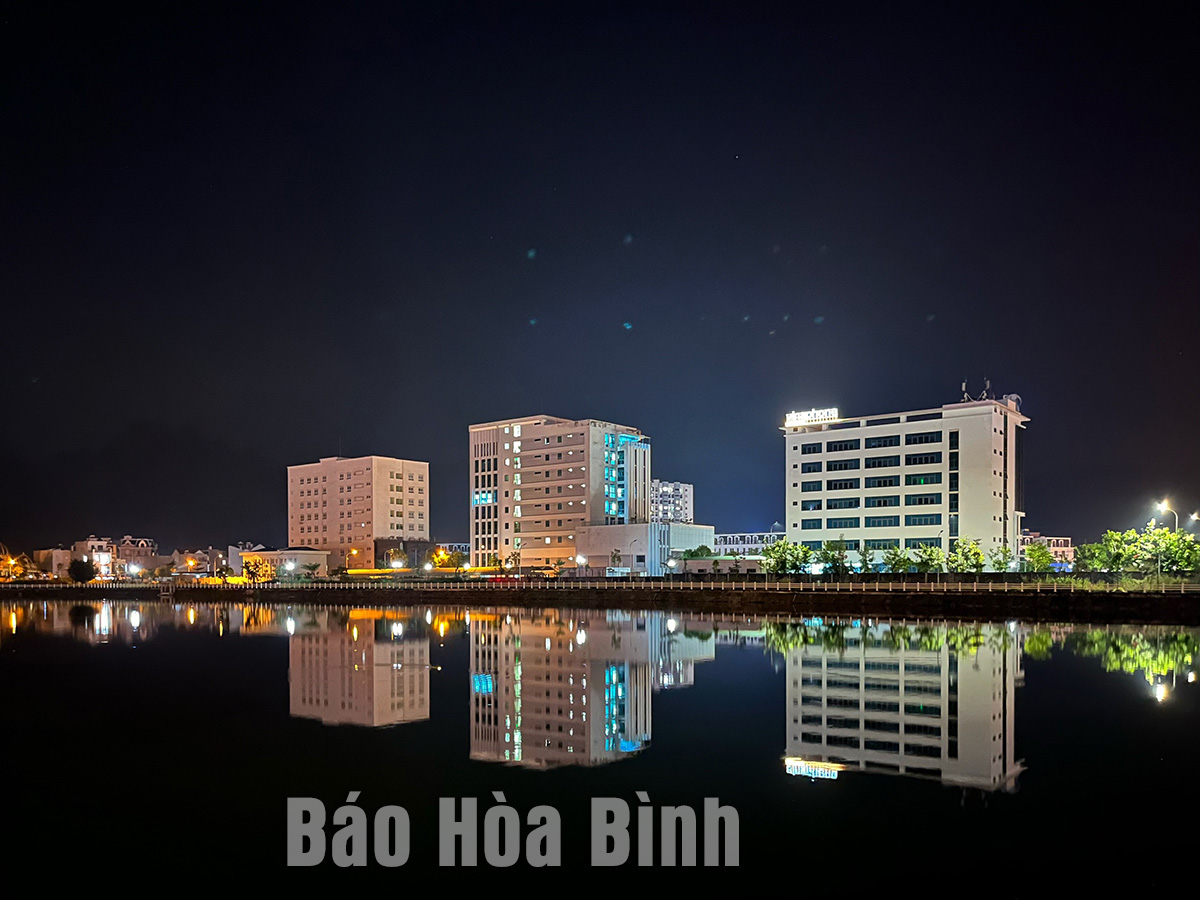 The high-rise buildings built are the proof of the development of Hoa Binh city.