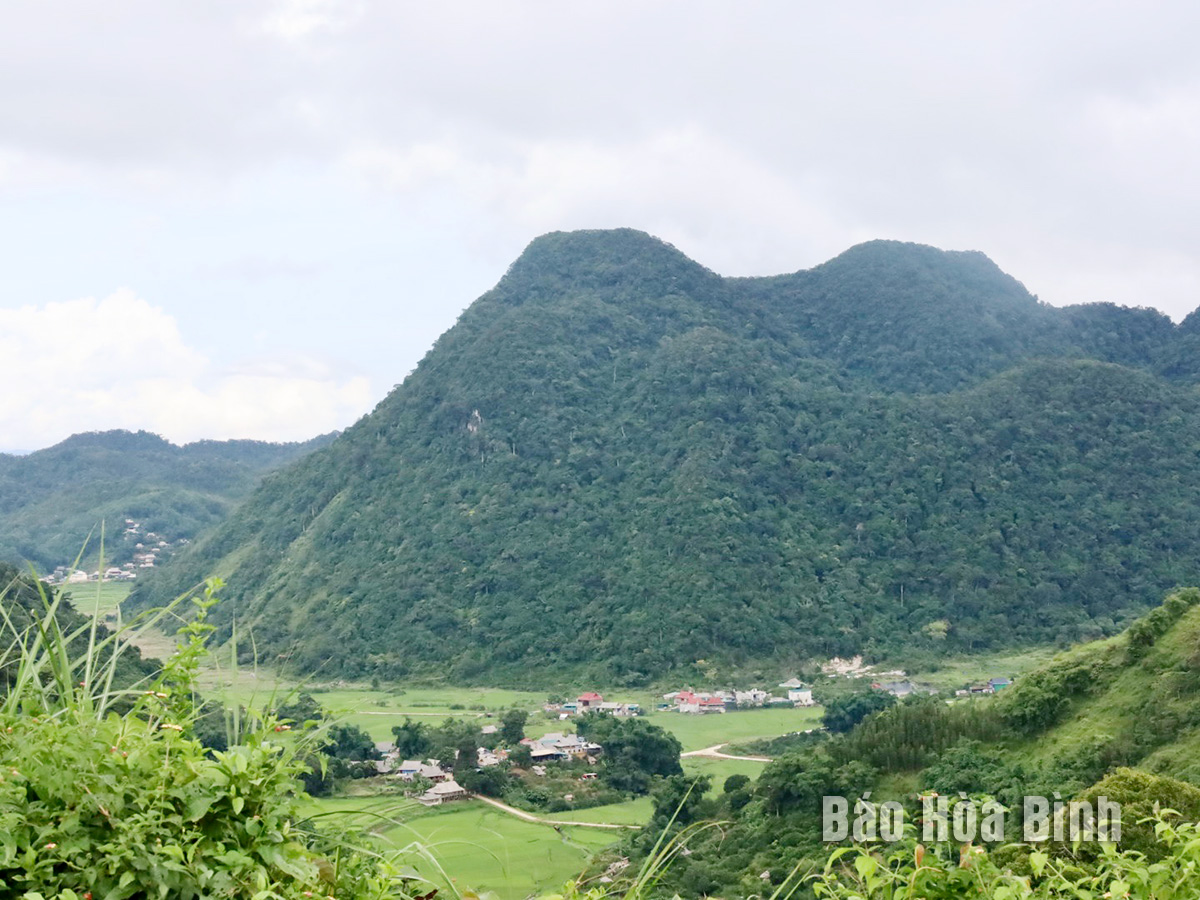 (HBO) - Located nearly 1,000m above sea level, the highland communes of Tan Lac district, including Van Son, have a fresh, cool climate and pristine scenery. Van Son commune is forming a number of routes and sites for tourists to check in, explore and experience. Natural and humanistic tourism resources are being awakened.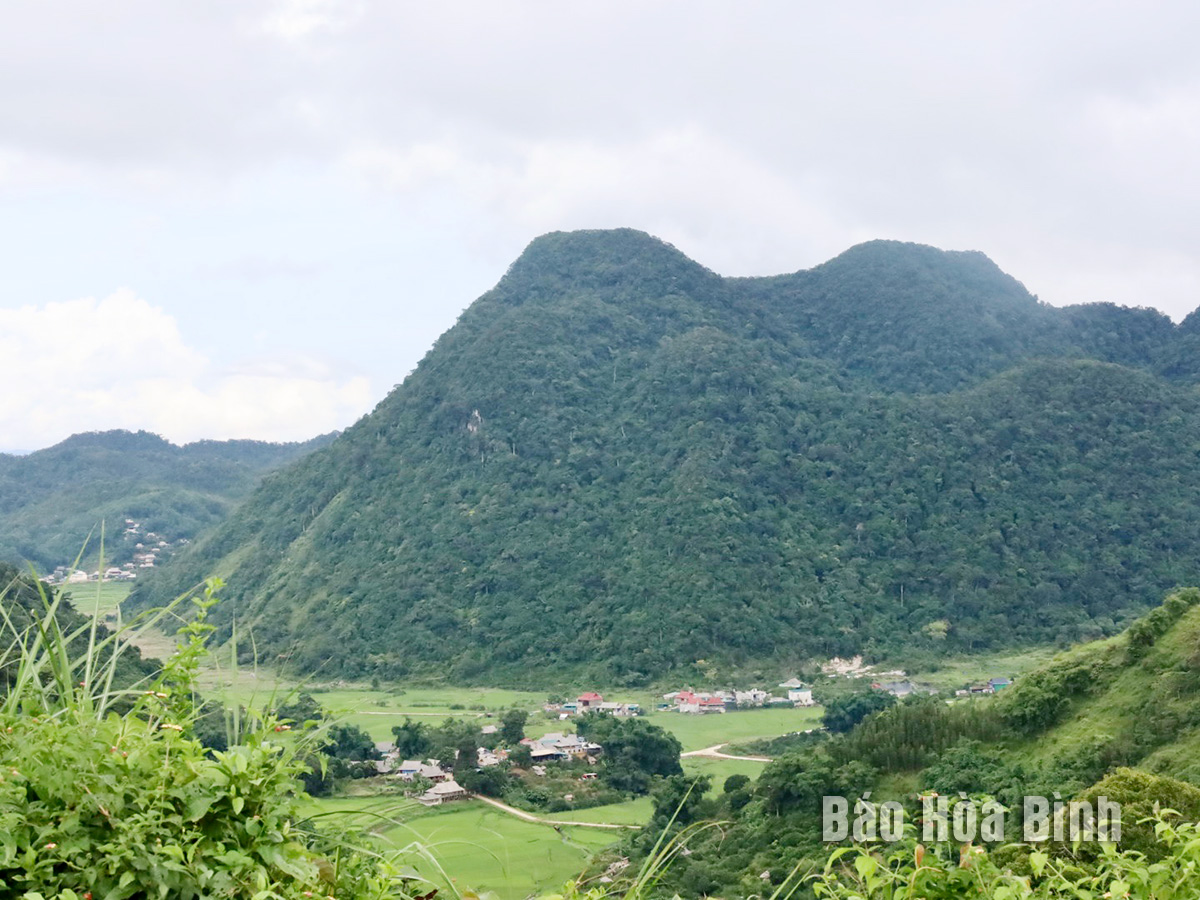 Tan Lac highland district with majestic landscape seen from above.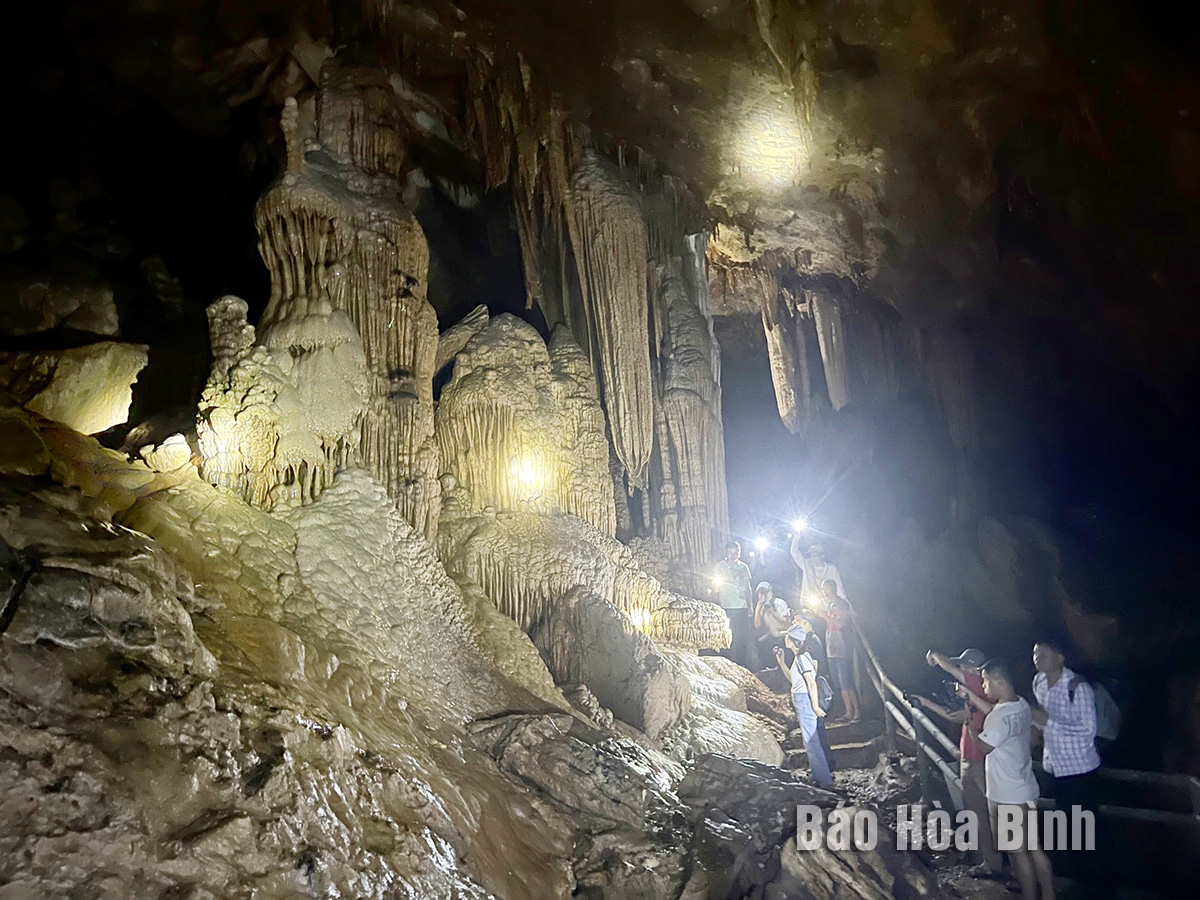 Tourists explore the national relic of Nam Son Cave, dating back about 250 million years ago.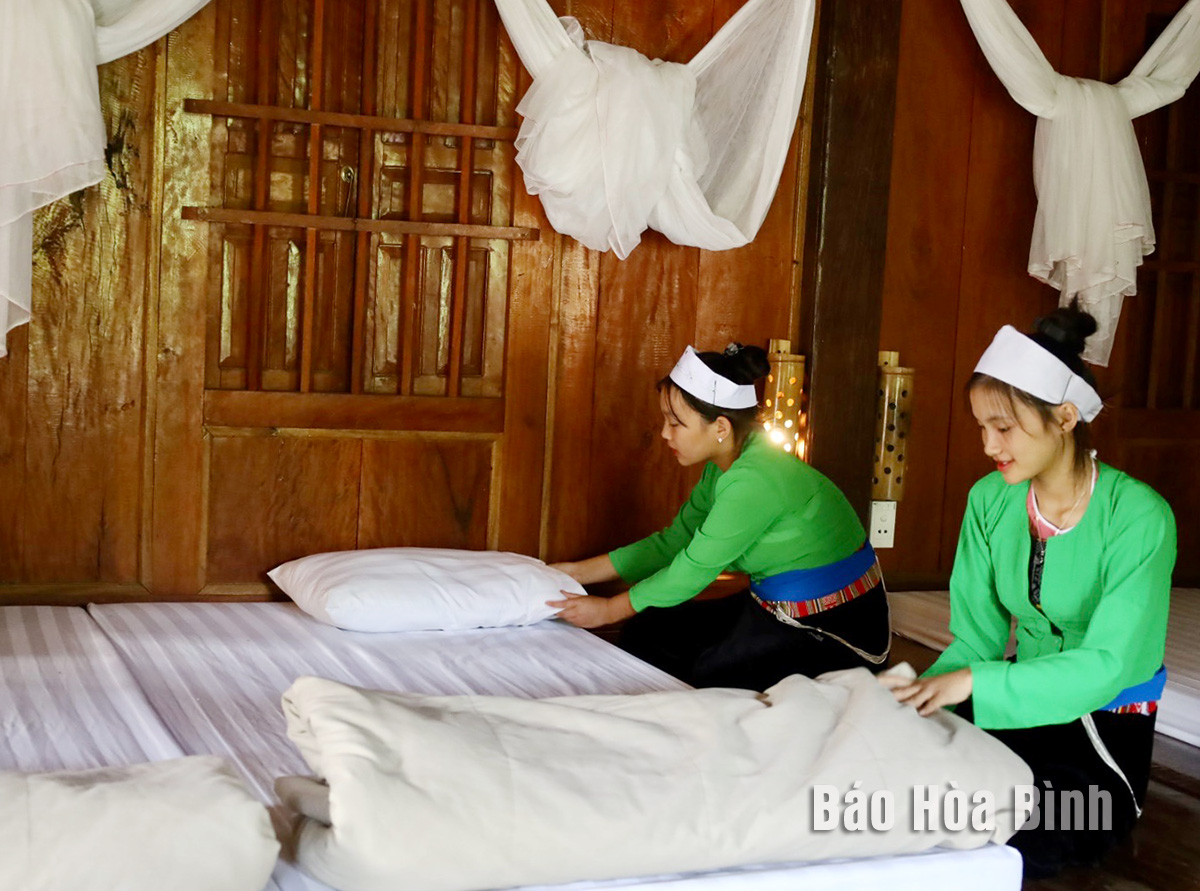 People in Chien village, Van Son commune deploy a community-based tourism model.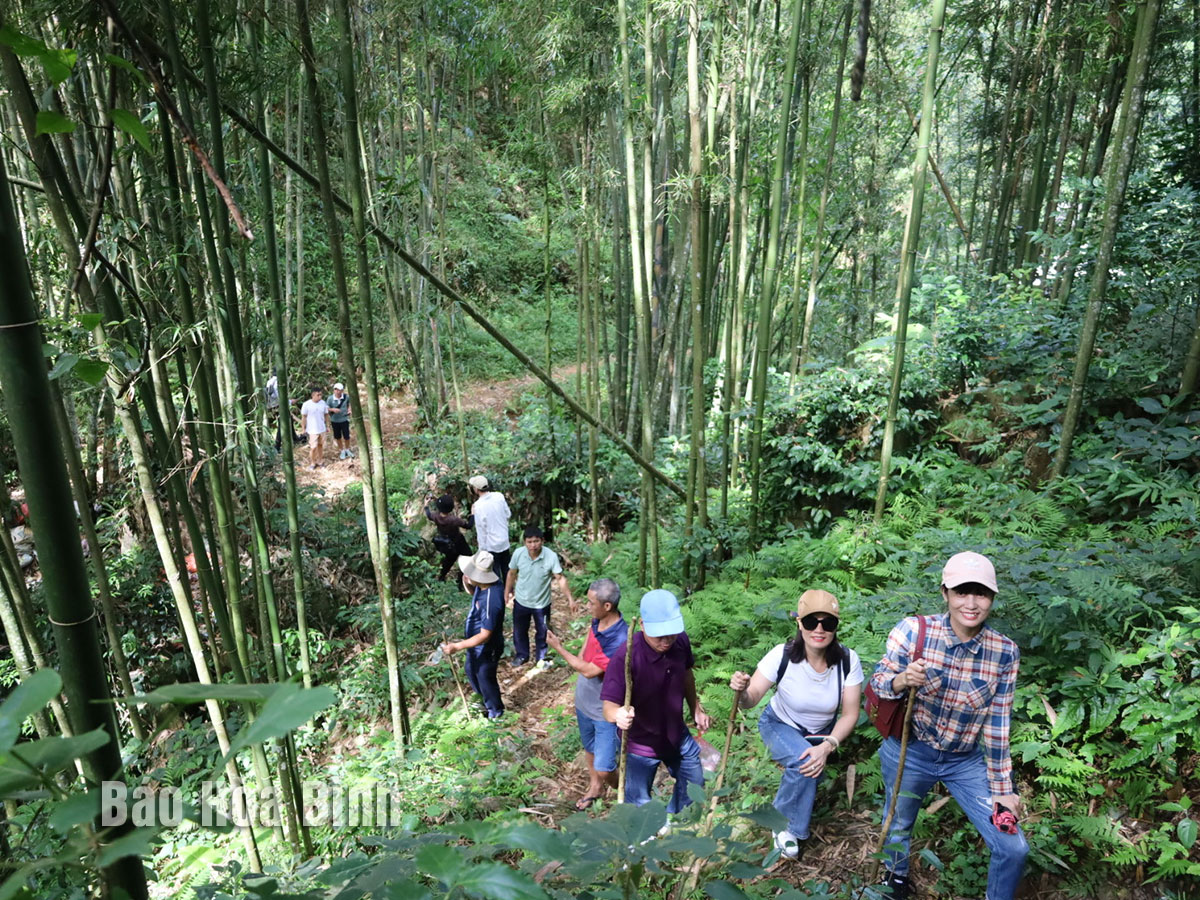 Attractive trekking tours can be set up at many sites.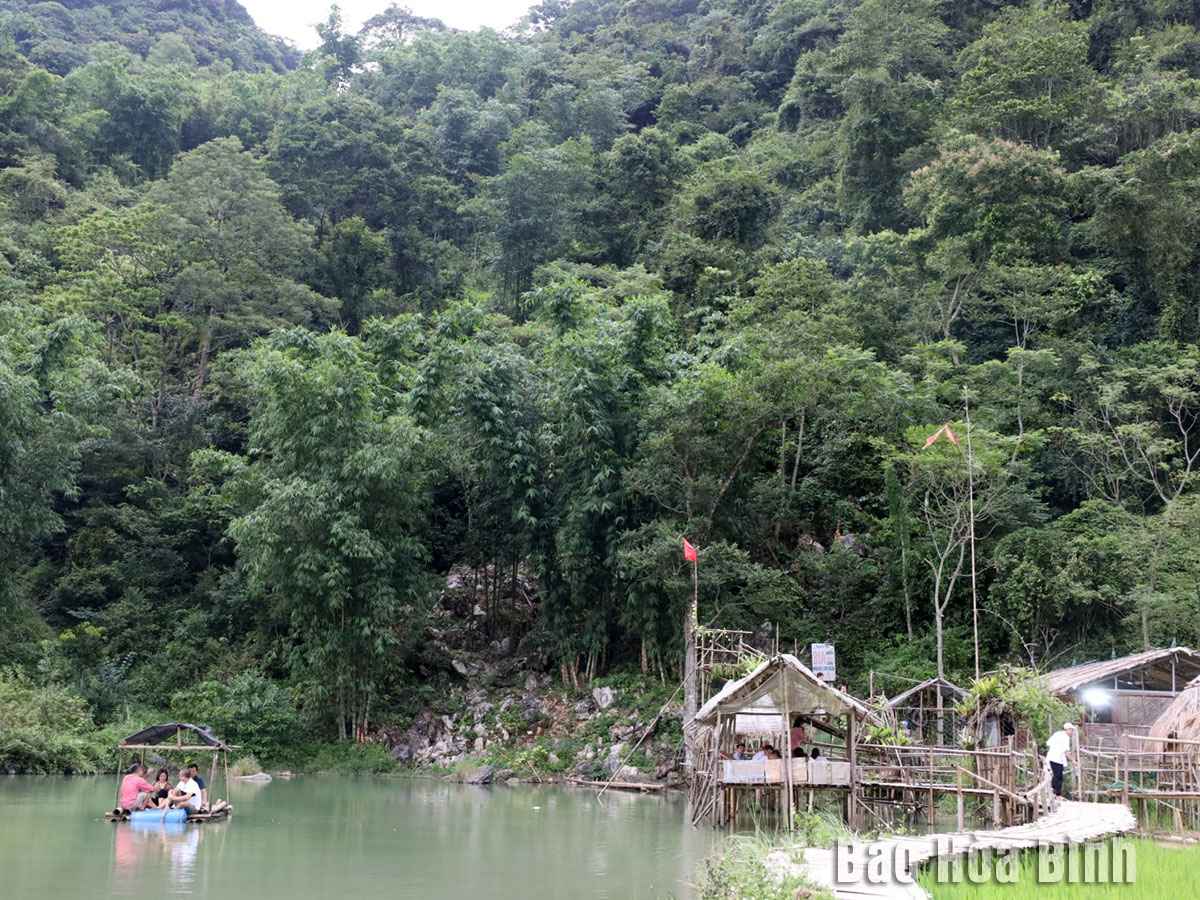 Mo pond – a popular picnic spot for tourists when visiting Chieng hamlet in summer and autumn.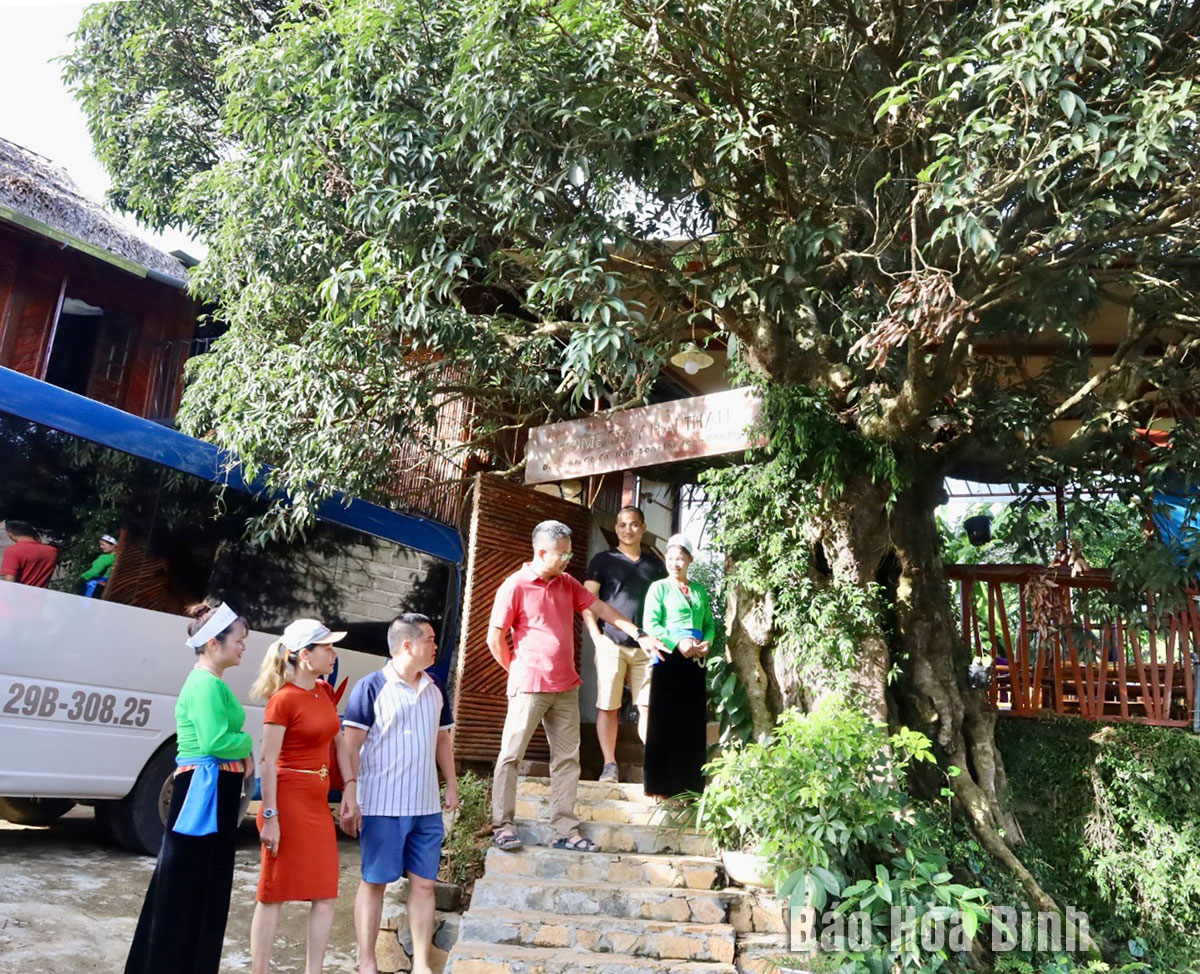 Visitors look at a over-100-year-old lychee tree in Chien village.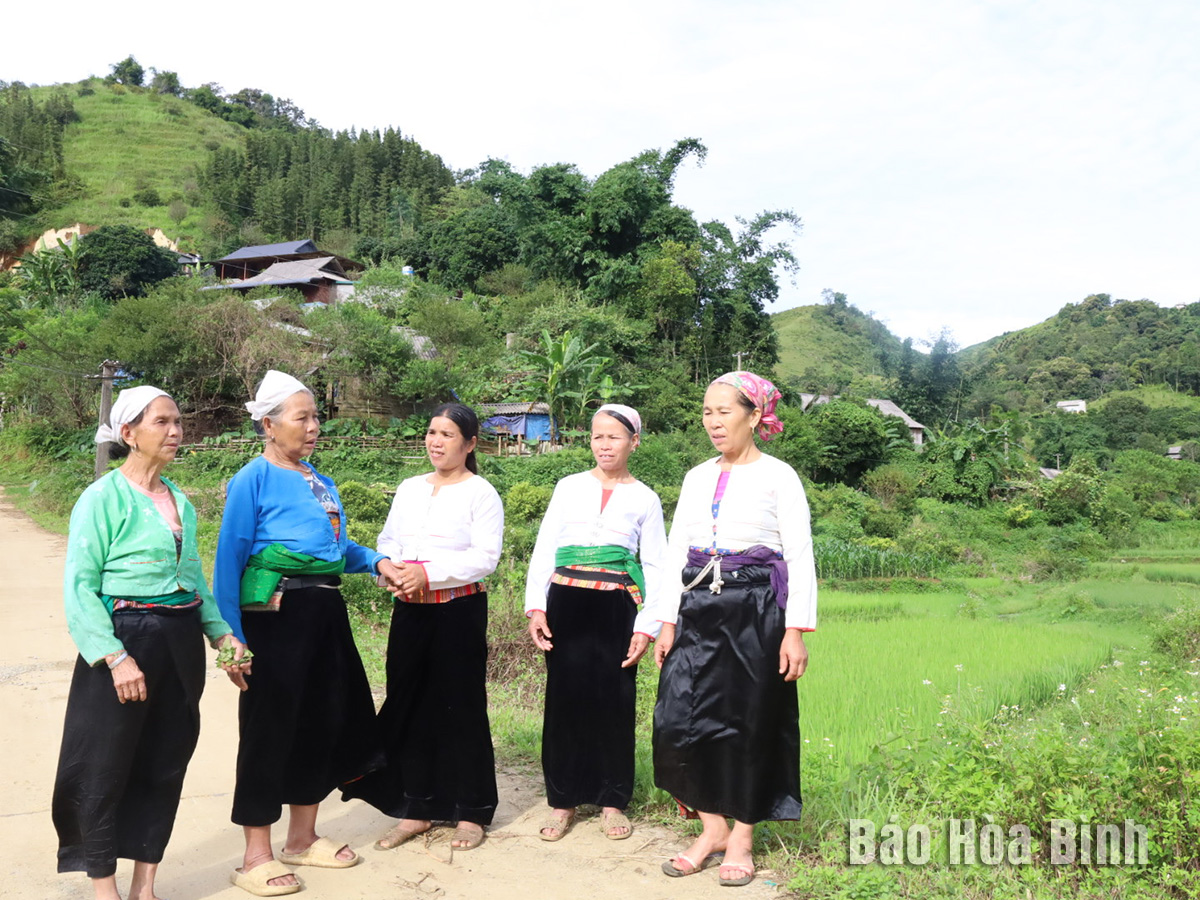 The people of Tan Lac district still preserve many traditional cultural beauties.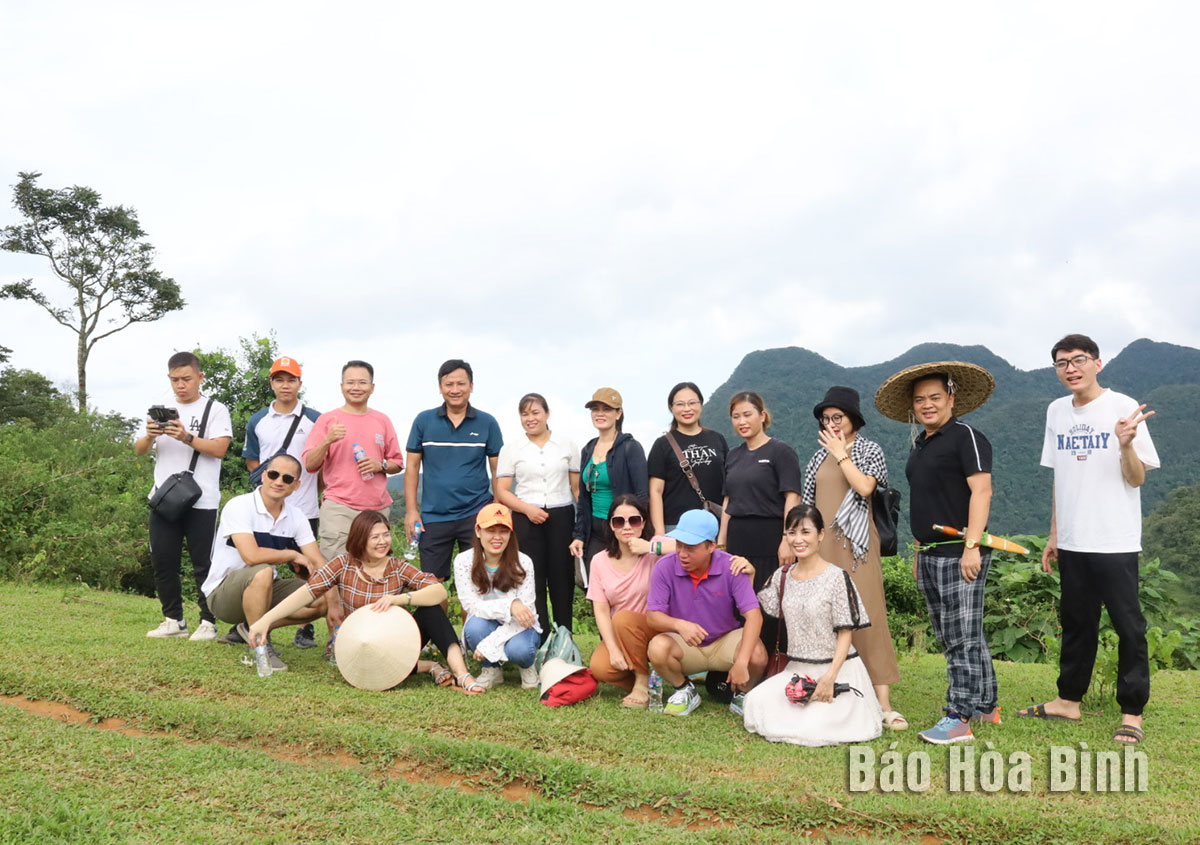 During the survey, travellers explore U Bo hill in Van Son commune where a highland tourism route can be formed.