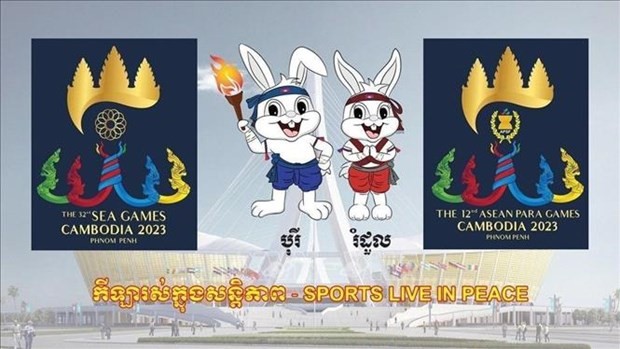 All-level public and private educational institutions in Cambodia will be closed from April 20 to May 18 for the 32nd SEA Games and the 12th ASEAN Para Games.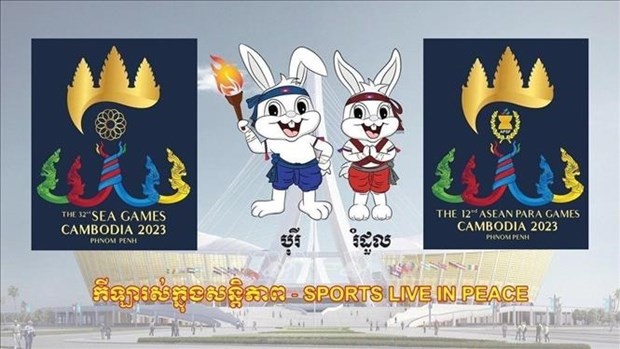 Illustrative image (Source: VNA)
Minister of Education, Youth, and Sports Hang Chuon Naron sent a document on the closure to all school rectors and directors of education departments in Phnom Penh and provinces.
As many as 11,453 sport delegates from the ten ASEAN member countries and Timor-Leste will compete in the upcoming games.
The 32nd SEA Games will take place from May 5-7, featuring 37 sports, while the 12th ASEAN Para Games will be held from June 3-9, 2023, with 13 events.
The torch relay for the games began in Cambodia on March 21. The first stop of the torch outside the host Cambodia in its tour of the 10 ASEAN countries is Hanoi, Vietnam, where it was carried along several streets around Hoan Kiem Lake in the downtown of Hanoi on March 24 morning.