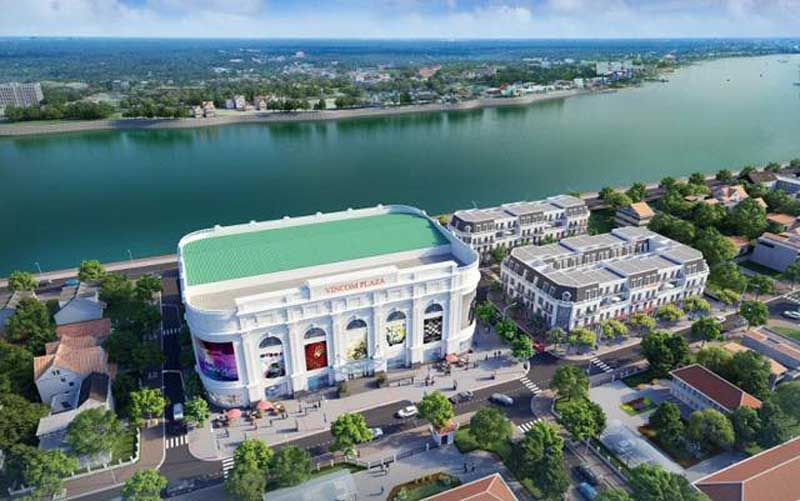 (HBO) – Since the beginning of the year, real estate market in Hoa Binh city has continued to appear many projects which made transactions become exciting. Some projects of ground floor, apartments and adjoining houses have partly meet the demands of investment as well as owning property of most local people.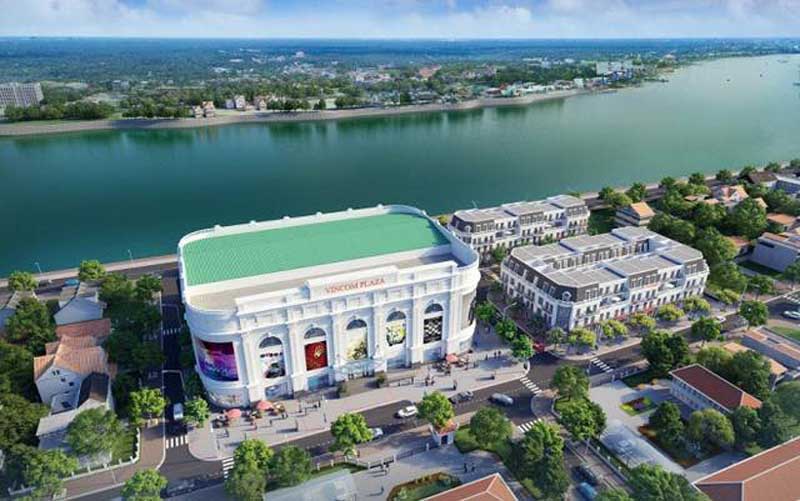 Vincom Shop house Project in Hoa Binh was operated, which warmed up real estate market of the city.
According to Representative of Da Hop Trading joint Stock Company, customers who buy social houses have many promotions such as offers of preferential loans with annual interest rate of 5%; using clean water for free in three months; a discount of 2-3% house price and free 12 months of using services.
One of the most well-known projects in city at that time is the Vincom Hoa Binh project. Vincom Shop house Project is totally invested by VinGroup and constructed in Dong Tien Ward (Hoa Binh city) with its one side facing Cu Chinh Lan road and other facing Da Giang Dike.
As an introduction of project, Vincom Hoa Binh will be built in the model "all in one" with a full range of consumer services, entertainment and tourism. The representative of Vincom Hoa Binh Project said that the project was designed and invested uniformly, diversely and classy.
All of these create a luxury and exciting urban area for families to enjoy a classy life with a range of services including VinMart supermarket, VinPro electric centers, entertainment parks, shopping, cinemas and venues with many conveniences. In addition, Vincom Hoa Binh is benefited from favorable trading conditions and the infrastructure system developing synchronously.
As be known, Vincom Shop house Project was introduced and opened for sale in only a day. Particularly, the price per raw house at different locations ranges from 3.5 to 5 billions VND per three - floor one. Because of being constructed in good location, the price is quite expensive for local people to purchase. Then, the information of this project seems difficult to find out.
Beside these projects of apartments, adjoining houses and commercial centers, the one of ground floor is also a highlight in real estate market of Hoa Binh city. Over the city, there are some residential projects such as North Tran Hung Dao residential area (at 2ndstage) and a residential project at Group 7 of Thinh Lang Ward. Each of projects plans to sell dozens of adjoining portions and the price of a portion is expected from dozens of thousands VND to over one billion for 100m2, which is considered as the center of real estate market in coming time.