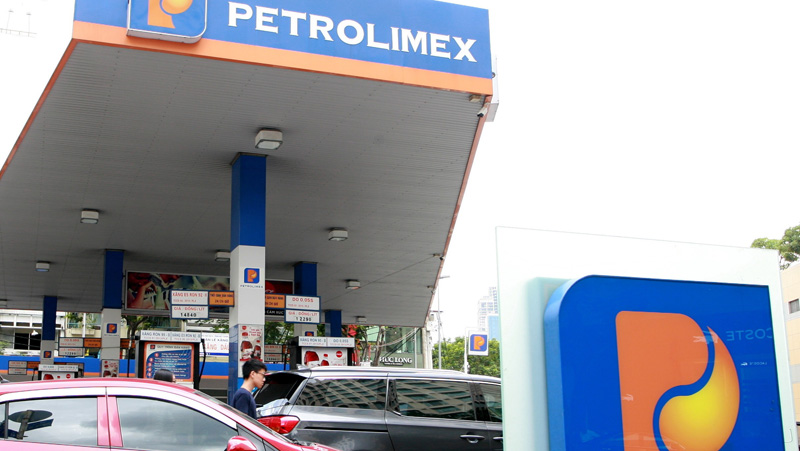 In a bid to attract more investment capital and improve the competitiveness of many state-owned enterprises, the government has been speeding up the equitisation of these enterprises. However, the process still remains at a snail's pace, making it difficult for private investors and businesses to engage in. Thu Ha reports.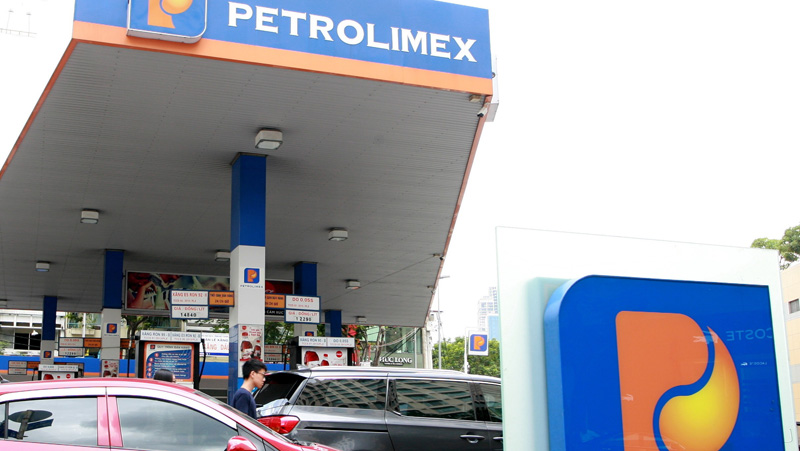 The government would need to take drastic actions to boost the equitisation and divestment of many SOEs

Over the past few years, US-backed investment consultant BowerGroupAsia Inc's Vietnam Office in Hanoi has been actively looking for reliable information about the upcoming equitisation of Vietnam's state-owned enterprises (SOEs) to serve its foreign clients, which are US businesses and investors wanting to buy stake from big SOEs in the country.
"But the process has been quite difficult as all SOEs that the government wants to divest capital from or equitise don't reveal any reliable information," said Nguyen Viet Ha, managing director of the office.
According to a representative from the Korea Chamber of Business in Vietnam, the Vietnamese government is trying to accelerate the SOE equitisation, meaning that the government is showing its strong will and efforts in speeding up the domestic economic restructuring.
"Many Republic of Korea (RoK) firms currently want to buy stake from Vietnamese big SOEs, but the process proves very difficult as all SOEs that the state wants to equitise or divest capital from don't want to offer any information," the representative said.
"Transparency in corporate governance in many Vietnamese enterprises remains problematic. This has made it difficult for accurately assessing the potential mergers and acquisitions (M&A) partner. Thus, SOEs equitisation has failed to meet the expectations of the government," he continued.
Recently, the M&A market in Vietnam has seen a successful deal, with ThaiBev purchasing 54% equity of Vietnam's Sabeco for a record high US$5 billion.
"Initially it had been very difficult to sell the firm's stake, but why did the sale become feasible later? It was because all the information of Sabeco was made transparent, while it had not been the case before that," Prime Minister Nguyen Xuan Phuc said at last week's Hanoi-based conference on improving the operational effectiveness of SOEs.
"However, why haven't many SOEs like Sabeco been sold over the past few years? It is because their information is not transparent," he continued.
Hampered divestment and equitisation
Last week, the Ministry of Finance (MoF) reported that in the first 11 months of this year, the speed of SOE equitisation remained at a snail's pace. MoF statistics showed that only 12 SOEs were equitised, with total value of more than VND29.747 trillion (US$1.29 billion), including VND15.413 trillion (US$670.1 million) worth of state capital. Meanwhile, the total number of SOEs which need to be completely equitised this year is 85.
As of late November, 2018, only 35 out of a total 526 SOEs had their restructure plans adopted by authorised agencies.
The MoF has also publicised names of many big SOEs that have failed to complete their divesment plan for 2017, meaning that the delay will surely undermine such a plan of these enterprises this year.
These SOEs include Vietnam Engine and Agricultural Machinery Corporation, with total value of VND7 trillion (US$304.3 million), Vietnam Pharmaceutical Corporation (VND829 billion or US$36 million), eight enterprises under the Ministry of Construction (VND2.4 trillion or US$104.35 million) and 17 enterprises under Hanoi's management (VND526 billion or US$22.87 million).
Last month, during his meeting with many Danish companies in Denmark, Prime Minister Nguyen Xuan Phuc said that Vietnam stood ready to sell state stake at big SOEs to foreign partners, including Danish ones, based on a public and transparent manner, and mutual benefit.
PM Phuc welcomes the firms to engage in the sectors of sea logistics, shipbuilding, energy, green technology, livestock production, fishery, food-processing, pharmacy, health care, education, and smart city.
Fruits follow equitisation
According to the MoF, results from the operation of SOEs which were equitised in 2015 showed that, as compared to the pre-equitisation time, many indexes of these enterprises significantly increased, such as pre-tax profit (49%), contribution to the state budget (27%), charter capital (72%), total assets (39%), revenue (29%), and average income for employees (33%).
For example, Vietnam National Seed joint Stock Company saw its revenue rise by 20 times, profits by 40 times, total assets by 22 times, and equity by 40 times. In another case, Vinamilk has had its revenue augmented by 10 times, contribution to the state budget by six times, and equity growth by 13 times.
Vinamilk began its equitisation a few years ago, with over 20 foreign stakeholders. The biggest of whom include Singpore's F&N Dairy Investments Pte Ltd, Platinum Victory PTE.Ltd, and Platinum Victory PTE.Ltd (17.31%, 8.85%, and 2.25% stakes, respectively).
According to reports by 294 SOEs which have state stake after equitisation, last year, their total assets were worth VND543.858 trillion (US$23.646 billion), up 6% year-on-year. Total equity hit VND210.035 trillion (US$9.13 billion), up 14% year-on-year, and total revenue reached VND482.545 trillion (US$21 billion), up 21% year-on-year, while total pre-tax profit was VND36.633 trillion (US$1.6 billion), up 11% year-on-year.
"Thus, it is clear that after being equitised, SOEs tend to stably grow and develop," said MoF Minister Dinh Tien Dung. "It is also importantly confirmed that equitisation is a crucial solution to rearrange, renew, and restructure SOEs, facilitating the sale of state stake and lure potential investors."
Deputy Prime Minister Vuong Dinh Hue stressed that SOEs should be focused on key areas of the economy, such as security and defence, and the areas that private firms do not want to engage in.
Currently SOEs participate almost across the board - from garment manufacturing to mobile telephone services to banking - in activities where private players could do a better job.
Nguyen Dinh Cung, head of the Central Institute for Economic Management (CIEM) also noted that "Vietnam will not be able to achieve higher and sustainable growth if the government remains slack in reducing its commercialisation via SOEs. Private enterprises want to have a level playing field in the economy."
According to CIEM, the private sector is currently surging as an important propellant of the economy. It has sufficient capacity to engage in almost all industries controlled by the state.
"It is important to change the role of the state in investment, from the direct investor in production and running business to a supporter and regulator," Cung stressed. "The state should substantially retreat from the economy as an investor or producer and focus on overcoming/repairing market failures."
However, according to the MoF, SOEs are currently considered an important tool for the effective implementation of all policies on macroeconomic stabilisation, inflation control and response to market fluctuations. Besides, SOEs are also a big source of state budget revenue and play a crucial role in ensuring national security and defence.
Currently SOEs have total assets worth more than VND3 quadrillion (US$130.43 billion), and capital of over VND1.3 quadrillion (US$56.52 billion), while the economy's total GDP is about VND5 quadrillion (US$217.4 billion).
It is expected that, in the very near future, Prime Minister Nguyen Xuan Phuc will issue a directive on boosting