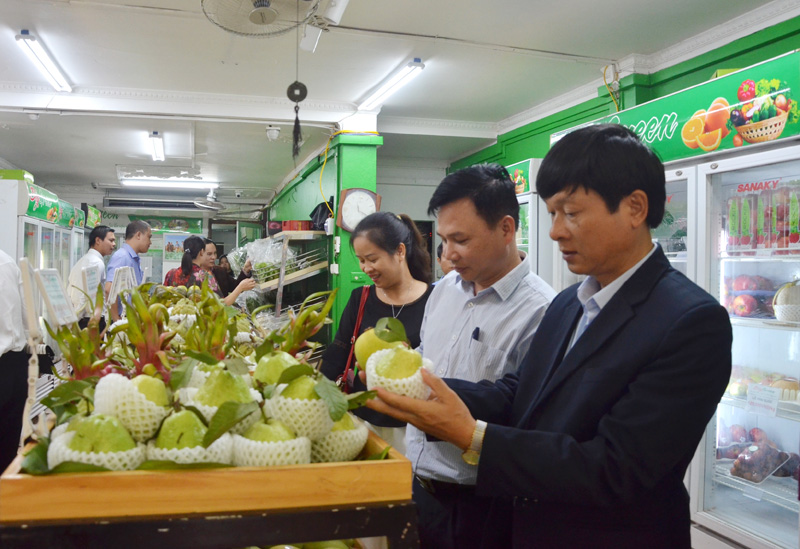 (HBO) – The citrus fruit festival and agricultural fair 2018 of Hoa Binh province will simultaneously open at the cultural house of Cao Phong district on December 11, according to the provincial People's Committee.The citrus fruit festival will take place from December 11-12 while the agricultural fair will be held from December 11-15.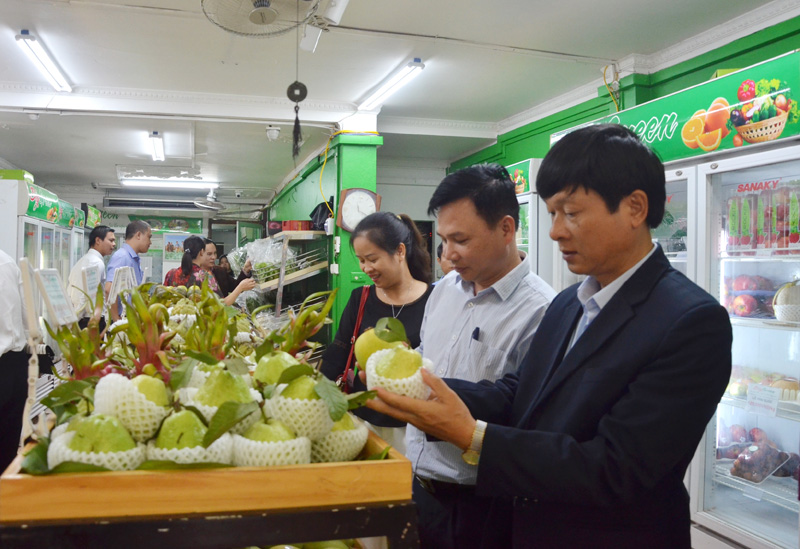 As the organizer of the festival and fair, the provincial Department of Agriculture and Rural Development is focusing its effort on trade promotion and inviting exhibitors from other cities and provinces.

The Hoa Binh citrus fruit festival and agricultural fair aim to introduce to visitors the most outstanding achievements of the local agriculture sector, particularly in developing citrus fruit farming and provide platforms for boosting trade of agricultural products between Hoa Binh and other cities and provinces nationwide. They also look to strengthen linkages between farmers and distributors and enhance cooperation for investment between farmers and enterprises.

They are expected to attract a large number of organisations, enterprises, cooperatives, farm owners and producers and distributors of high-quality farm produce.

The events will feature about 200 booths, including 50 pavilions for exhibition and sale of citrus fruits of Hoa Binh, 50 for exhibition of signature agricultural products of the province and outside the province and 20 for display of traditional foods of northern mountainous provinces.

Hoa Binh will also strictly control the quality and stablise prices of all exhibited items which will be available in large quantity.

The two events expect to welcome thousands of visitors this year./.