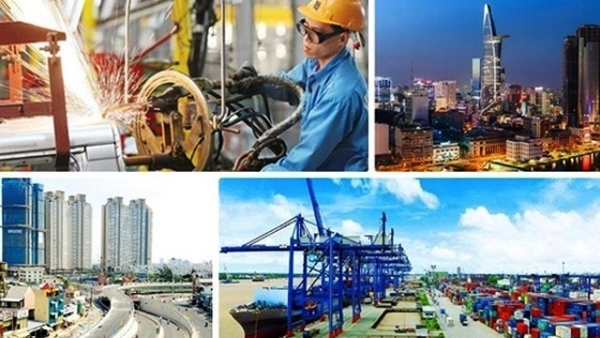 The Vietnamese government introduced two key resolutions on January 1 aimed at bolstering economic growth in 2019.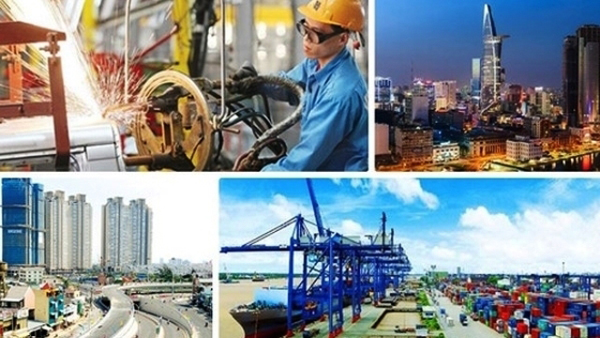 Vietnam aims for growth of 6.6-6.8% in 2019.
Resolution 01 concerns measures to implement the socio-economic plan and budget for 2019, while Resolution 02 deals with continued actions to improve the business environment in 2019 with a view to 2021.
The overall goals for this year will continue to be maintaining macroeconomic stability, curbing inflation, enhancing labour productivity and improving the competitiveness of the economy.
Under Resolution 01, the government has outlined a number of focuses, including enhancing economic resilience, building a lean and efficient apparatus and simplifying administrative procedures, among others.
Meanwhile the goals of Resolution 02 are to improve Vietnam's position regarding international rankings on competitiveness, increase the number of new businesses, and reduce informal costs for enterprises.
To achieve such targets, the government aims to continue cutting unnecessary business regulations, fully implement the reforms already introduced in 2018, and further support innovations and start-up businesses.
Last year the Vietnamese economy expanded by an estimated 7.08%, the highest growth rate in 11 years, thanks to buoyant manufacturing activity and strong exports.
For 2019 the National Assembly has set the economic growth target at 6.6-6.8%.