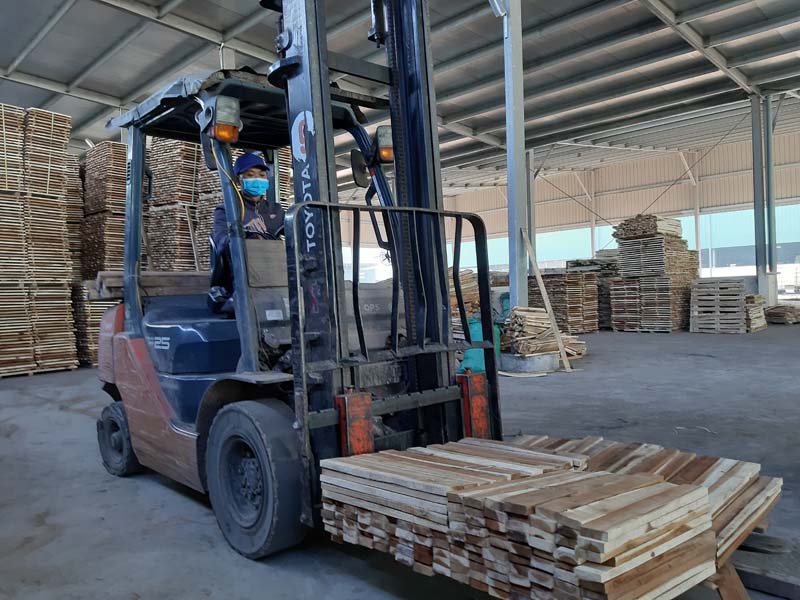 (HBO) – In 2018, the northwestern province of Hoa Binh had 450 new enterprises, with total registered capital worth 7.5 trillion VND (323 million USD). Besides, 24 firms dissolved and 150 others halted their operations in the year.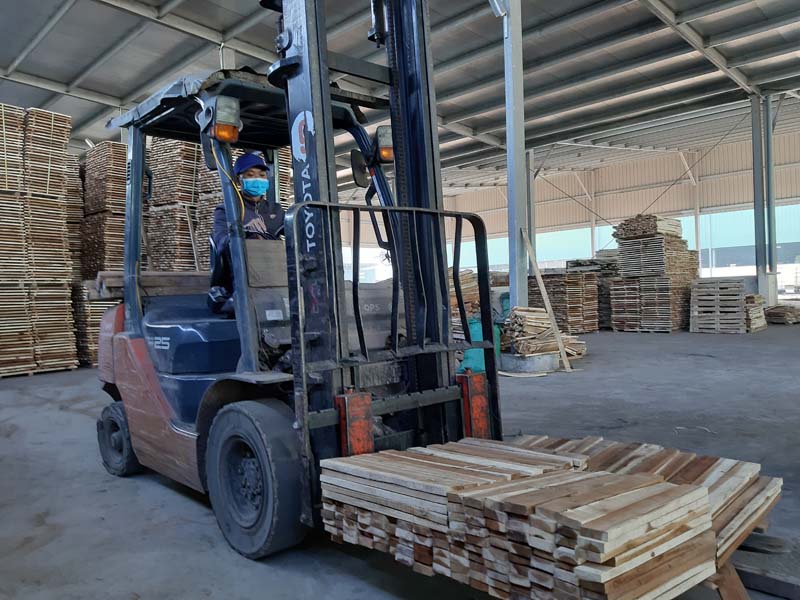 Son Thuy joint Stock Company in Denh village, Dan Hoa commune (Ky Son district, which specialises in manufacturing and trading wooden products, contributes 20 billion VND to the State budget in 2018.

Hoa Binh province is now home to about 2,800 businesses, with registered capital totalling 36 trillion VND (1.55 billion USD). As many as 546 investment projects do not use the State budget, including 38 foreign direct investment (FDI) projects worth 702 million USD and 508 domestically invested ones capitalised at 67 trillion VND (2.88 billion USD).

Projects already are in operation accounts for nearly 50 percent, contributing 440 billion VND (18.95 billion USD) annually to the State budget and creating stable jobs for about 28,100 workers.

In 2018, the province's economy was estimated to grow 8.36 percent, ranking second in the northwestern region, fourth in the northern mountainous and midland region, and 19th across Vietnam./.