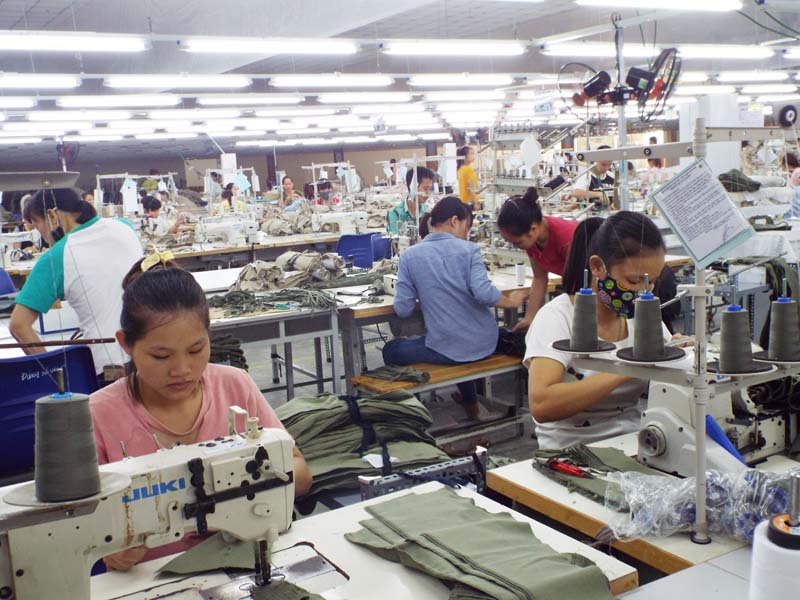 (HBO)
– According to a report from the Hoa Binh People's Committee, in December last year, the provincial industrial production value was estimated at 2.83 trillion VND and the figure for the entire year, 32.52 trillion VND, surpassing the yearly target by 2.75 percent and increasing 15.6 percent year on year.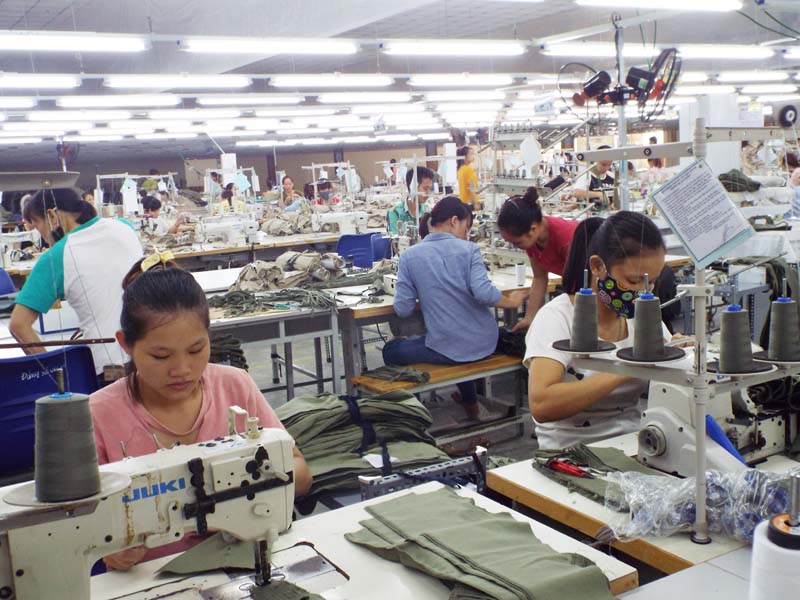 Apparel producer Lac Thuy JSC creates jobs for 600 workers. (Photo: HBO reporter)

Hoa Binh's export and import values were calculated at more than 53.07 million USD and 45.35 million USD in December 2018, up 0.31 and 07.2 percent from November, respectively.

Last year, the province's overseas shipments reeled in a total of some 616.15 million USD, exceeding the yearly target by 1.01 percent and recording an annual increase of 20.81 percent.

Meanwhile, it spent 490.27 million USD on imports, 0.06 percent higher than the planned figure and 14.55 percent up from 2017./.