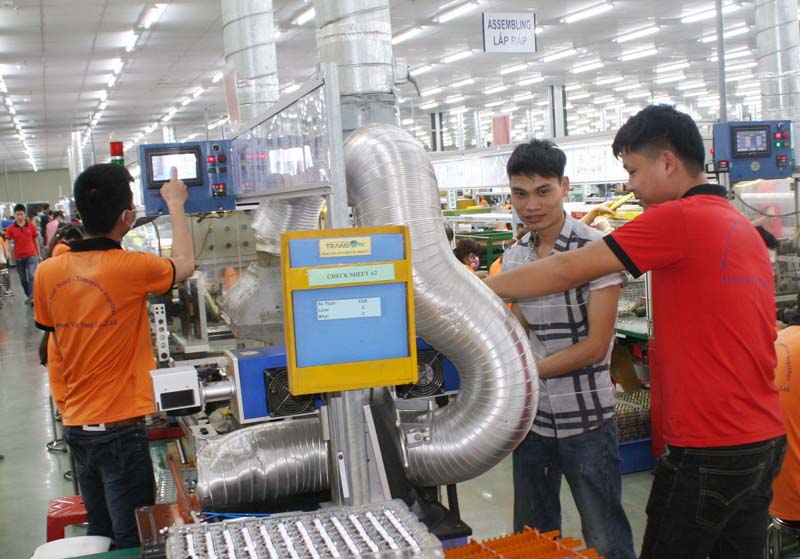 (HBO) – At the end of 2018, industrial parks in the northwestern province of Hoa Binh were home to 87 projects, including 23 foreign direct investment (FDI) ones with a combined registered capital totalling 605.4 million USD and 64 domestic projects capitalised at 7.25 trillion VND (312.9 million USD).
Currently, 16 out of the 23 FDI projects are operating well.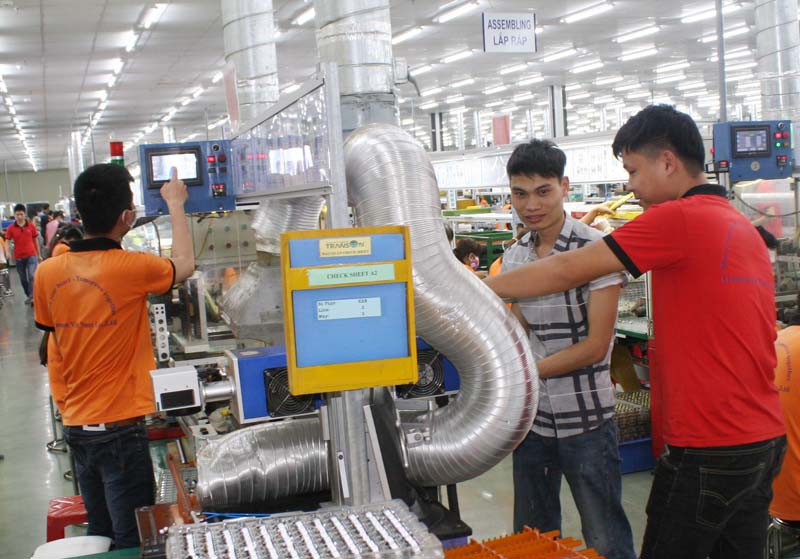 The Transon company in the Luong Son Industrial Park generates jobs for 1,000 workers.

In 2018, FDI projects earned about 614 million USD in revenue and 596 million USD in exports, and created stable jobs for 15,700 labourers. Meanwhile, their import values stood at 502 million USD and the projects contributed 4.33 million USD to the State budget. All figures recorded surges of 110-126 percent year-on-year.

Hoa Binh province has launched solutions to address difficulties in production and , as well as provided refresher courses for local workers. The province also bolsters infrastructure investment and prepares land to attract investment and support prompt and efficient operation of businesses, thereby contributing to stable job creation, State budget collection and sustainable economic restructuring of the locality./.