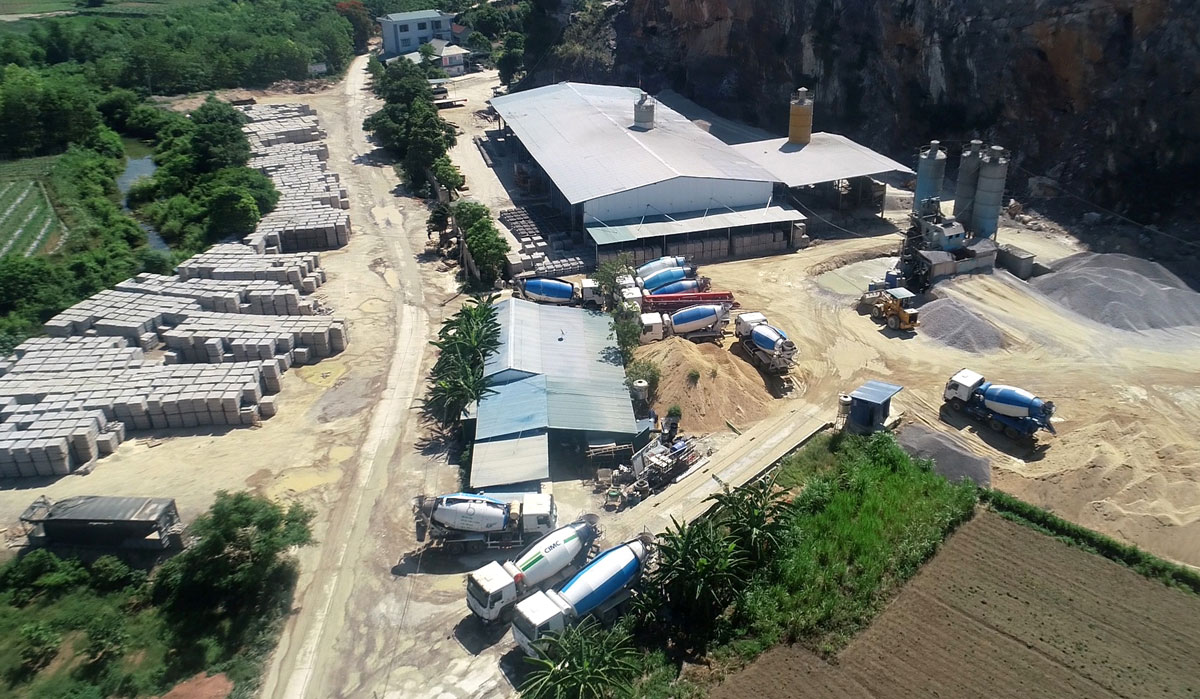 (HBO) - Yen Thuy district has advantages in terms of location and transportation and it has taken various measures to attract investment and sustainably restructure its economy over the previous years.
The district not only has transport links with neighbouring emerging provinces, such as Ninh Binh, but also is known for its dynamic development in large-scale agriculture and great potential for the development of industry, resort tourism and eco-tourism.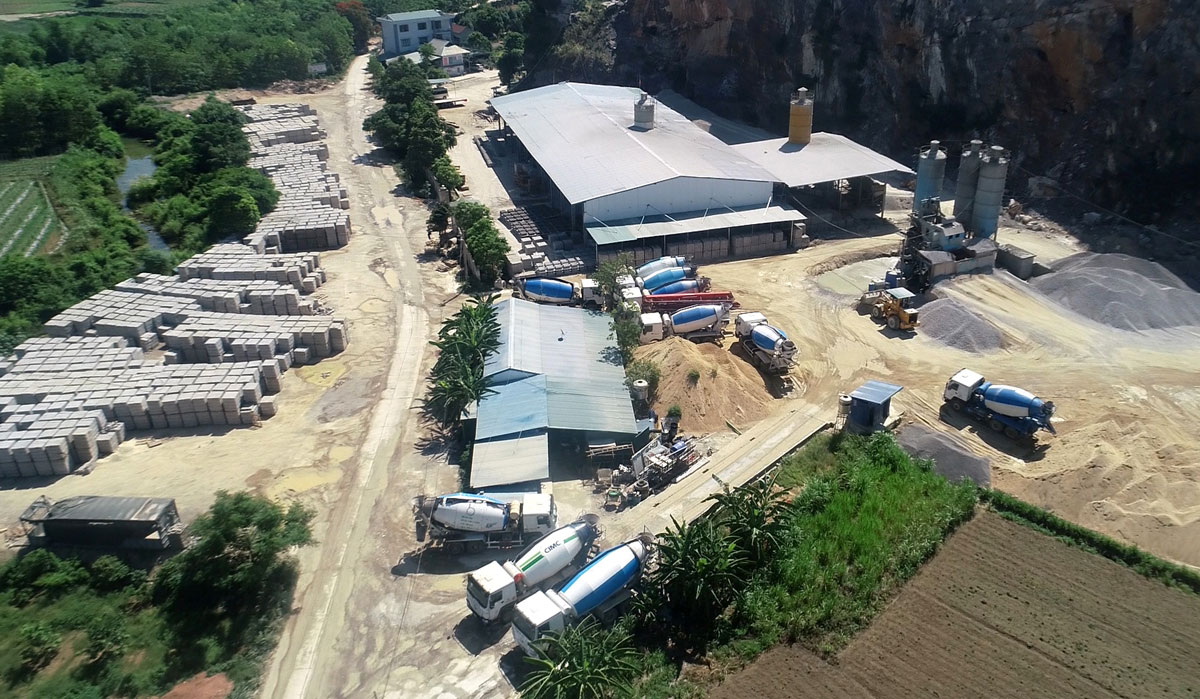 With support from district authorities, Nam Son Co., Ltd., which is located in Yen Binh village, Doan Ket commune, has expanded production with good business performance.
Yen Thuy has effectively enforced investment incentives, promoted public administrative reform, and facilitated investment attraction into local industrial parks. It has also focused efforts on site clearance and human resources development to meet businesses' demand.
Hoang Tien Son, head of the district's economic and infrastructure division said being aware of the importance of transport infrastructure in luring investors, Yen Thuy has renovated and repaired over 91.1 km of roads at total cost of more than 125 billion VND; concreted about 18.86 km of rural roads, with combined investment of nearly 17.8 billion VND, between 2015 and 2020.
So far, the district has concreted all main roads leading to communes' centre, close to 76.19 percent of district roads and 80,2 percent of communal roads.
It has urged faster construction of a road connecting Ho Chi Minh Road, National Road 12B and National Road 1 to meet travel demand. The road is expected to pave the way for attracting investment to disadvantaged communes, such as Bao Hieu, Lac Suong and Lac Sy.
The district is home to the 220-hectare Lac Thinh Industrial Park, which has been named in the national plan for industrial park development by 2020 adopted by the Prime Minister. The district now has 22 projects having received in-principle approval of the provincial People's Committee. Together they cover a total of 197.4 hectares and have combined investment of nearly 7.2 trillion VND.
Yen Thuy has been strengthening cooperation with relevant provincial departments and agencies to expand the Lac Thinh Industrial Park's area to over 1,000 hectares. A joint venture of nine company members of Xuan Thien Group has proposed the district develop infrastructure in the Lac Thinh Industrial Park and a 500-hectare hi-tech animal farming and food processing complex worth a total invesmtnet of 28 trillion VND.
The district has been speeding up clearance of around 705 hectares of land in Hang Tram township and Huu Loi commune for a project of FLC Group as well as the progress of a quarry project, with designed capacity of 2.5 million tonnes per year, operated by cement producer Xuan Son, a member of Xuan Khiem Group.
The district has also been working with the investor to survey mineral springs in Ngoc Luong commune in order to develop an eco-resort here. The project is expected to receive in-principle approval of the provincial People's Committee by the end of the first quarter of 2021.
Bui Huyen, Vice Chairman of the Yen Thuy People's Committee said in the coming time, the district plans to continue adopting land use planning over the next 10 years and land use plan for this year and removing barriers to investment attraction. It will focus on high-quality human resources training and create all possible conditions for the establishment of joint ventures and economic linkages as the district is striving to become an ideal destination for both domestic and foreign investors, he added./.