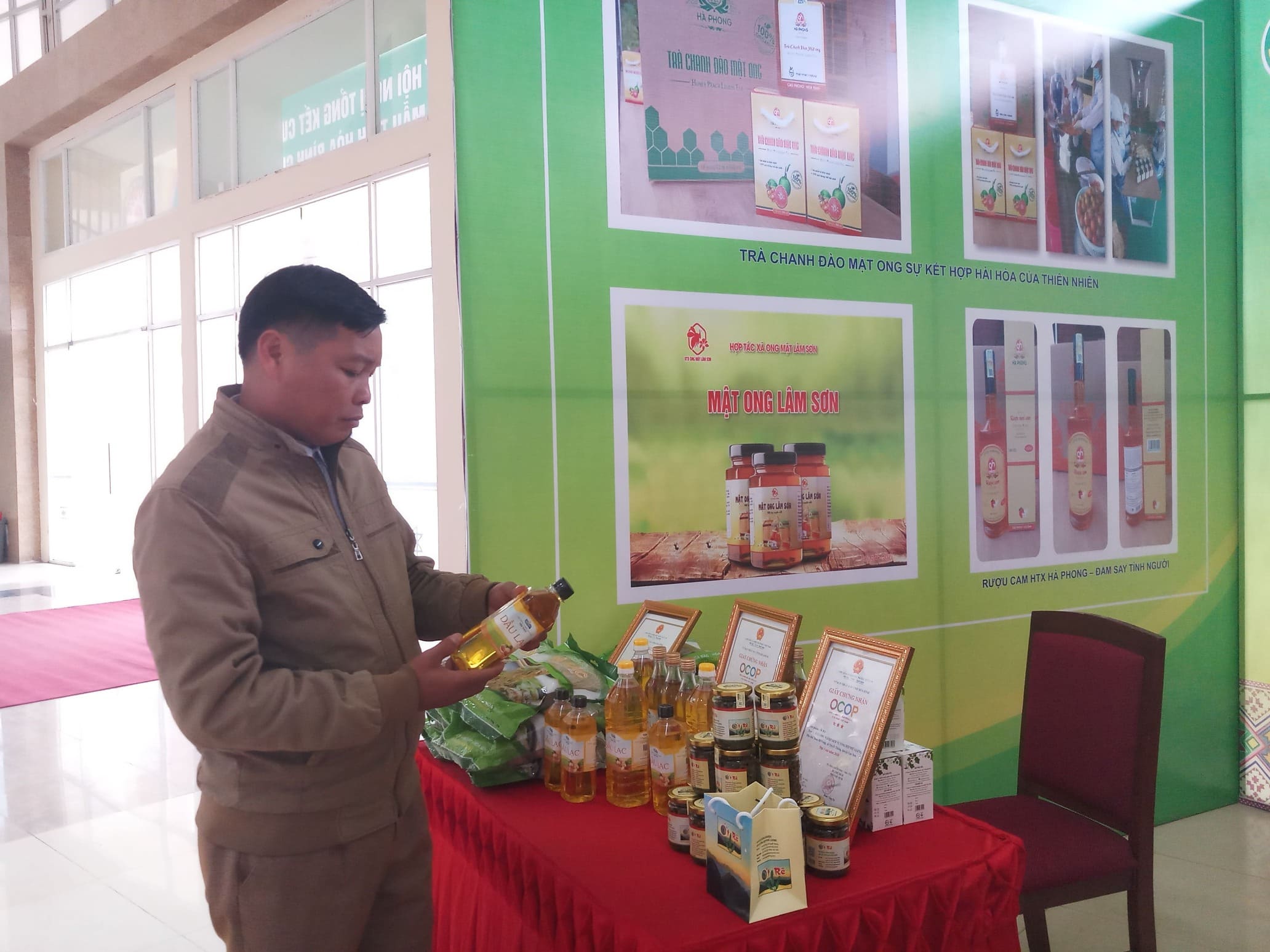 (HBO) - The provincial People's Committee has recently issued a food safety action plan in 2021 designed to improve the quality and competitive edge of local agro-forestry-aquatic products to meet the demand of domestic consumption in the context of the COVID-19 pandemic, and promote exports.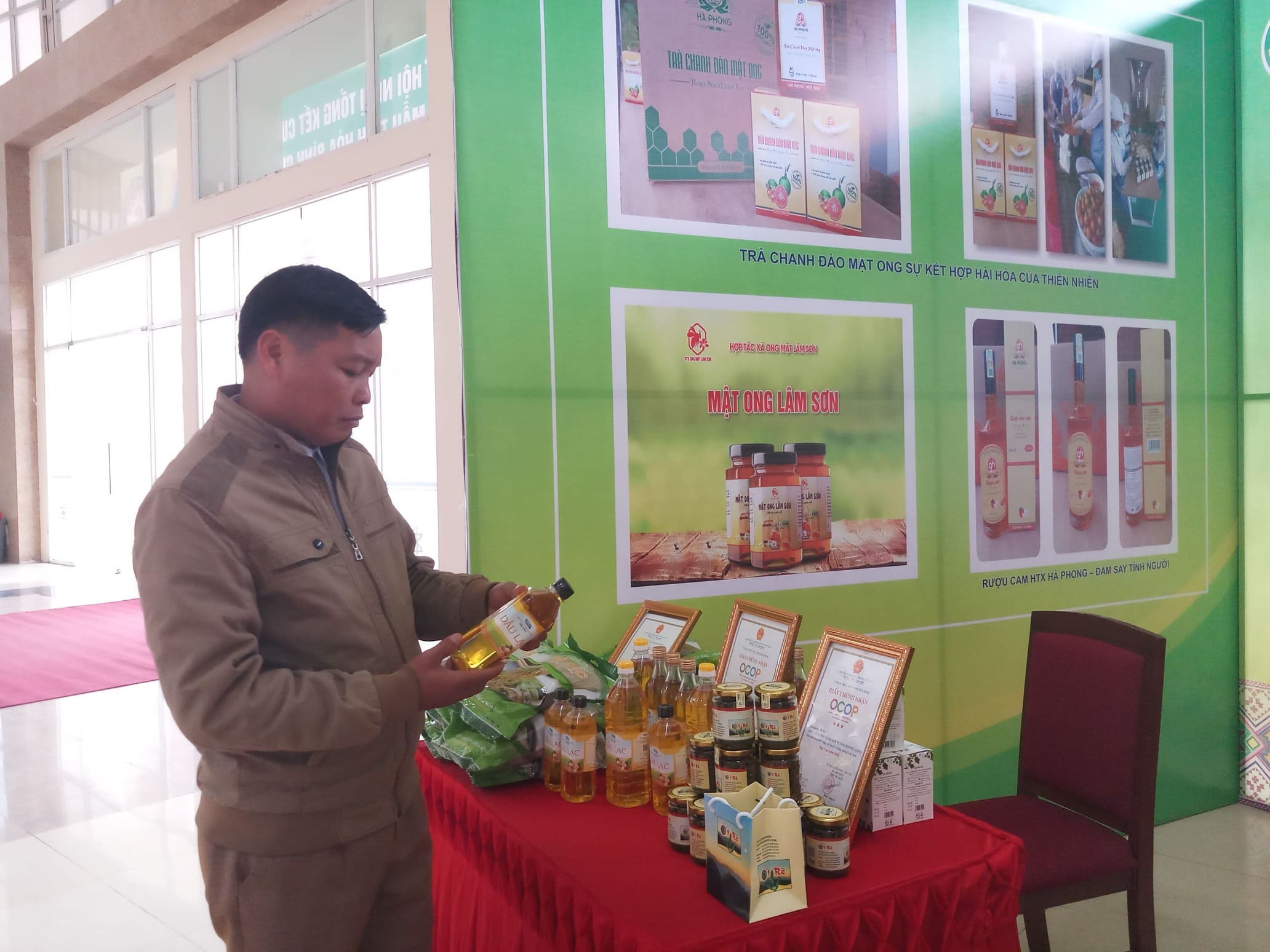 Hoa Binh adds 44 products to the local OCOP list in 2020.
Several key missions were outlined in the action plan, which includes timely implementation of resolutions, directives, programmes, and plans of the National Assembly, Government and competent ministries regarding food safety. Besides, management of agricultural materials quality and food safety must be integrated into the process of agricultural restructuring.
Due attention will be paid to developing products designated as key products of the country and the province towards forming value chains meeting organic standards and using high technologies. The province also aims to enhance the g local agriculture sector's resilience to climate change, expand safe agricultural areas, and promote the development of OCOP products and safe wholesale market.
The province will sharpen focus on communication work to get agro-forestry-aquatic production and business establishments to strictly follow food safety laws, popularise quality products, and publicise any businesses which violate food safety regulations.
Additionally, it will push the enforcement of Cicular No.38/2918/TT-BNNPTNT dated December 25, 2018 and Circular No.17/2018/TT-BNNPTNT dated October 31, 2018 of the Ministry of the Agriculture and Rural Development to manage food safety at agro-forestry-aquatic production and trading businesses, and hand out punishment for violations.
The province will maintain food safety supervision programmes, and tighten management over the trading of pesticides, veterinary medicines, fertilisers, animal foods, and farm produce wholesale markets.
Furthermore, it will work to expand export market for local agro-forestry-aquatic products, and join hands with competent ministries and authorities to give timely support to local firms amidst the COVID-19 pandemic./.