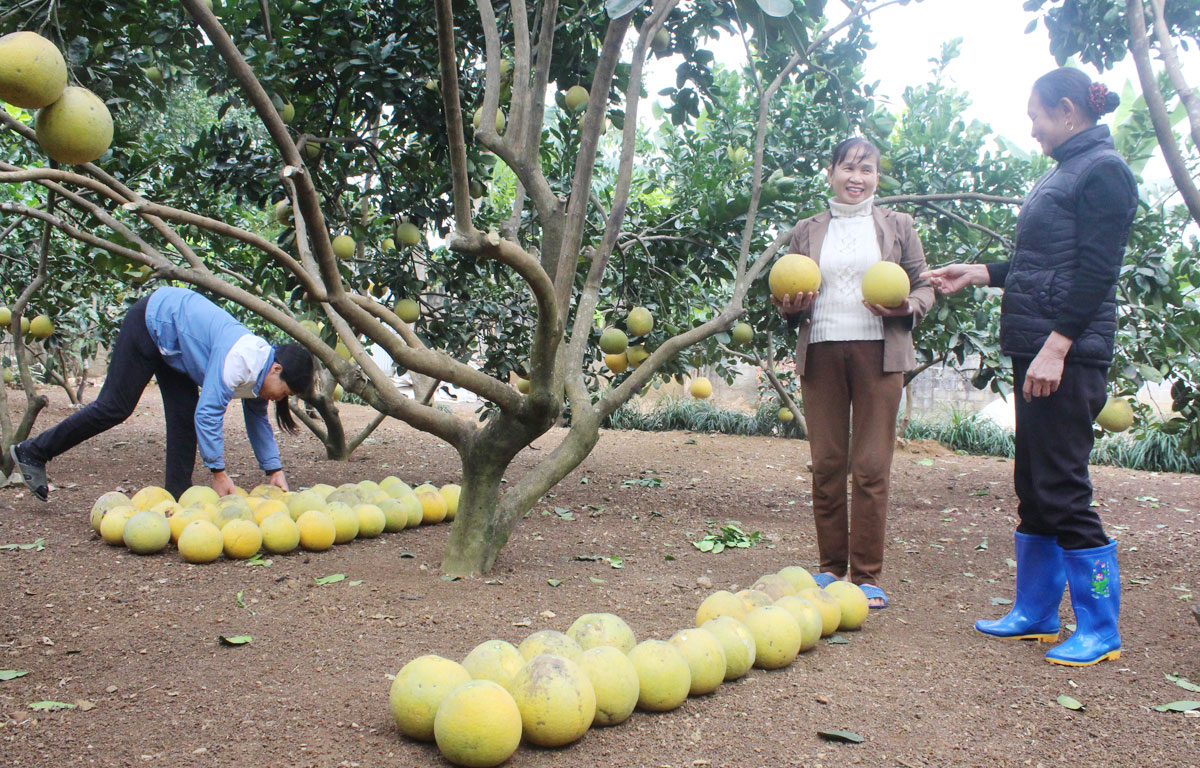 (HBO) - The provincial People's Committee has issued Plan No. 28/KH-UBND on the implementation of Resolution No. 53/NQ-CP dated July 17, 2019 on measures to encourage and promote enterprises to invest in safe and sustainable agriculture development.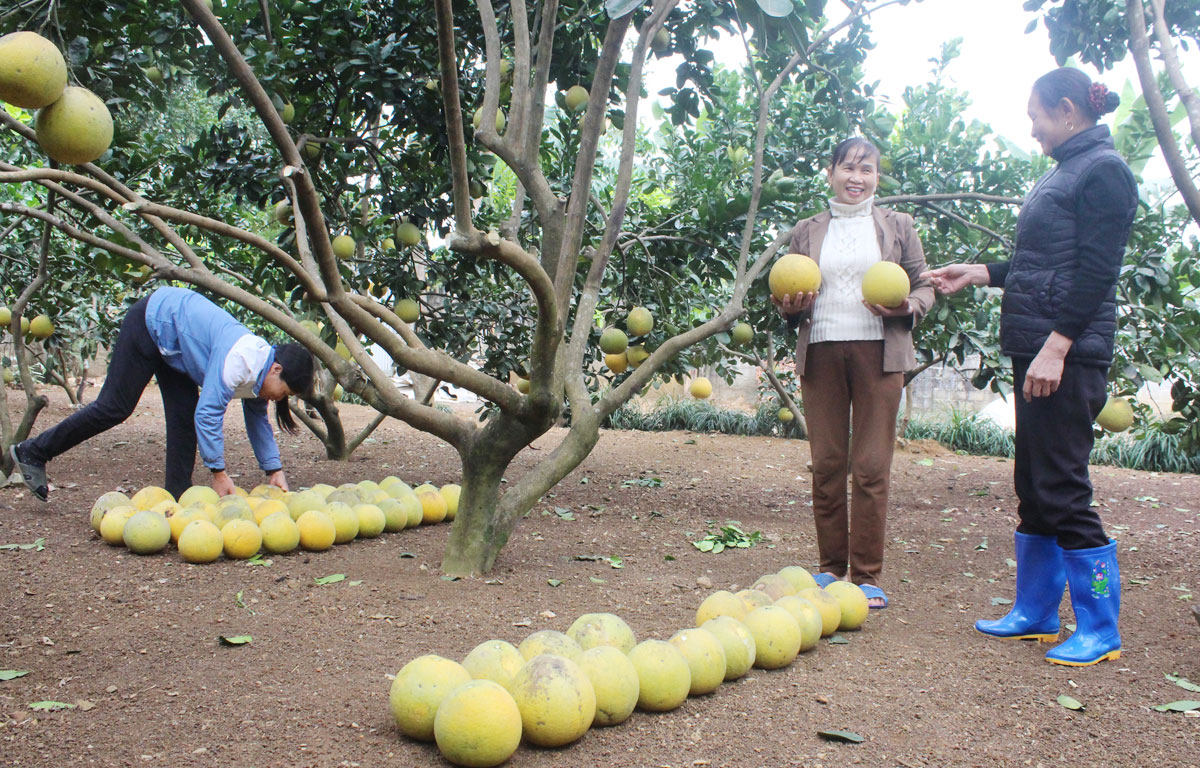 Hoa Binh has formed an area for growing citrus fruit, which needs investment in processing and selling products. (Photo taken in Ngoc Luong commune - Yen Thuy district).
The plan aims to develop the locality's agricultural sector in a modern and sustainable manner, and promote application of technologies to improve its productivity, quality and competitiveness.
Accordingly, the local authorities will concentrate on developing material areas for safe agriculture production, widely applying VietGAP model and other safe production models, and developing a safe food distribution system.
Attention will be paid to attracting investment in farm produce processing projects, especially deep processing projects, and creating favourable conditions for enterprises to engage in agricultural and rural development.
Enterprises are considered as the pillar and the driving force in promoting the development of agricultural production value chain in the locality in the direction of high-tech commodity production.
The plan aims to increase agricultural production value by at least 4.1 percent per year, and have between 1,000-1,500 enterprises or more operating in the field of agriculture.
To effectively implement the Plan, the provincial People's Committee has sets out nine main groups of tasks and solutions, focusing on speeding up administrative reform to attract businesses' investment for agriculture, developing production, processing and consumption of agricultural products in accordance with market demand and plans and strategies for agriculture development.
The locality will enhance promotion activities to expand market, develop credit policies to support for agriculture projects, make it easier for enterprises to access and apply scientific research results for agricultural production and business, and fully tap opportunities of the 4th Industrial Revolution to promote effective and sustainable agriculture development.
On the basis of local natural, socio-economic characteristics, and its land potential, the provincial authorities will review, develop, adjust, and publicize a land use planning to ensure stable planning and proper land concentration for agricultural development.
The locality will also pay heed to developing and improving the quality of human resources for production and business activities of enterprises, as well as raising the efficiency of state management while further intensifying the fight against smuggling, trade fraud and counterfeit goods in order to protect the legitimate rights and interests of enterprises that are investing in agriculture.