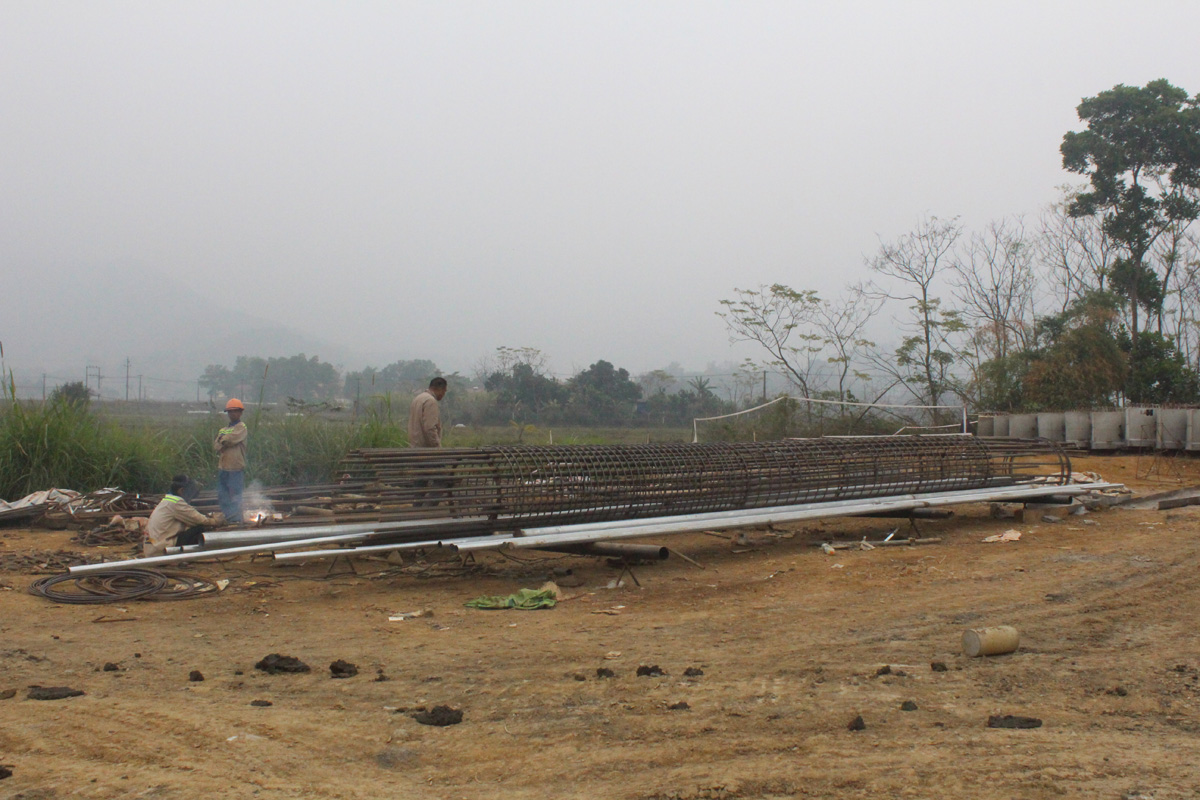 (HBO) – Over the past time, Hoa Binh city has maintained its industrial and handicraft production, with a number of businesses even expanding their production capacity.
Major products include garment-textile, and electronic components. Such sectors as construction material, brick and broom production, food processing, carpentry, garment-textile and mechanics have been kept stable, helping to generate jobs for labourers.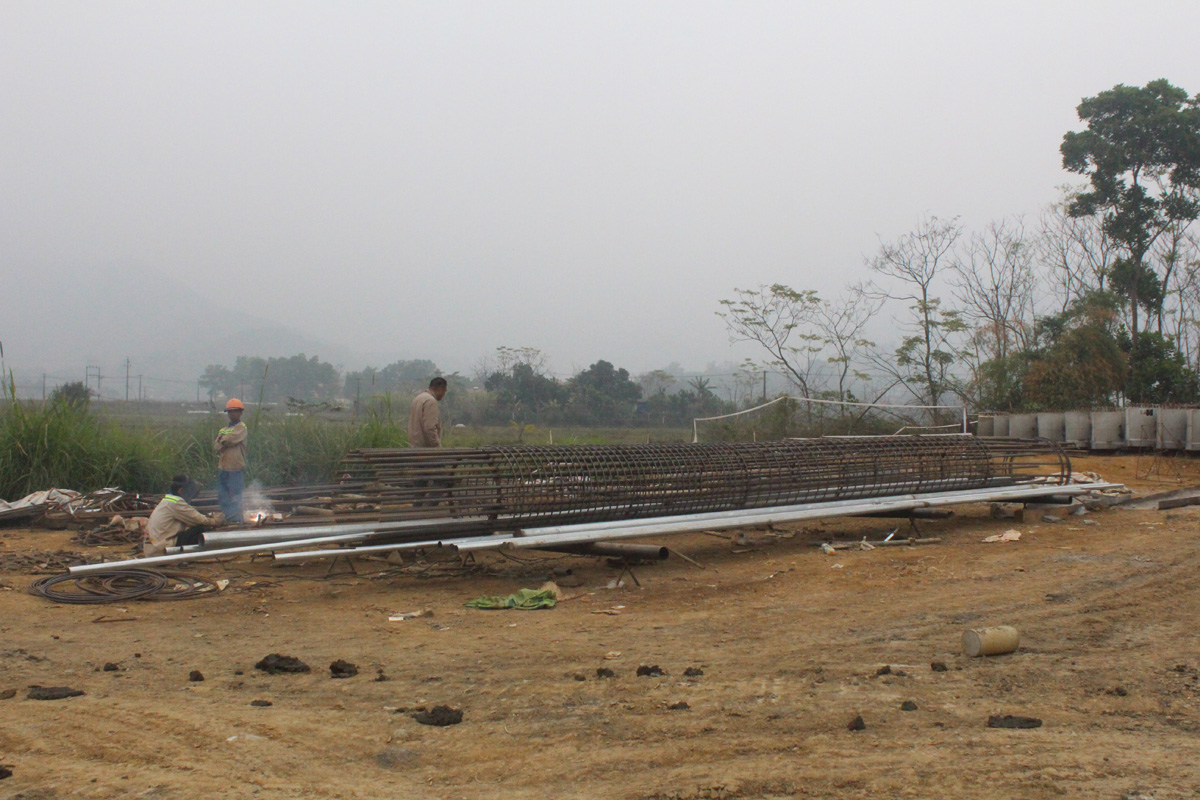 Yen Quang Industrial Park in Hoa Binh city is under infrastructure building.
Over the past two months, the city's total industrial-handicraft production value was estimated at 402.06 billion VND, up 18.3 percent year-on-year, of which the business circle created 350.76 billion VND and individuals and cooperatives for 75.3 billion VND.
The municipal People's Committee has ordered focusing on key products and industries in service of agriculture and rural areas, saying attention should be paid to small and medium industries and supporting industries in combination with handicraft development.
The committee has also urged removing difficulties in site clearance to complete infrastructure at industrial areas and clusters, especially those located on the left of Da, Mong Hoa and Yen Quang Rivers./.