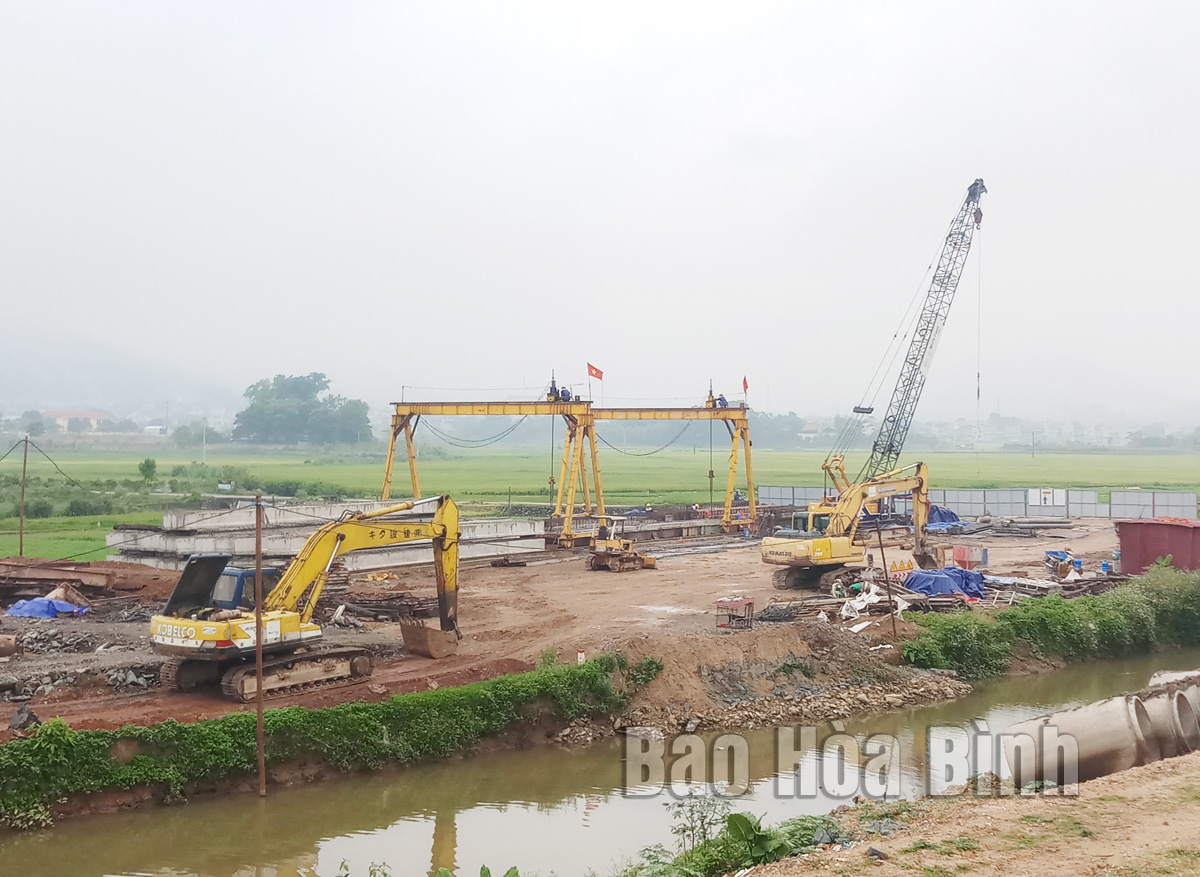 (HBO) – Although Hoa Binh province maintained a relatively high level of public investment capital disbursement in 2021 and the first five months of 2022, the locality has defined it as a leading important task in the time to come to ensure its economic development.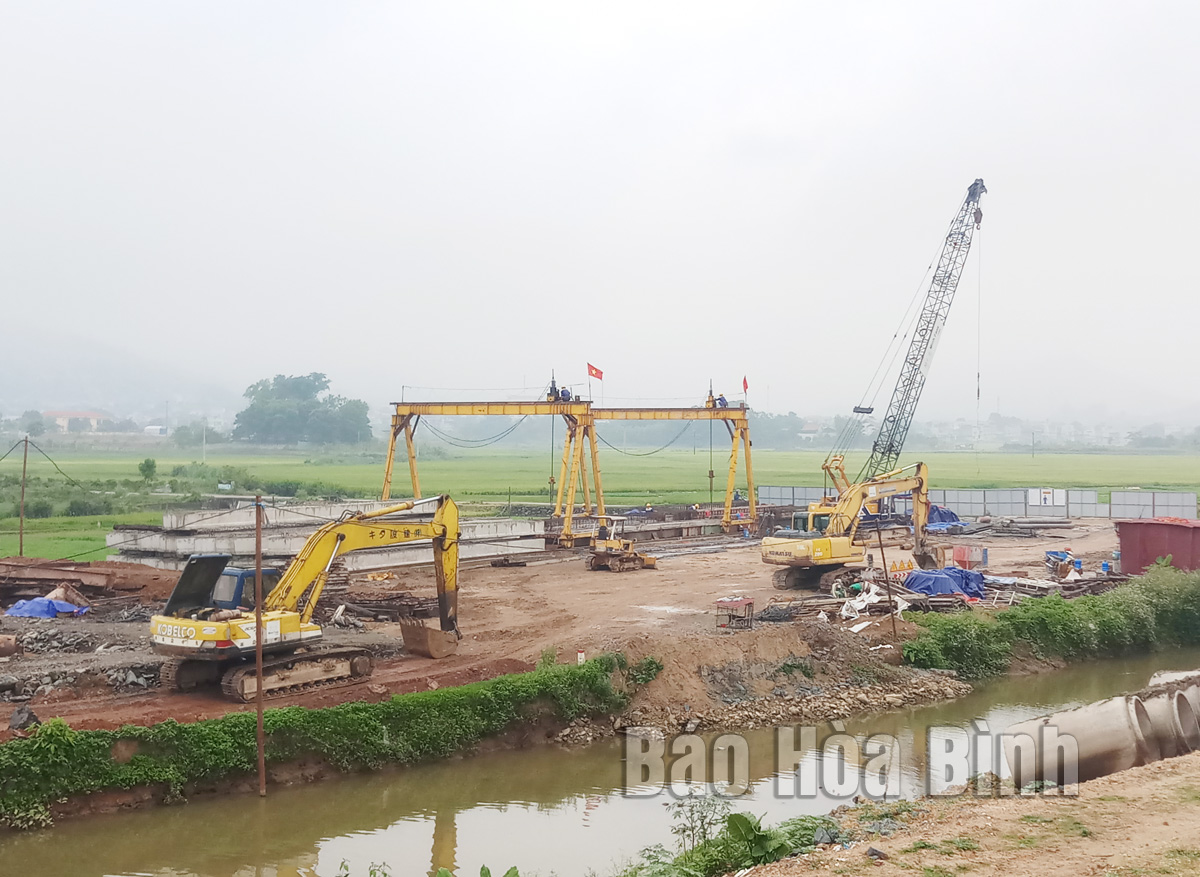 With investment, Tran Hung Dao road connecting in Dan Chu ward with National Road No.06 in Hoa Binh city has been implemented.
This year, the province is allocated a total public investment of over 3.39 trillion VND (145.9 million USD). Meanwhile, the capital assigned by the provincial People's Council for the year is over 4.1 trillion VND.
The speeding up of the public investment disbursement is an important factor in completing the province's target of 9 percent in gross regional domestic product (GRDP) growth for this year.
As of May 20, total capital disbursed in Hoa Binh was 747.8 billion VND, reaching 22 percent of the task assigned by the Prime Minister and 18 percent of the capital plan allocated to particular projects. Of this, 120.1 billion VND of capital sourced by central State budget was disbursed, reaching 11 percent of the target, along with 45.84 billion VND of official direct assistance (ODA), equivalent to only 11 percent of the set target.
Realising that the disbursement of capital from the central budget and ODA has remained low, the provincial People's Committee has pointed out a number of reasons, including the slow investment procedure processing and ground clearance.
Bui Van Khanh, Deputy Secretary of the provincial Party Committee and Chairman of the Hoa Binh People's Committee, urged heads of local departments, sectors and localities to drastically realise their commitments to complete 50 percent of the disbursement plan for this year by June 30, 70 percent by September 30 and 100 percent by January 31, 2023.
In a recent meeting, the Chairman of the provincial People's Committee assigned the provincial Department of Planning and Investment to coordinate with relevant agencies to review and adjust capital plans for projects.
A working group headed by Vice Chairman of the provincial People's Committee has also been set up to work with investors of the slow disbursement projects to remove difficulties facing them during the implementation of the projects, aiming to speed up the disbursement plan for this year.