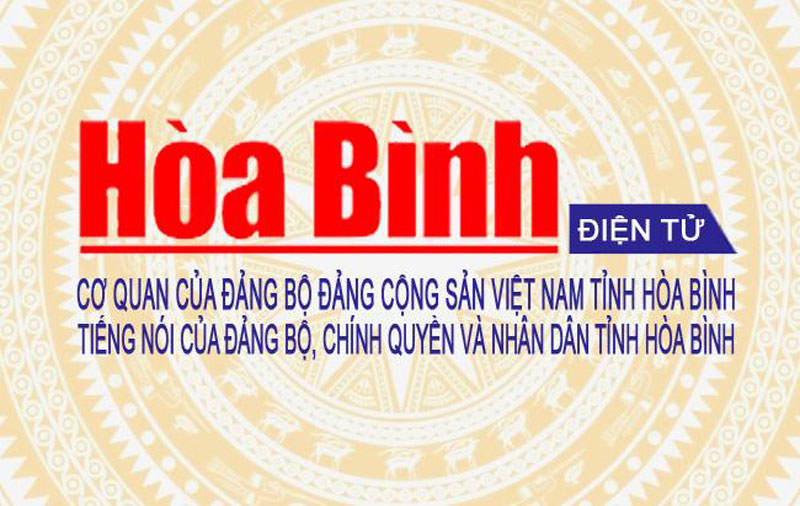 (HBO) – Under the Government's Project No. 06/CP on developing the application of population data, electronic identification and electronic verification, public security forces at all levels in Hoa Binh province have stepped up communications, encouraged and guided local residents to handle administrative procedures on the public service portal.
In the first half of 2022, authorities from the provincial to grassroots levels received 12,359 administrative procedure dossiers via the public service portal.
Localities in the province updated information about 430,257 people vaccinated against COVID-19 on the population data software system, raising the total to 1,086,708. They also carried out electronic verification and identification for 2,751 people during the period./.