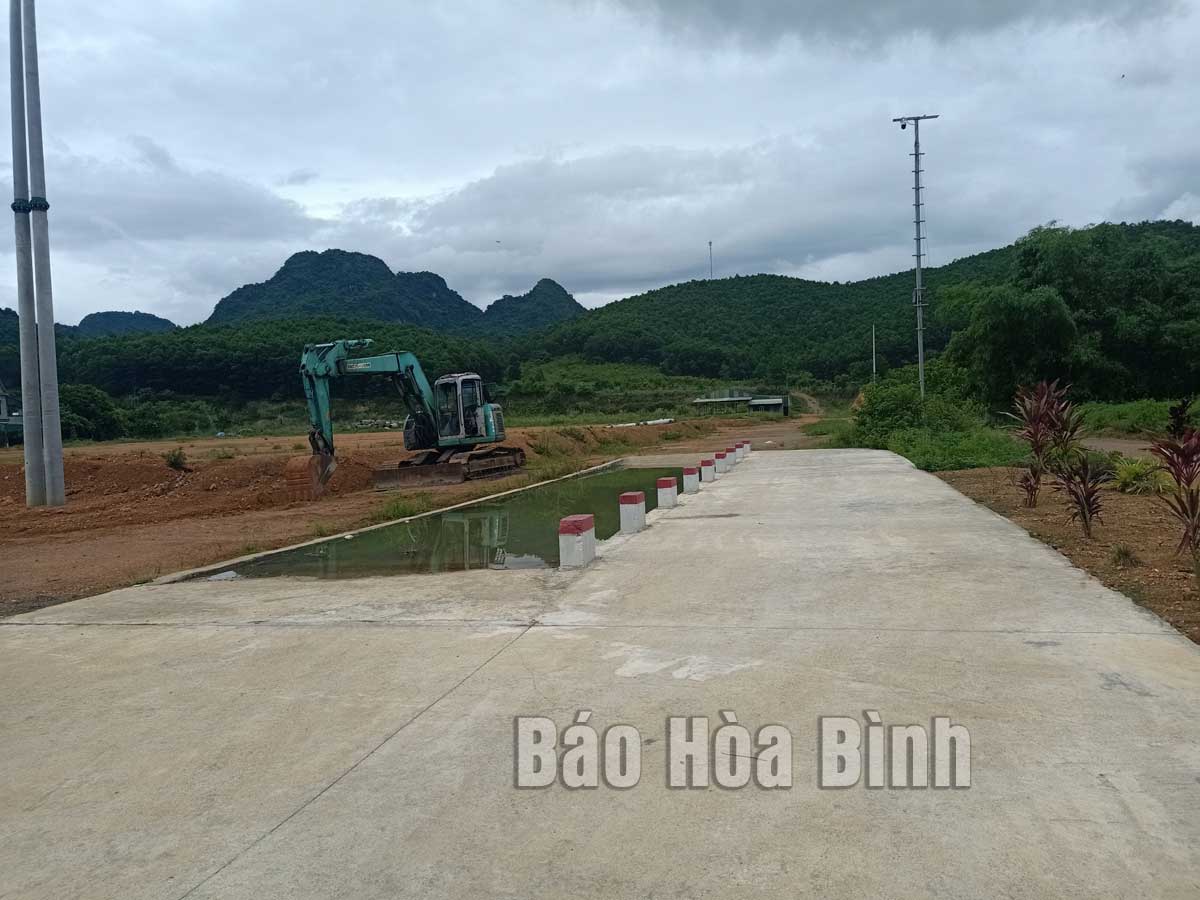 (HBO) - According to the report of the People's Committee of Lac Thuy district, in the first 6 months of the year, the value of the industrial and handicraft production in the district was estimated at 780.74 billion VND, reaching 49.95% of the plan. Some key products with advantages have brought high economic value. They include 112.98 thousand m3 of exploiting stone of all kinds, reaching 49.97% of the plan; 46.5 million of baked bricks, reaching 49.8% of the plan; 13.14 million of the concrete bricks, reaching 49.6% of the plan.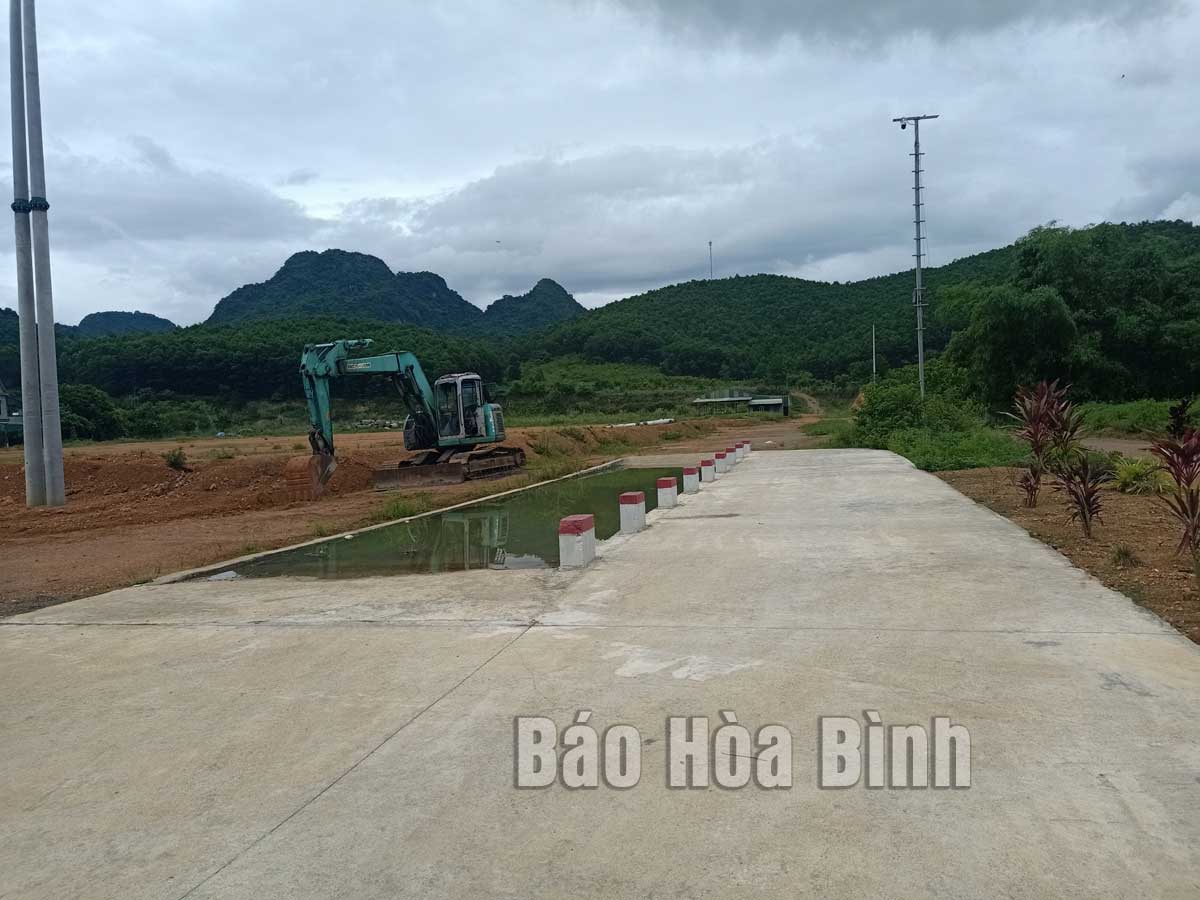 Dong Tam industrial cluster (Lac Thuy) is continuing to carry out the site clearance, attracting 5 investment enterprises.
Also in 6 months, the district continues to strengthen the investment attraction in the industrial clusters in the area. Up to now, there are 16 investors in the industrial clusters with an investment capital of 1,209 billion VND, the area of leased land in the industrial clusters is 50.19 hectares.
In addition, in terms of the basic construction, in the whole district there are 129 construction projects funded from the State budget. In which, there are 35 new construction works, 94 transition works. The allocation of the capital plan in 2022 is 417.6 billion VND, the estimated disbursement value in 6 months is 208.8 billion VND, reaching 50% of the capital plan.