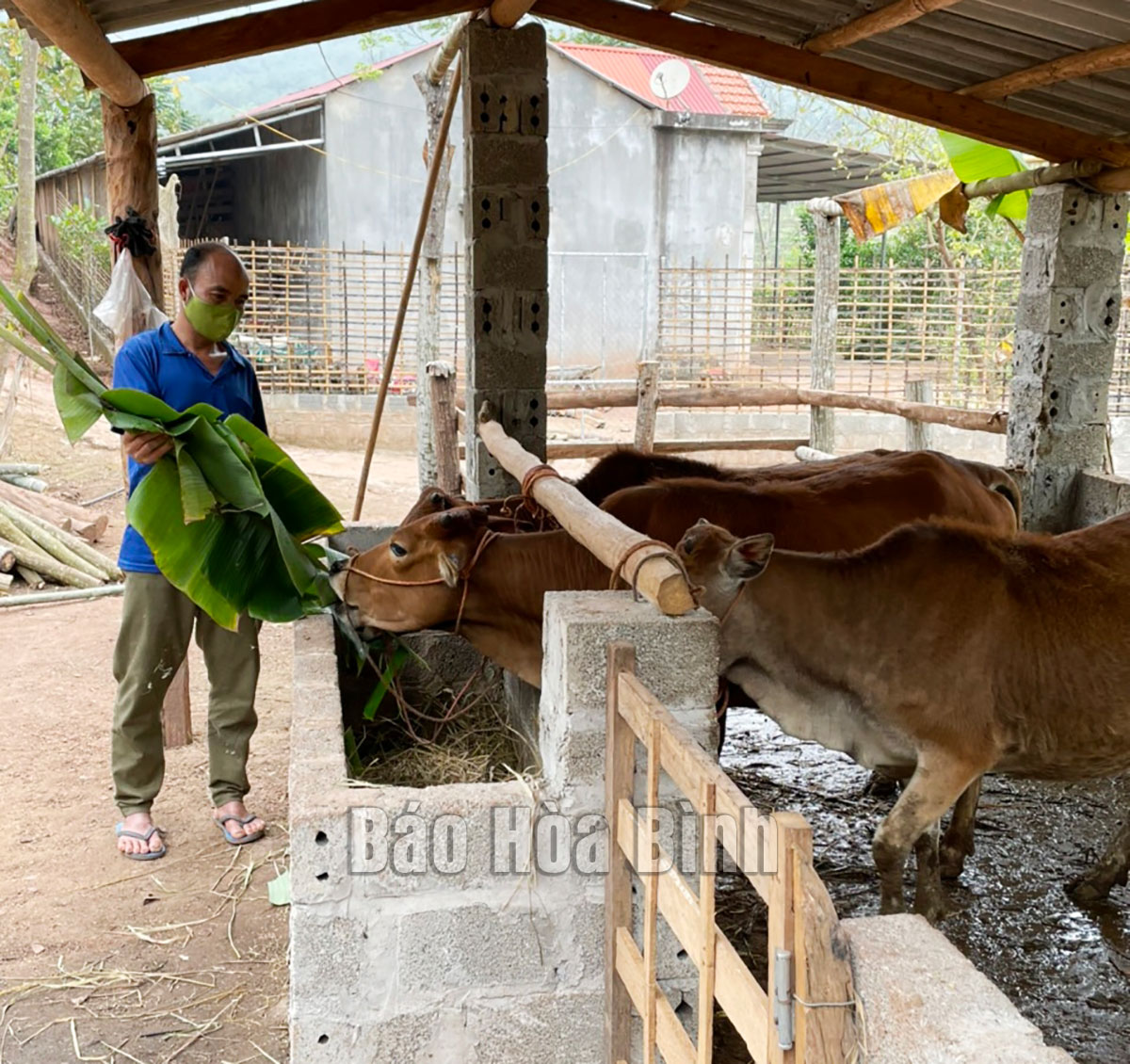 (HBO) – The Hoa Binh branch of the Vietnam Bank for Social Policies (VBSP) said its total outstanding concessional loans for low-income households in the province had reached 856.5 billion VND (36.6 million USD), with more than 20,600 borrowers in debt, by the end of June. This is the programme with the biggest outstanding loans among the preferential credit programmes the branch is implementing.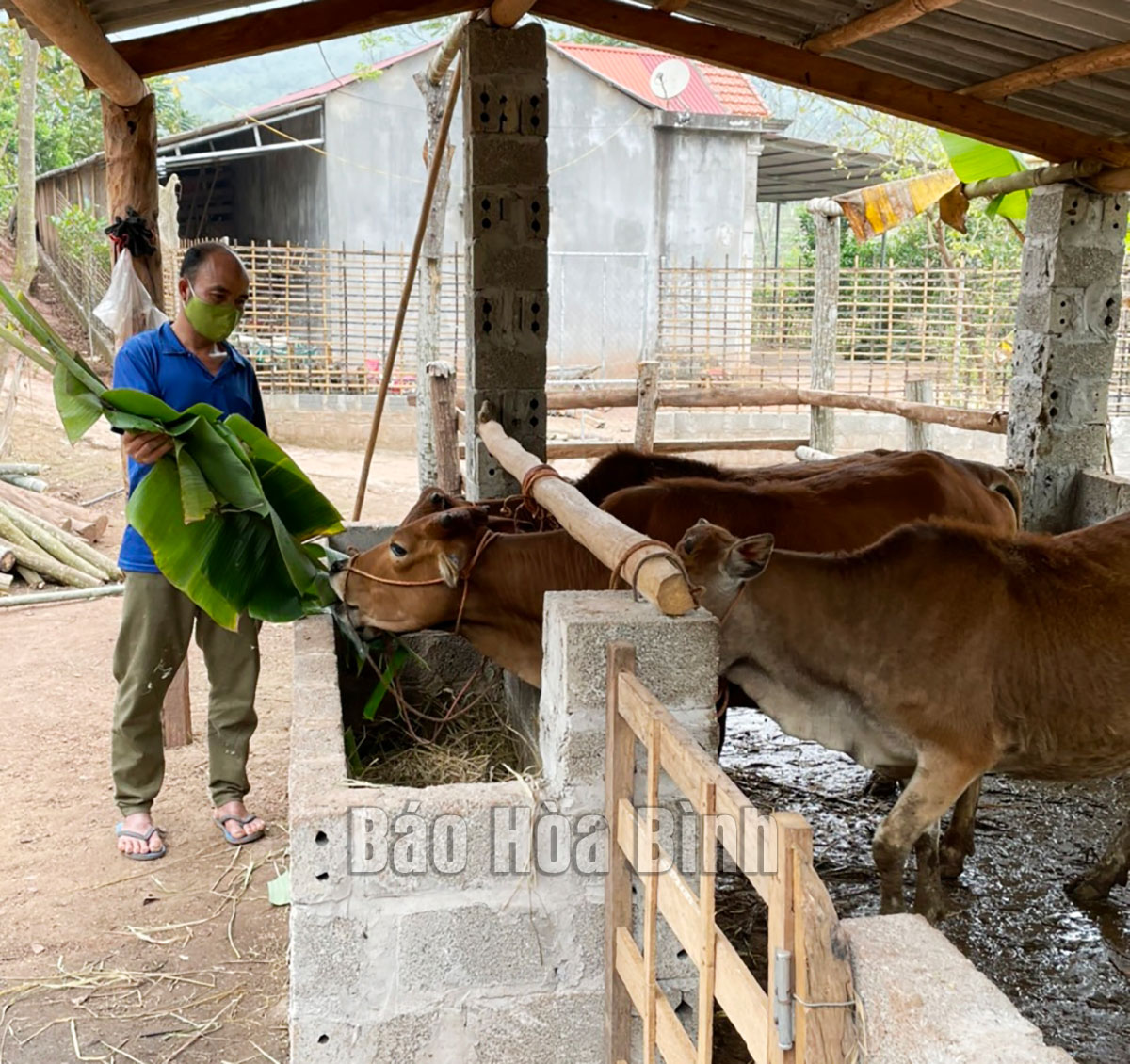 So far this year, more than 5,000 households in Hoa Binh province have accessed loans from the bank's credit programme for the poor to improve livelihoods. Photo taken in Bao La commune of Mai Chau district.
In the first half of 2022, the programme provided 248.7 billion VND in concessional loans for over 5,000 low-income households. Besides, debt recovery has also been stepped up, with over 140 billion VND collected.
The VBSP branch said borrowers have used loans properly and effectively. Amid the COVID-19 pandemic's impacts, preferential loans have continued assisting poor households to develop livelihoods, thereby helping guarantee local social security./.