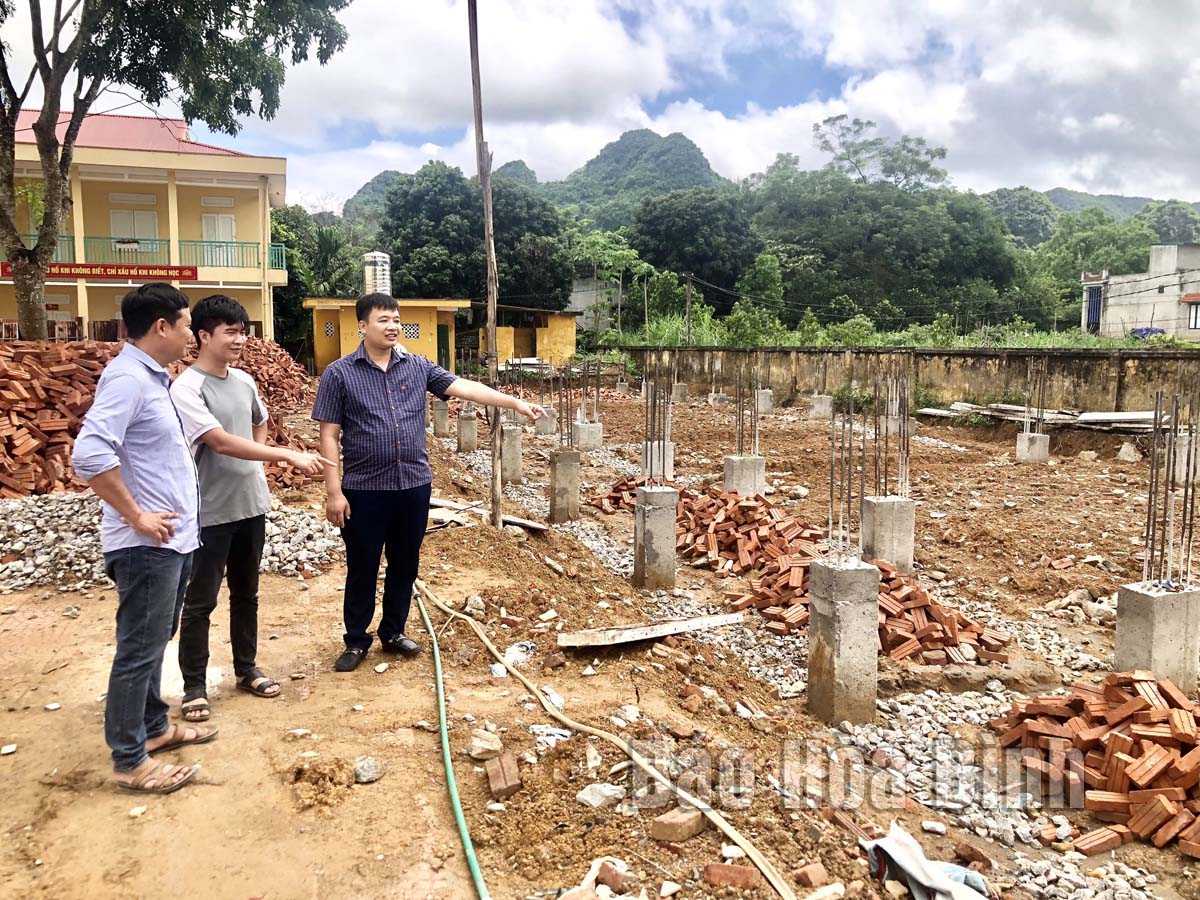 (HBO) – Thanks to the effective disbursement of investment for infrastructure construction from the State budget, public works in Yen Thuy districts have been completed and benefited local residents.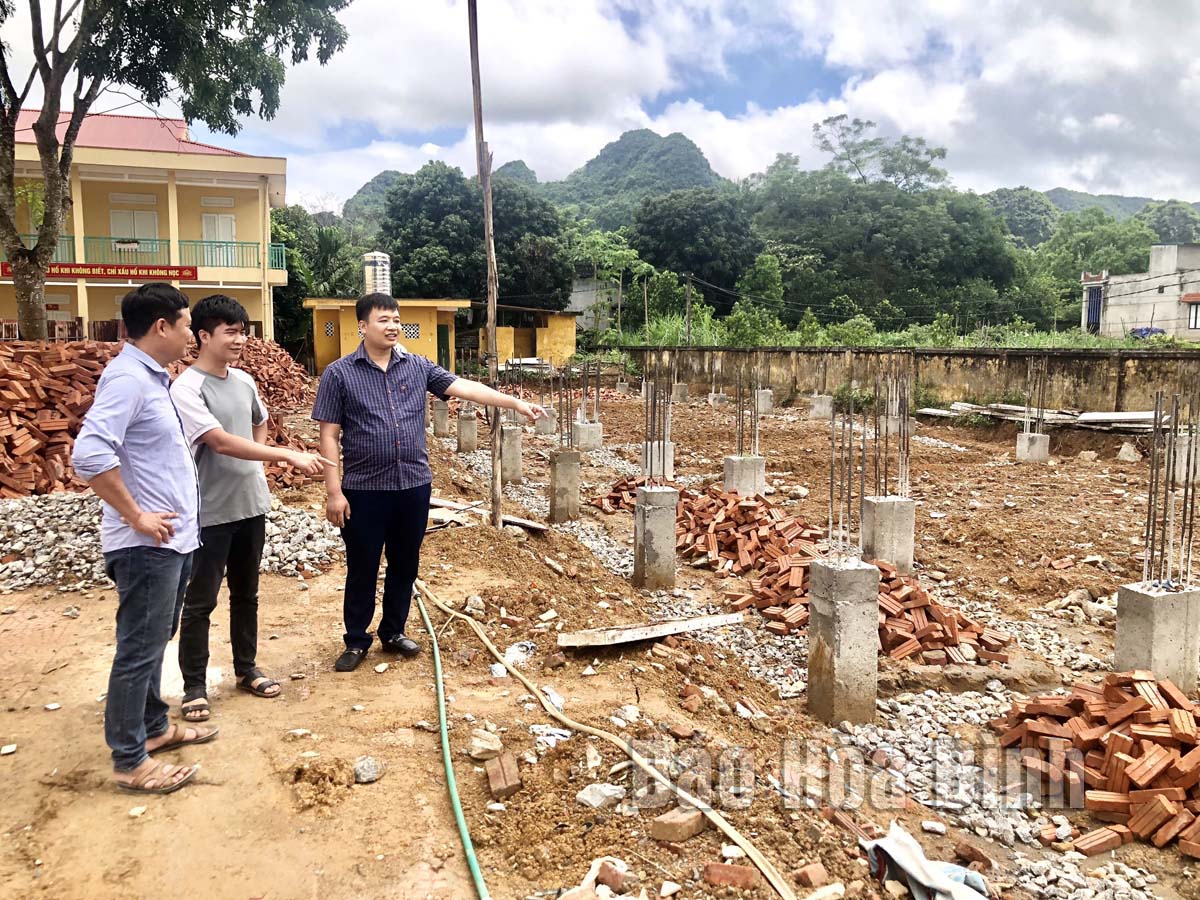 Classrooms and auxiliary works in Bao Hieu secondary school are expected to complete in early next year.
In the first six months of this year, the district disbursed over 64 billion VND (2.73 million USD) out of more than 230 billion VND (9.83 million USD) allocated from the provincial budget to implement three projects.
Meanwhile, Yen Thuy also disbursed 195 billion VND out of nearly 270 billion VND it got from the district budget to build 33 public works. All the projects are on good progress.
Particularly, the locality has shown strong performance in ground clearance for the projects, ensuring transparency and democracy as well as all procedures in line with the law, protecting the legitimate rights and interests of affected residents.
Since the beginning of this year, the district has launched 15 projects, with seven completed and eight nearly finished.
Bui Van Tuan, Director of the Management Board for construction projects and land reserve development of the district said that all the projects have helped improve the infrastructure system of the locality, contributing to the local socio-economic development.
In the time to come, the board will continue to organise the acceptance of completed works and hand them over for use, while speeding up the implementation of underway projects./.