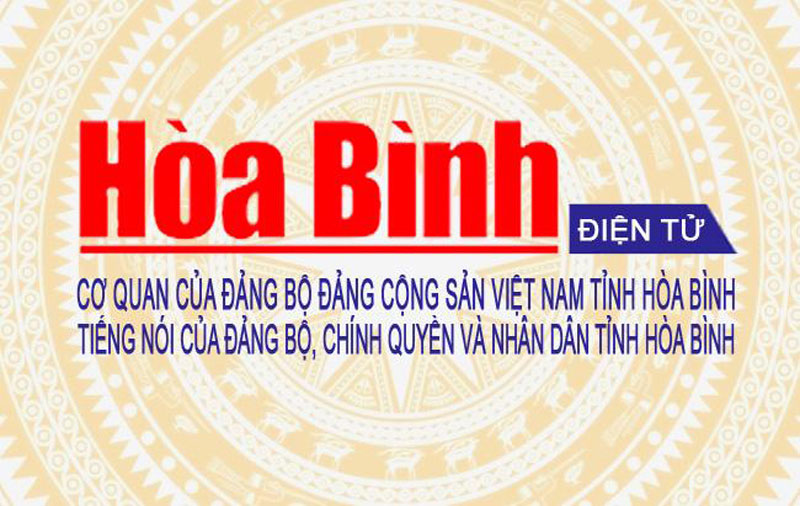 (HBO) – As of September 30, the branch of the Vietnam Bank for Social Policies (VBSP) in Hoa Binh province had disbursed more than 3,400 loans worth 212.3 billion VND (over 8.5 million USD) for socio-economic recovery and development under the Government's Resolution 11/NQ-CP.
In particular, the lending programme for job creation, maintenance, and expanson saw 100 billion VND (fulfilling the target) disbursed for more than 2,000 borrowers, and the lending programme for social housing over 101 billion VND for 309 borrowers. About 9.8 billion VND (nearly 90% of the target) was lent out to more than 1,000 disadvantaged students to buy computers and other devices for online learning. A total of 1.24 billion VND was also allocated for 15 non-public kindergartens and primary schools affected by the COVID-19 pandemic.
However, funding hasn't been disbursed for the national target programme on socio-economic development in ethnic minority and mountainous areas. The borrowing demand under this programme is 153.2 billion VND.
The VBSP branch said the credit programmes under the Government's Resolution 11/NQ-CP have been carried out effectively, adding that they are meaningful to helping with social security and socio-economic recovery and development after the pandemic./.