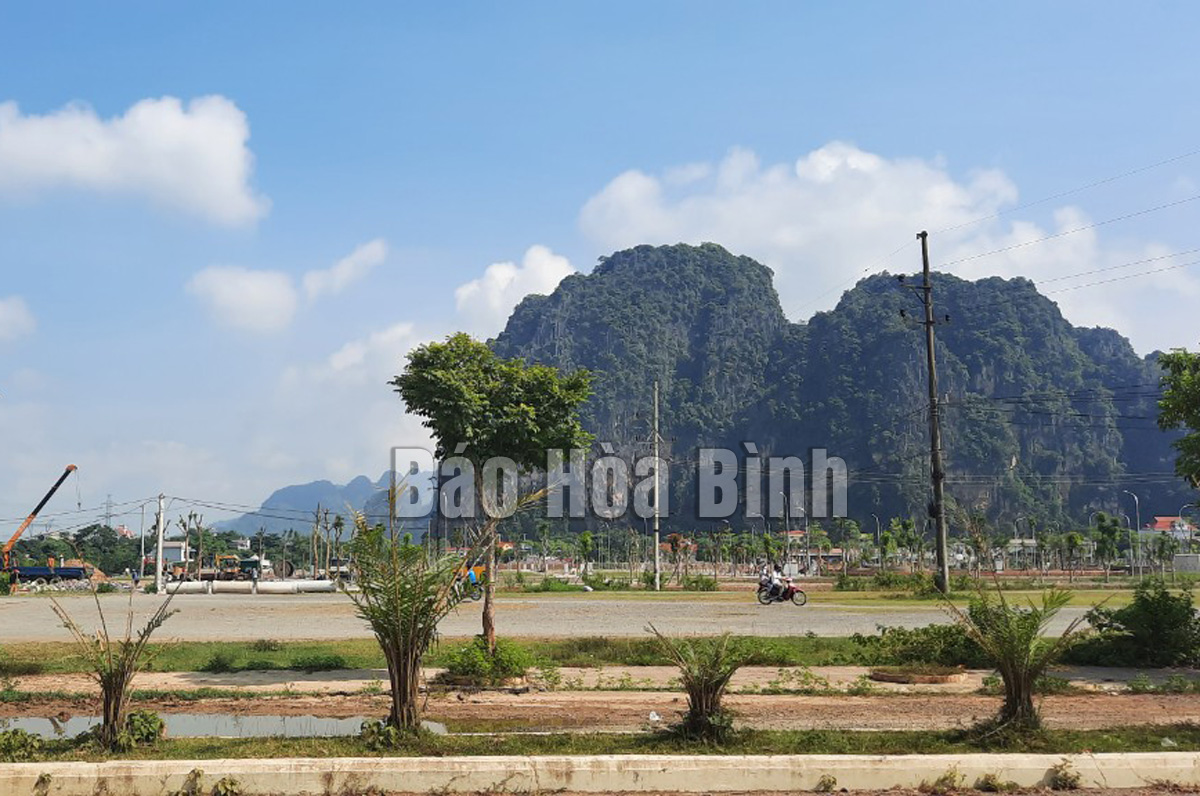 (HBO) – Hoa Binh, one of the localities with an average level in the disbursement of public investment capital, is striving to speed up the work towards a target of completing the disbursement of all the allocated capital by January 1, 2023.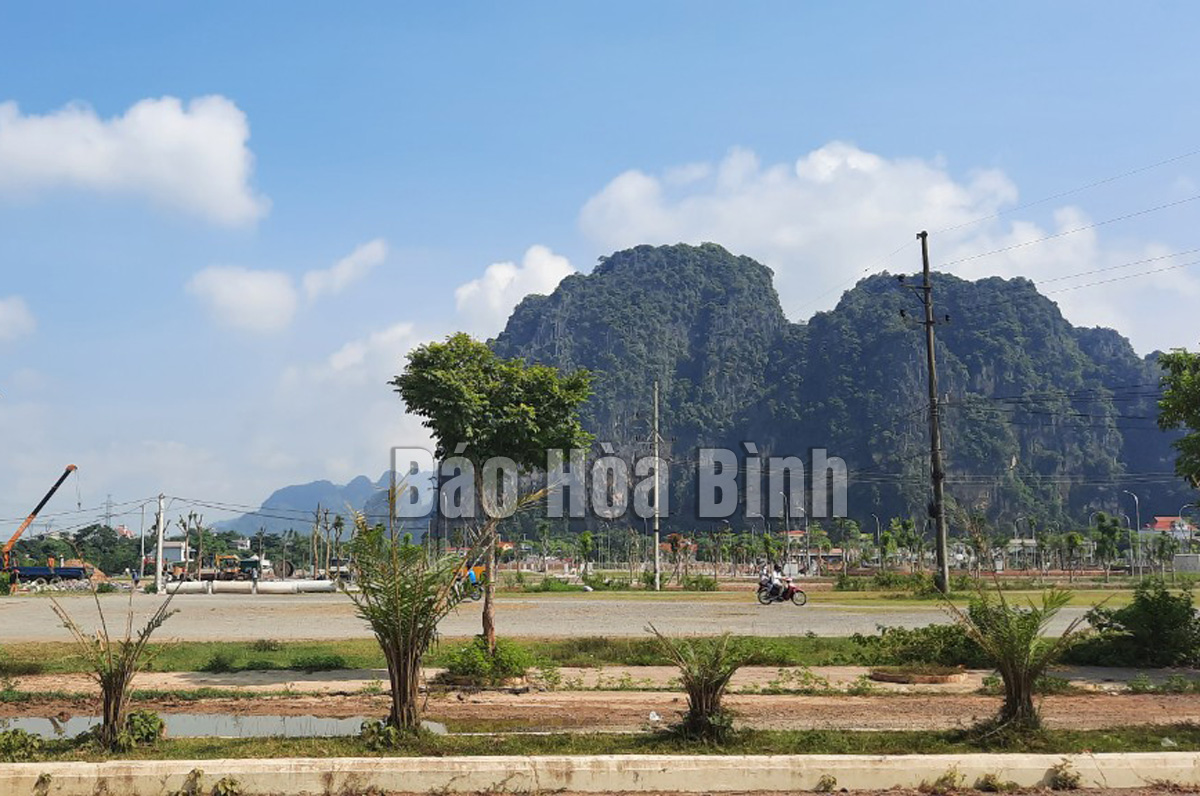 Tan Lac district increases collection of land use levy to provide more capital for public investment projects. (Photo taken at the new residential area of Man Duc township).
This year, the province is allocated over 3.39 trillion VND (136.28 million USD) of public investment capital from the State budget, while the capital approved by the provincial People's Council for the year is 4.19 trillion VND.
As of March 18, the province had allocated 4.19 trillion VND to particular projects, equivalent to 124% of the plan assigned by the PM and 100% of the plan passed by the provincial People's Council.
As of October 20, 2.21 trillion VND, or 53% of the total capital, had been disbursed.
Since the beginning of this year, the provincial People's Committee has rolled out numerous measures to speed up the disbursement of public investment capital, including reviewing the progress of solutions to remove difficulties in the work.
The province has moved 338.9 billion VND from 44 stagnant projects to 21 more effective ones.
According to Nguyen Van Thang, Director of the provincial Department of Planning and Investment, the major reason behind the snail's pace in disbursement of the capital is the slow processing of investment procedures by a number of investors, the modest feasibility of some projects, and limited revenue from land use levy.
He said that in the rest of this year, the province will strengthen the role of the working group in charge of supervising the progress of particular projects, thus removing obstacles facing them in a timely manner.
At the same time, discipline will be tightened during the implementation of the projects, along with efforts to improve the effectiveness of preparations for the implementation of projects and selection of contractors and consultation agencies.
The province will also focus on speeding up ground clearance, compensation and resettlement support, increasing State budget collection, enhancing the quality of land management, and strengthening inspection to detect and handle wrongdoings in the implementation of public capital disbursement plan.
Thang added that the provincial People's Committee has proposed the Government to make detailed allocation plan of the State budget capital for the social-economic recovery and development programme, while considering the application of special policies for the province to suit the local situation and capacity./.
Huong Lan