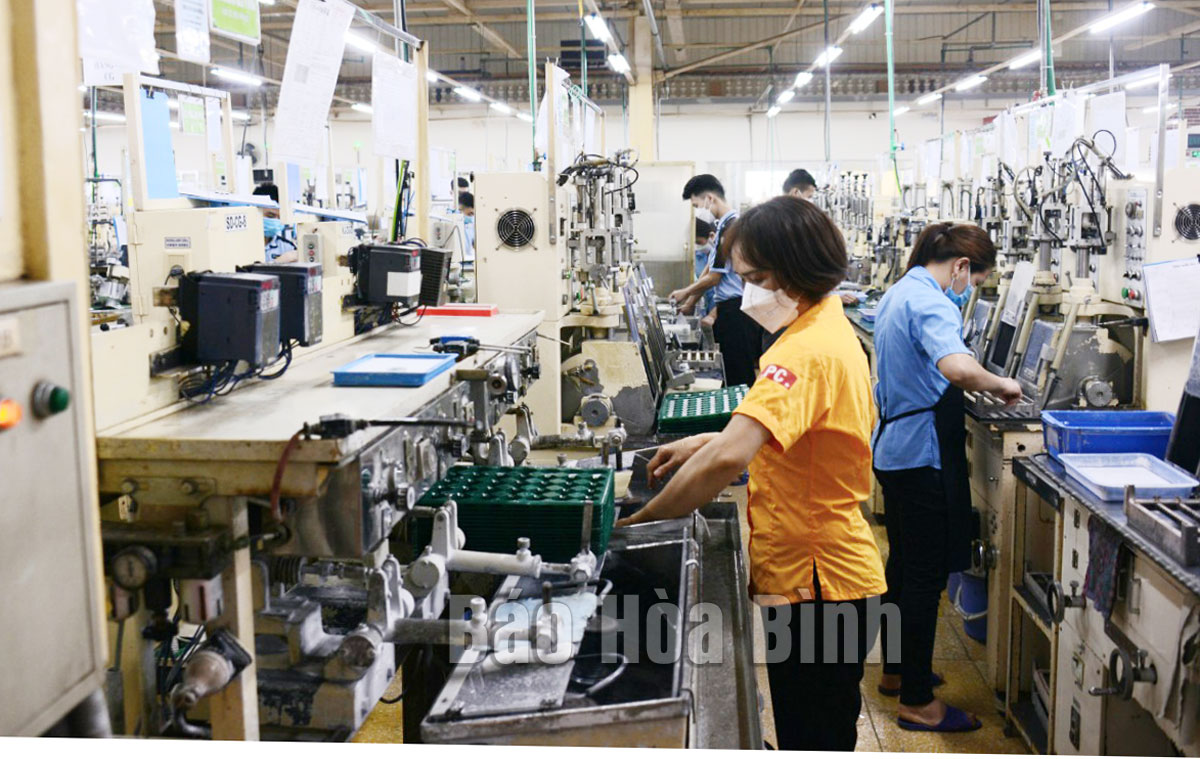 (HBO) – Hoa Binh is one of the localities that have carried out practical activities in external affairs and people-to-people diplomacy, contributing to implementing relevant policies of the Party and the State, according to President of the Vietnam Union of Friendship Organisations (VUFO) Nguyen Phuong Nga.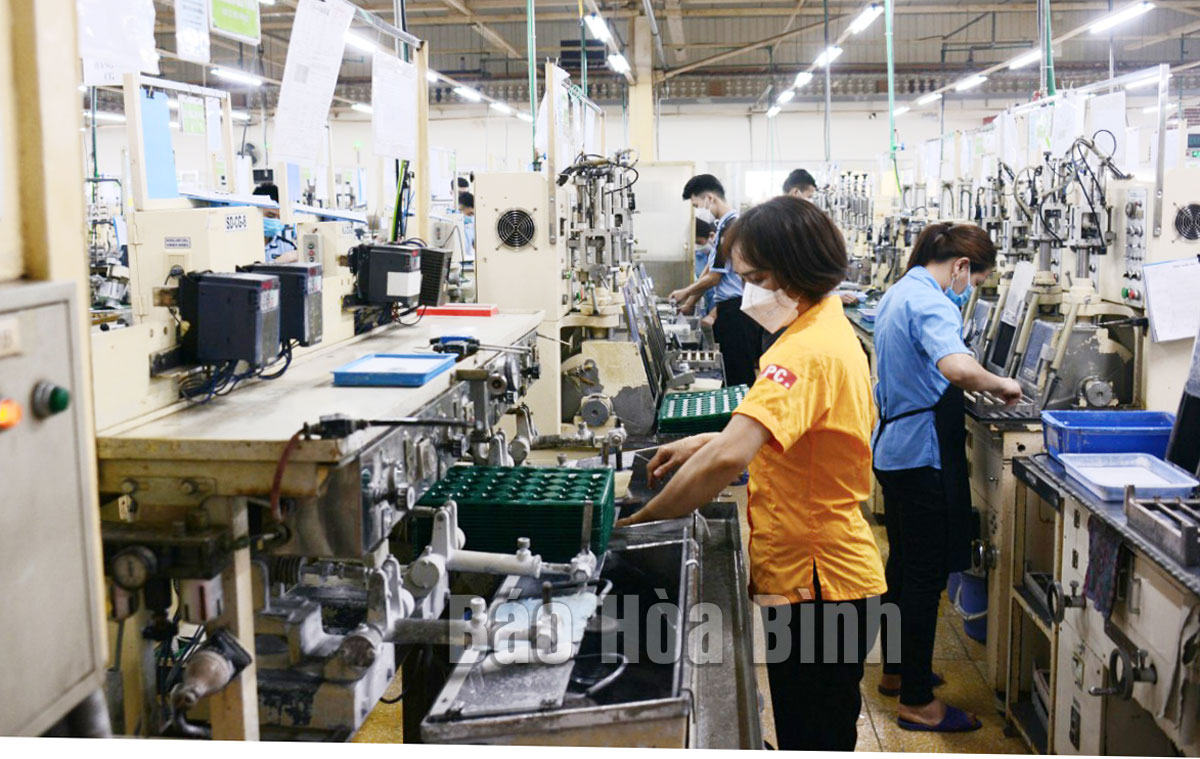 R Technical Research Vietnam, a wholly-Japanese invested company, has operated successfully, significantly contributing to the locality's export value.
The province has instructed the serious implementation of the Politburo's Directive No. 38-CT/TW dated September 9, 2019, regarding the role and operation of VUFO in the new situation, and Directive No. 12-CT/TW and Project No. 01-DA/TW dated March 3, 2022, on the Party's foreign affairs by 2025.
The provincial Union of Friendship Organisations was established in 2016, with three member organisations – the Vietnam-Laos Friendship Association, the Vietnam-Germany Friendship Association, and the Vietnam-Thailand Friendship Association.
The associations have reaped noted achievements in peace, solidarity and friendship activities and people-to-people cooperation, and proposed programmes and projects on friendship cooperation between Hoa Binh and foreign localities.
Hoa Binh counts nearly 800 people living, working and studying in Thailand, Laos, Taiwan (China), the Republic of Korea (RoK), Malaysia and a number of European nations.
Nguyen Van Chuong, Vice Chairman of the provincial People's Committee and President of the provincial Union of Friendship Organiations, said Hoa Binh has seen overseas Vietnamese affairs as an important task.
Apart from seeking new relations, Hoa Binh has consolidated its good friendship with Huaphanh and Luang Prabang provinces of Laos, and localities of Mongolia and the RoK.
There are 16 foreign non-governmental organisations and international cooperation agencies in Hoa Binh, and 40 aid programmes and projects with more than 15 million USD committed.
Such programmes and projects mainly focus on agriculture, forestry, rural development, education, child protection, health care, clean water, environment and gender equality, among others.
The province has stepped up the communication work to popularise policies and guidelines of the Party regarding foreign affairs, helping international friends understand more about the land and people of Vietnam. /.