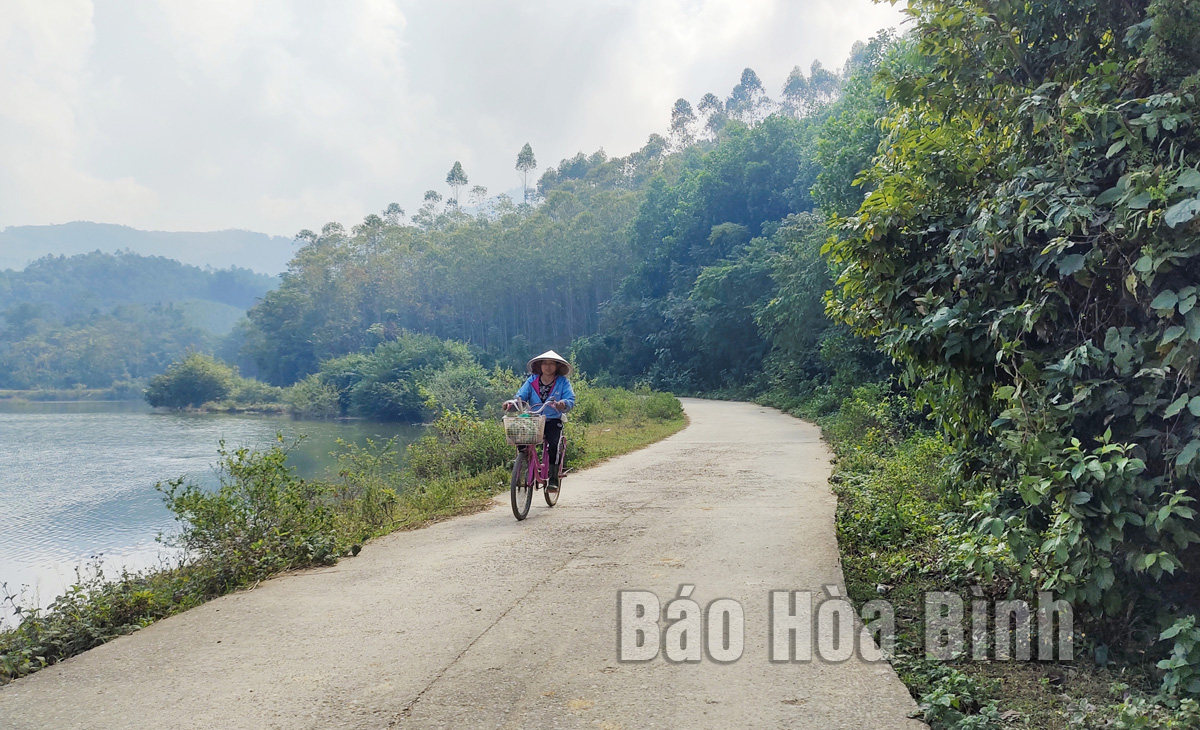 (HBO) - That is one of the goals set out in Resolution No. 03-NQ/TU, dated July 30, 2021, of the provincial Party Committee on leadership in socio-economic development in ethnic minority areas in the 2021 – 2030 period in the province.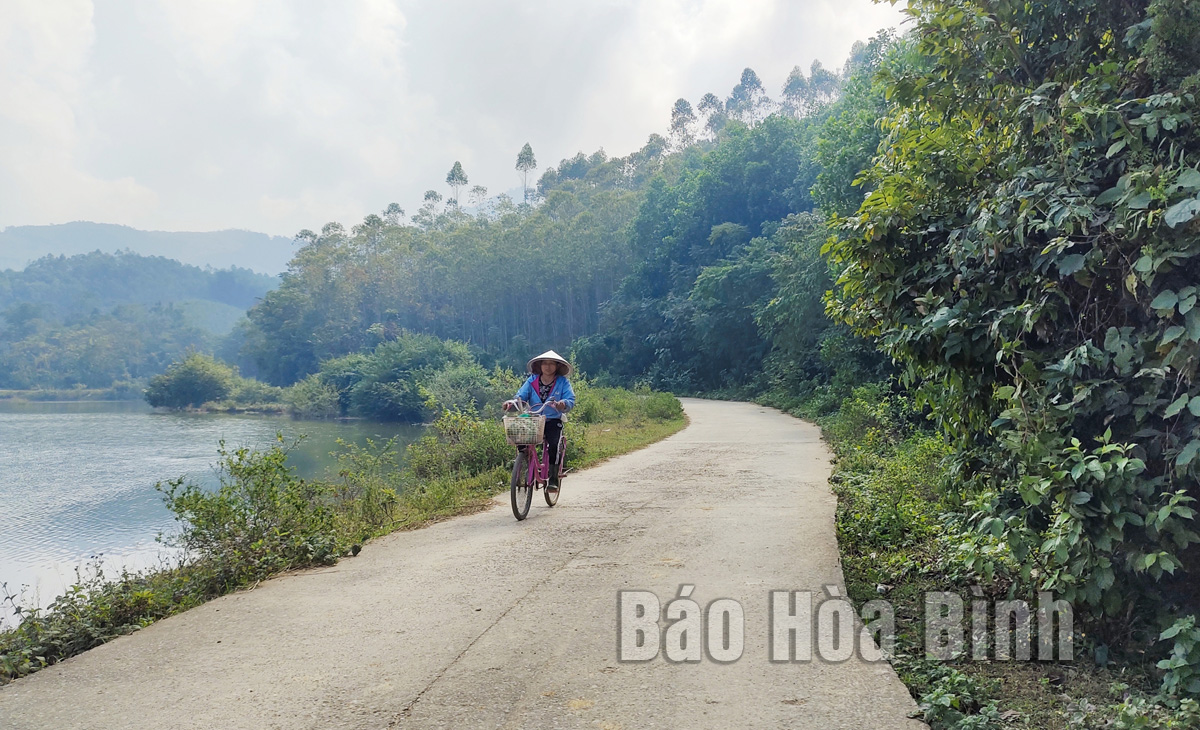 Investing in socio-economic infrastructure, especially roads, is an important solution to the development of ethnic minority and mountainous areas. Photo taken in Chau hamlet, Tu Ly commune (Da Bac).
Specifically, the province sets targets that by 2030, the average income of ethnic minorities will reach half of the national; the rate of poor households be reduced to less than 10%; 70% of communes in ethnic minority and mountainous areas meet new-style rural area building standards; and 40% of ethnic minority employees know how to work in industry, handicrafts, tourism, and services.
Besides, the province is striving for more than 90% of ethnic minority farmers getting involved in agricultural and forestry production; over 90% of communes and hamlets having enough infrastructure to meet the requirements of socio-economic development and people's lives; basically dealing with unplanned migration in mountainous and ethnic minority-inhabited areas; and relocating 100% of ethnic minority households living in remote areas, where there is a high risk of flash floods and landslides./.