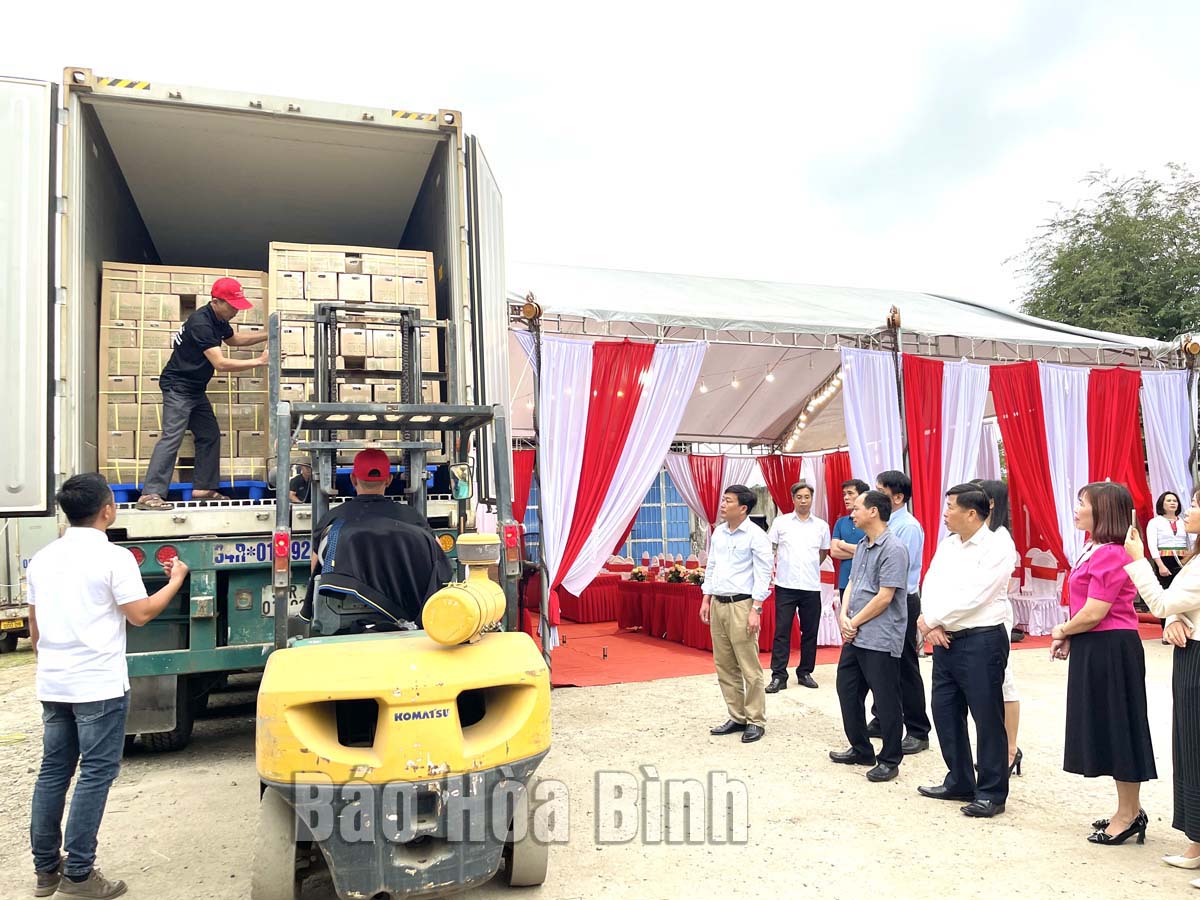 (HBO) – The Department of Agriculture and Rural Development of Hoa Binh province and concerned enterprises organised a ceremony on March 19 to mark the export of the first batch of fresh sugarcane to the US.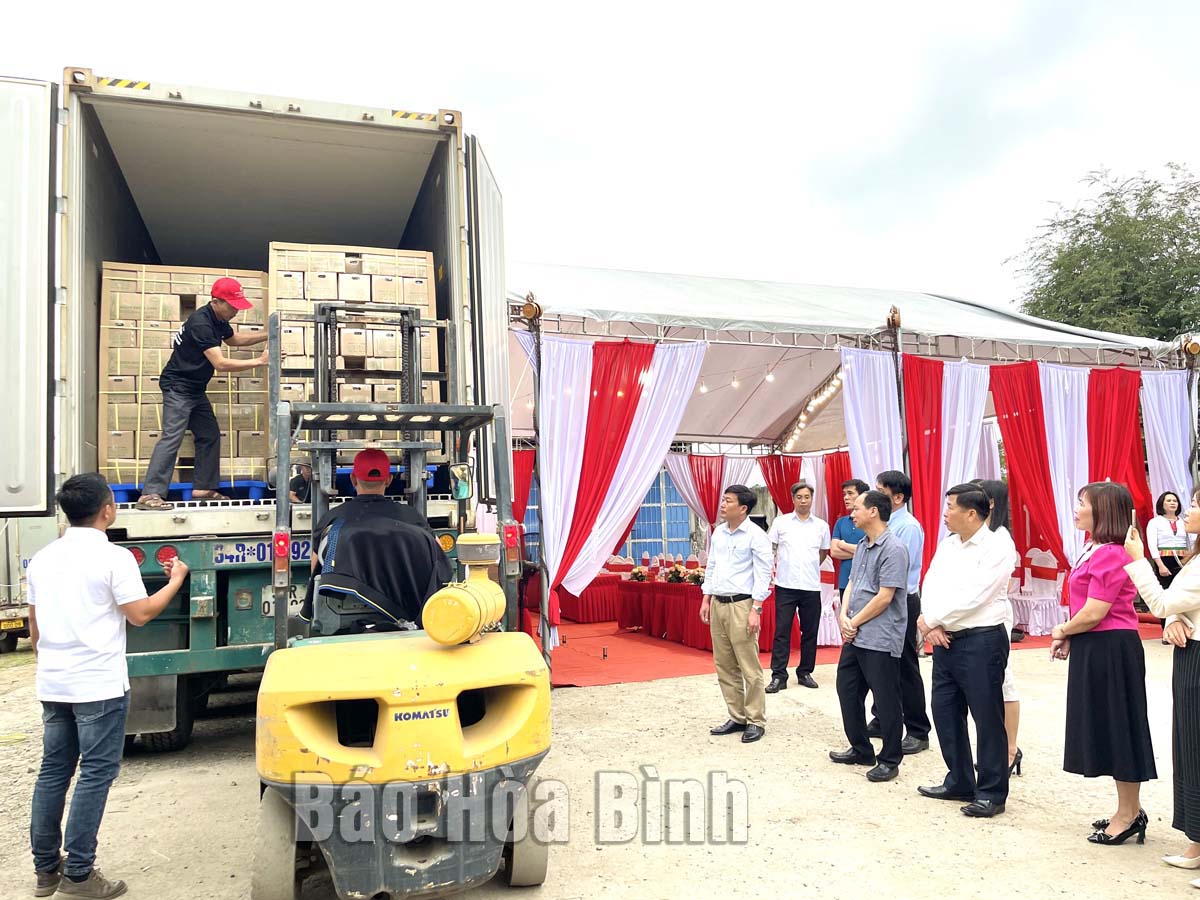 Sugarcane products are transported to vehicles and sealed for export to the US.
The event was attended by Vice Chairman of the provincial People's Committee Dinh Cong Su, representatives from departments, agencies and trade partners, and local officials.
Since late 2021, Tien Ngan Trading Investment Company Limited has shipped more than 100 tonnes of fresh sugarcane to the EU, Japan and the Republic of Korea. The orders have been on the rise, showing that the product has gained a foothold in demanding markets.
After nearly six months of negotiations, with support of the Department of Agriculture and Rural Development and the Plant Protection Department, it has satisfied technical requirements by the US side.
The first 17.3 tonnes of fresh sugarcane exported to the US were purchased, processed and packaged by Tien Ngan. Meanwhile, New Production Technology and Trading Development Company Limited and Vina Agri Import Company were in charge of procedures and logistics.
Ten sugarcane juice rolling mills were also shipped to the market on this occasion.
Speaking at the ceremony, Su asked the Department of Agriculture and Rural Development and other departments and agencies and localities in Hoa Binh to further facilitate sugarcane production and processing, meeting food safety requirements and others set by both domestic and foreign markets.
More batches of fresh sugarcane are to be exported to the RoK this month.