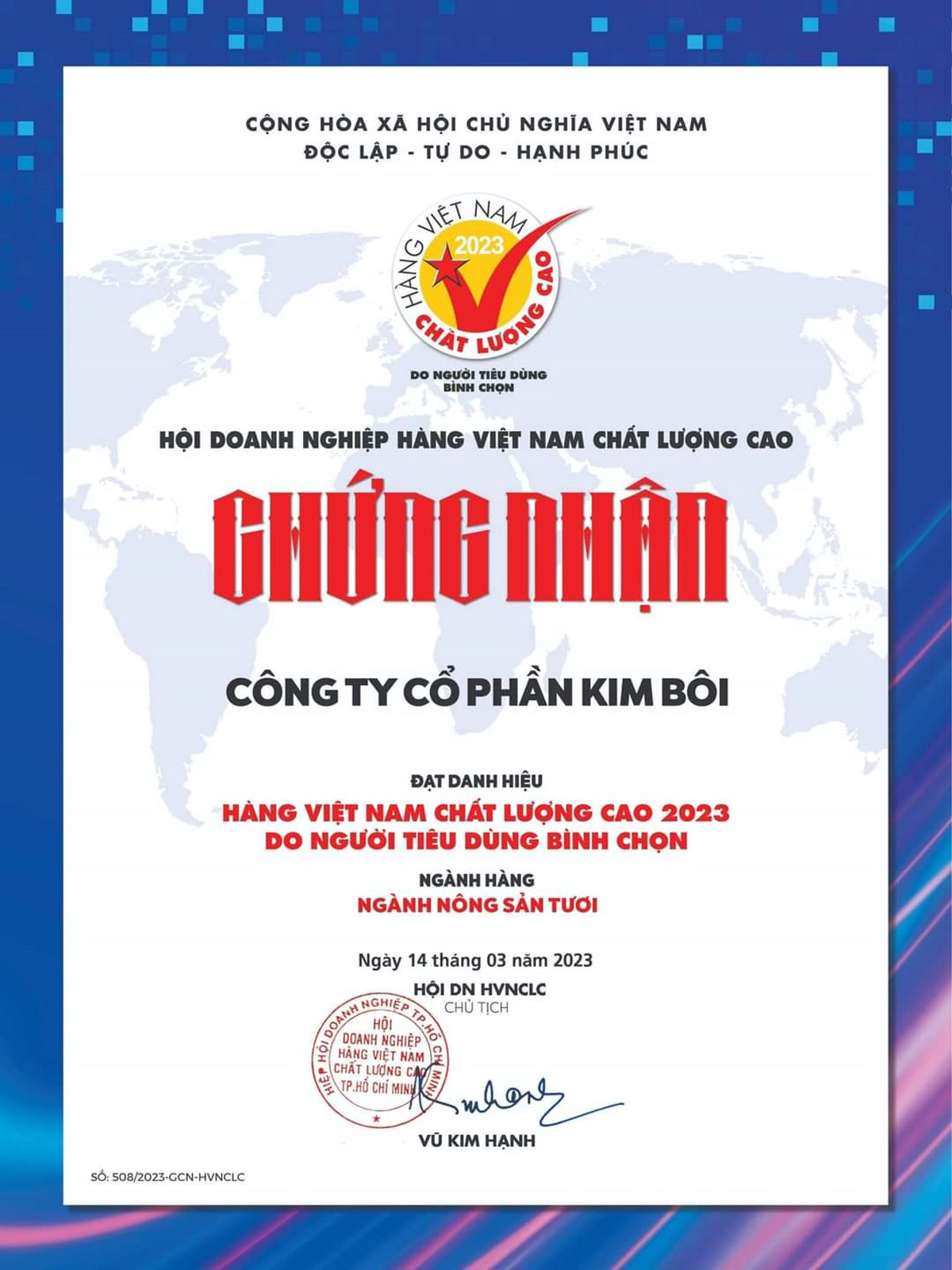 (HBO) – The Kim Boi JSC's bamboo shoot products have been ranked among the top 20 good Vietnamese products for the benefit of consumers and strong development of enterprises this year.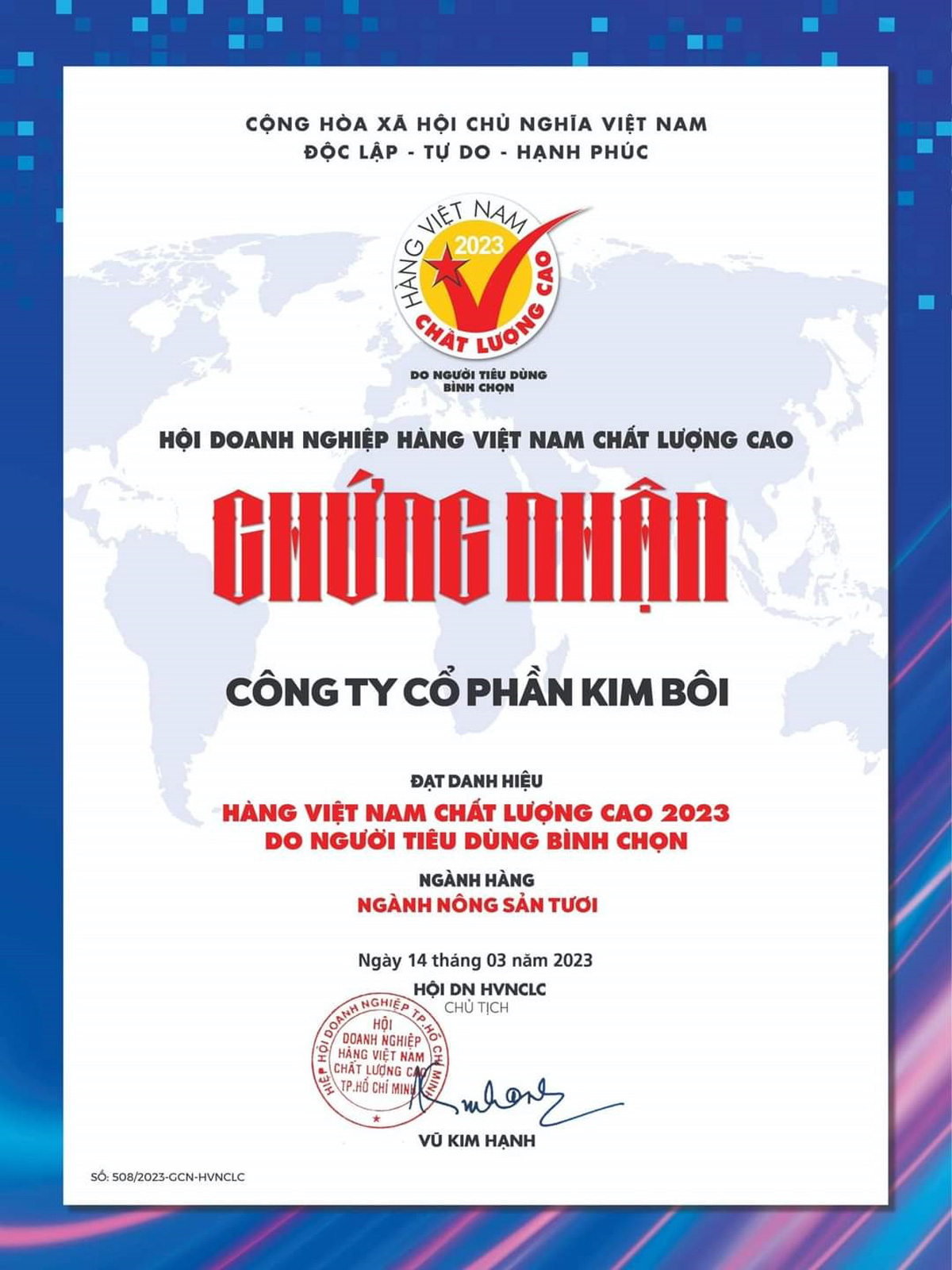 Kim Boi bamboo shoot products meet the standards of high-quality Vietnamese goods.
The ranking was part of a programme organised by the institute of economics and culture and the consumer protection center in response to Vietnam Consumer Rights Day 2023. It aimed to select enterprises with famous brands, prestigious and quality products and services from across the country.
Many others were also honoured by the programme, including DOJI, SHB, Viglacera, EUROWINDOW, SINO, and DAIKIN from the category of top 20 enterprises with strong growth.
Diverse Kim Boi bamboo shoot products are available in supermarkets and ecommerce platforms across Vietnam and in a number of countries worldwide. Notably, the company's Kim Boi bamboo shoot and dry noodle products have been accredited among 4-star One Commune One Product items at the provincial level and exported to Japan, the Republic of Korea, the Netherlands, Germany, the UK, and Eastern Europe./.