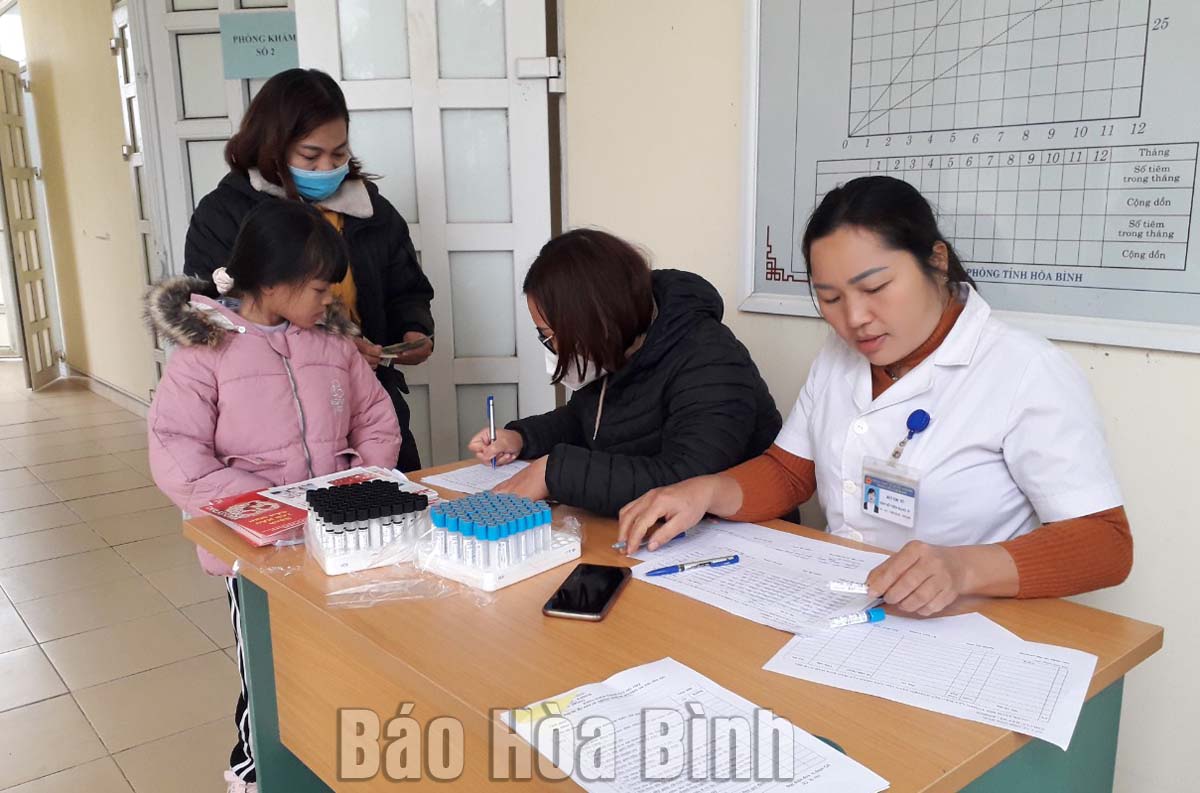 (HBO) – Hoa Binh province paid attention to population and development work in 2022, aiming to improve population quality.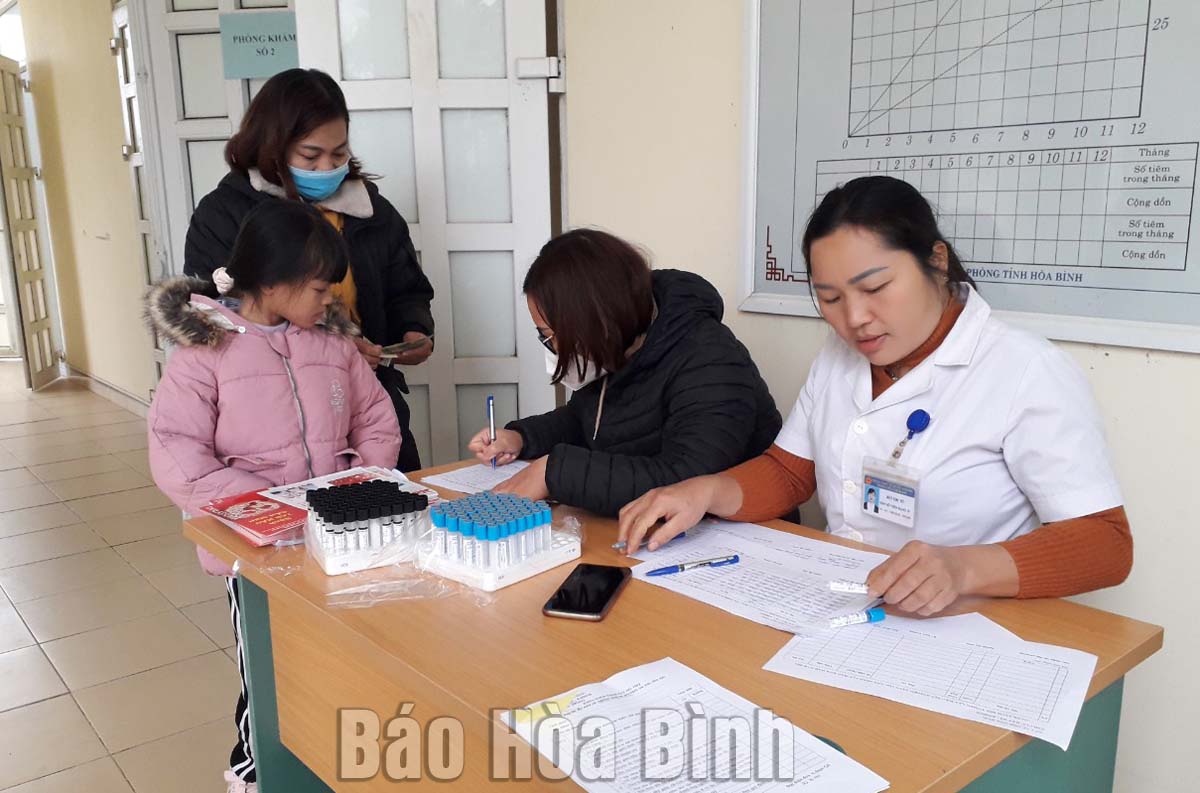 A medical worker of the provincial Population and Family Planning Sub-Department takes blood samples for testing for thalassemia at Binh Son commune's health station (Kim Boi district).
The sex ratio at birth (SRB) in 2022 stood at 111.2 boys to 100 girls, decreasing 0.4 percentage points compared to 2021. The rate of women who give birth to a third child increased by 2.5% compared to 2021.
To achieve goals of fertility and third-child birthrate reduction, and improve the quality of the population, the province's population sector has given priority to reproductive health care for adolescents and young people, reducing the thalassemia incidence rate and sex imbalance at birth, and enhancing elderly health care.
Communication campaigns have been regularly carried out in various forms, contributing to changing awareness and promoting sustainable population behaviour of cadres, party members and local residents.
The model of testing for thalassemia at communal health stations in Hoa Binh has been implemented effectively, helping reduce the rate of people suffering from this disease in the community.
Nguyen Thi Minh Phuong, director of the provincial Population and Family Planning Sub-Department said the population and development work in the province still faces many challenges that need to be addressed.
She underlined the necessity to pay attention to improving the quality of population and reproductive health care, and implementing models and projects in the work.
The local authorities are working hard to keep the replacement fertility rate as the plan set by the province, and reduce the third-child birthrate in the coming period, she said./.