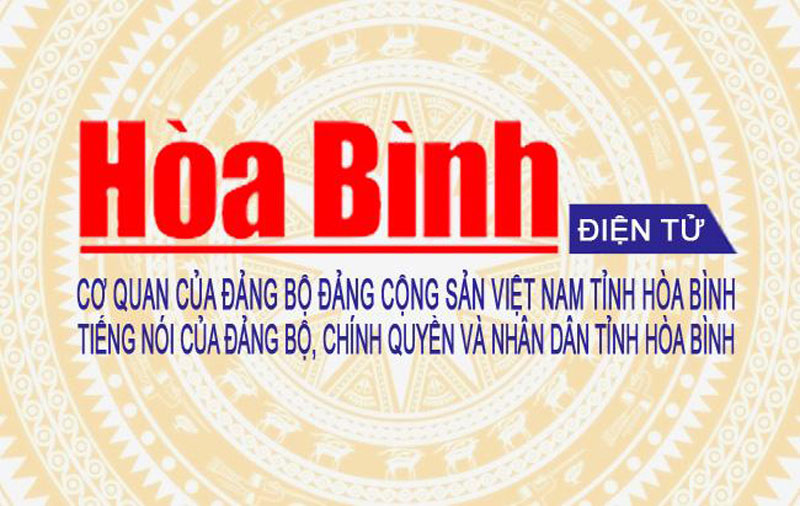 (HBO) - According to the Management Board of Hoa Binh province's Fund for the Poor, in 2022, organisations and individuals from inside and outside the province donated a total of 33.3 billion VND (1.41 million USD) to the fund. Of the total, the fund at the provincial level received 24.88 billion VND, while those at the district level received 5.4 billion VND, and 3 billion VND was donated to those at the commune level. In addition, 12.15 billion VND was transferred from 2021, bringing the total capital of the fund to 45.45 billion VND in 2022.
In the year, the funds for the poor at all levels spent 26.21 billion VND (19.44 billion VND at the provincial level, the district level 4.82 billion VND, and the commune level 1.94 billion VND) to support the poor and underprivileged communities, with focus on building great solidarity houses and infrastructure works.
The campaign to build up the fund in 2022 achieved good results, particularly over 70 billion VND committed to the fund at the fundraising ceremony.
In 2023, the management board of the funds for the poor at at all levels continue to promote advocacy to raise fund, allocate money to support the construction and repair of great unity houses, buy materials and production tools for the poor, build sustainable poverty reduction models, and essential works for poor communities.