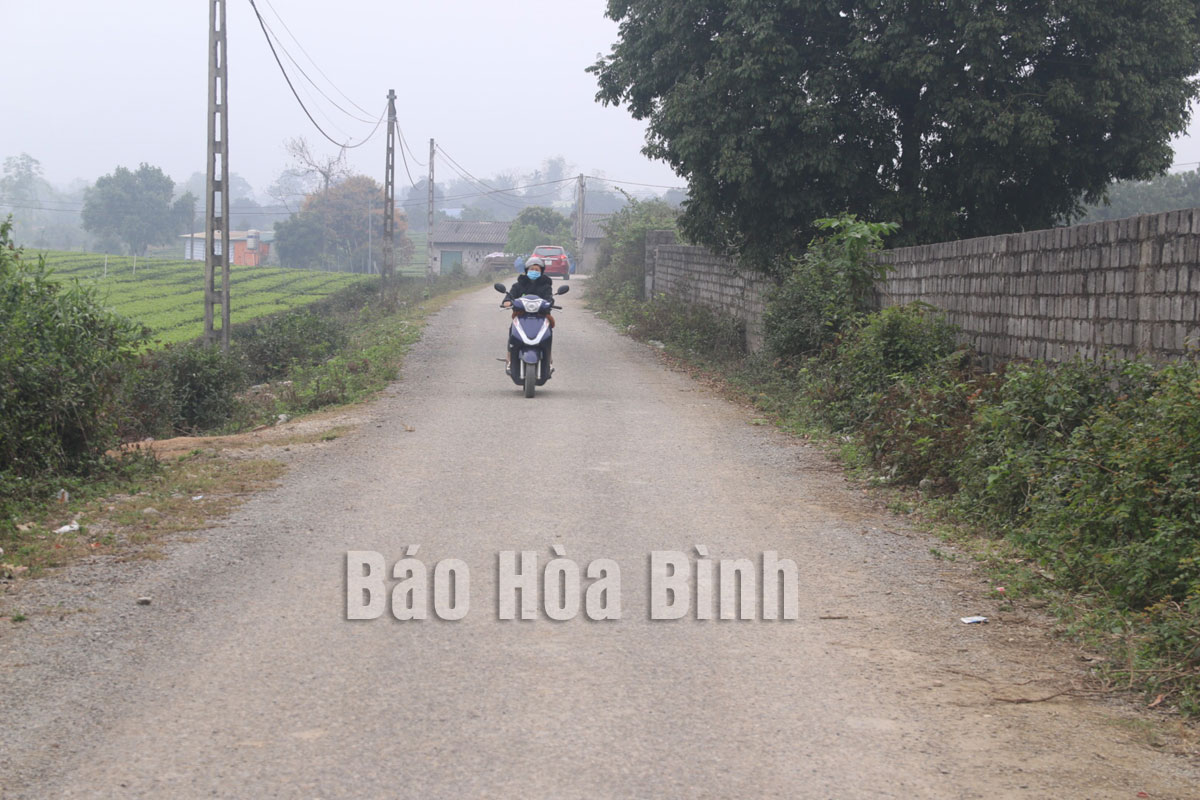 (HBO) – In the 2021-2023 period, Lac Thuy district has received 24.42 billon VND (1.04 million USD) from the national target programme on promoting socio-economic development in the mountainous and minority-inhabited areas, including 13.58 billion VND of development investment capital.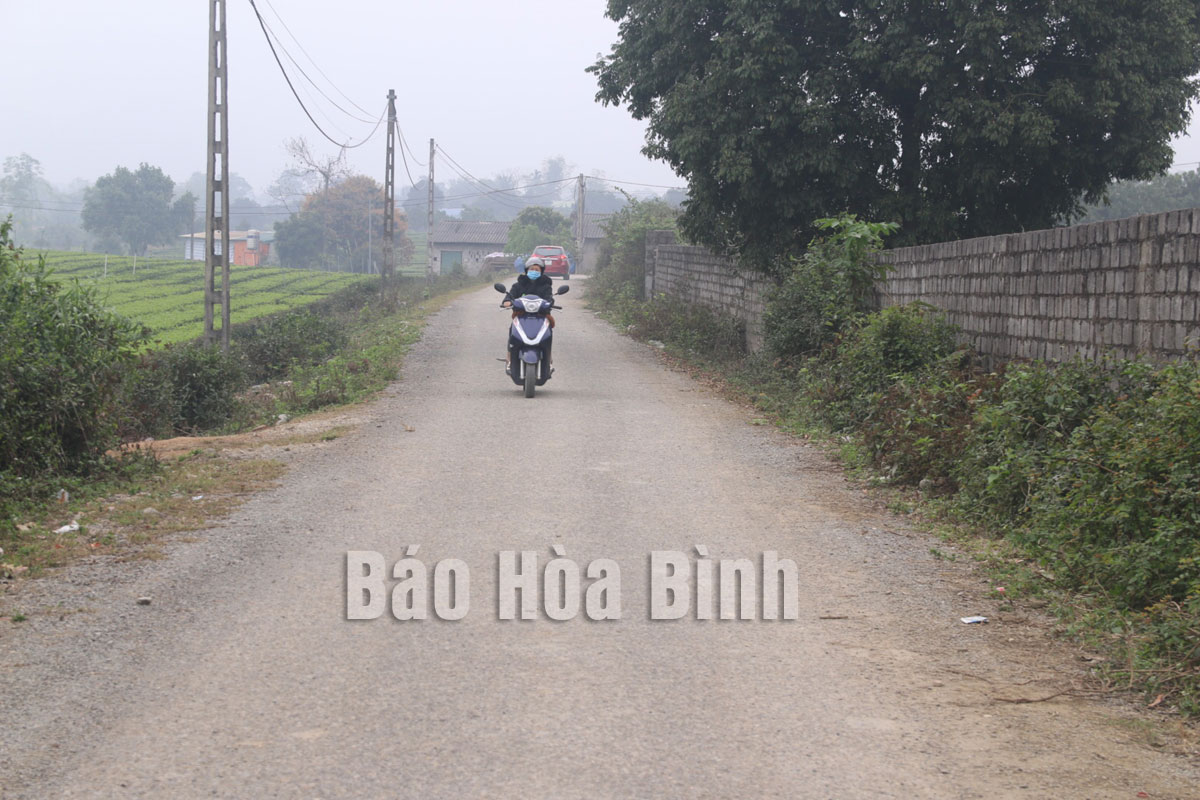 The rural road system in Phu Thanh commune of Lac Thuy district has been upgraded to meet the travel and trade demands of local residents.
Last year, the district spent 4.2 million VND of development investment capital on building 14 infrastructure works in rural areas facing extreme difficulties. As of April this year, 50% of the capital had been disbursed.
This year, the total capital earmarked for infrastructure development in the extremely difficult villages is 8 billion VND with 17 works. To date, the surveys and economic-technical reports for the projects have been completed for verification.
In 2022, 2.12 billion VND was invested in projects on clean water supply and livelihood improving support; production development assistance; maintenance and of public works; vocational training and career guidance; promotion of traditional values of ethnic groups; gender equality; child marriage and consanguineous marriage prevention; and communications among ethnic minority areas.
This year, the district has received 8.71 billion VND from the central budget for such projects, which is being allocated to local agencies and sectors./.