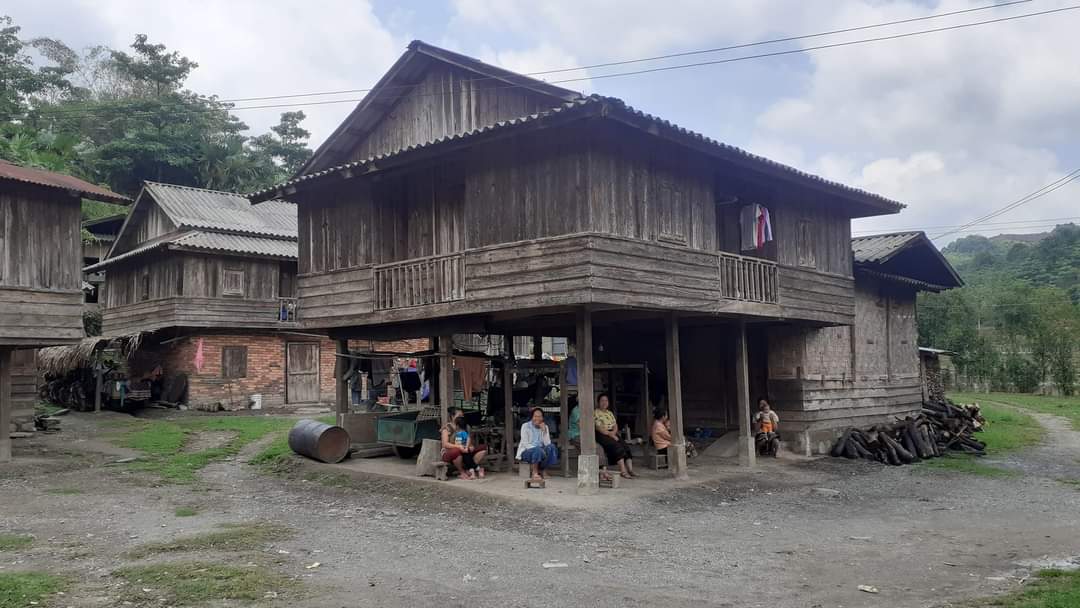 (HBO) - A working delegation of the Literature and Arts Association of Hoa Binh province has paid a visit to Houaphanh province of Laos in accordance with the approval of the provincial Party Committee's Standing Committee and the Party Civil Affairs Committee of the provincial People's Committee.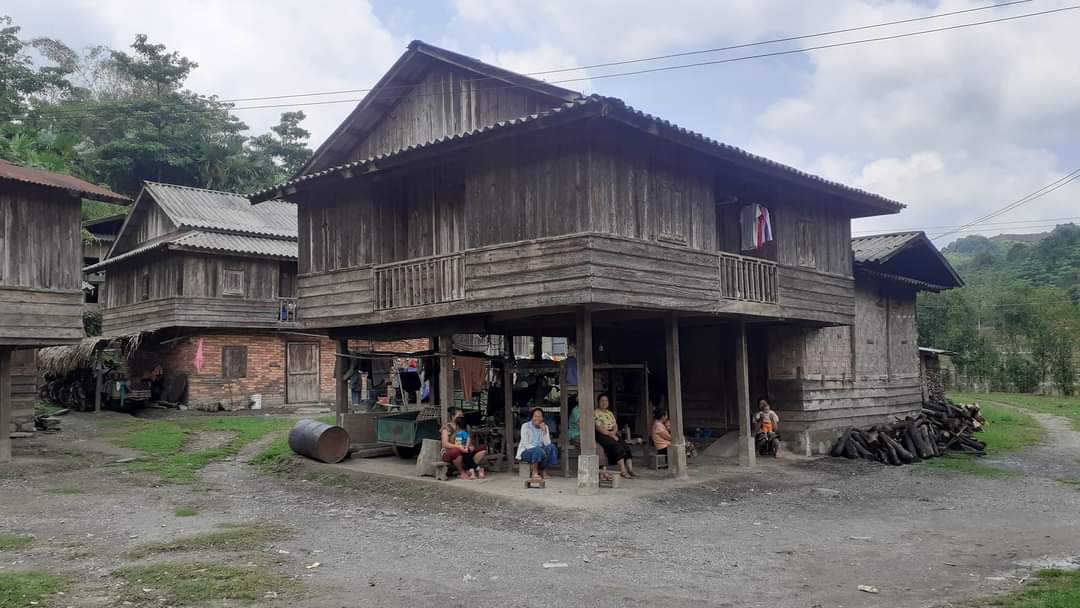 A corner of Don village in Sam Nua district, Laos' Houaphanh province.
The delegation was welcomed by Vice Governor of Houaphanh province Phutphan Keovongxay and other officials from the departments of agro-forestry; information, culture and tourism; agricultural promotion centre; and representatives of Sam Nua district.
According to Houaphanh Vice Governor Phutphan Keovongxay, the province is home to nine ethnic groups, including the Muong group in Don village, Sam Nua district.
According to the Department of Information, Culture and Tourism of Houaphanh province, some Muong people in Vietnam came to Don village hundreds of years ago.
There are 103 households of the Muong group with over 850 people living in Don village. The Muong people in the village speak Muong language mixed with Lao language, live in Lao-style stilt houses, and wear Lao costumes.
According to the elders in the village, their ancestors came from Hoa Binh and Thanh Hoa provinces of Vietnam hundreds of years ago.
Members of the delegation attended a wrist-threading ceremony, joined local residents in an art exchange programme, and enjoyed local foods. The exchange left a lot of emotions and impressions on the delegates.
Through the field trip, the Hoa Binh Literature and Arts Association has outlined plans to continue doing research on the Muong community in Don village.
The association will present a set of Muong gongs (12 pieces) and 12 sets of Muong women's costumes to the community; and open a short class to teach Muong people in the Lao village how to play gongs, and wear traditional costumes./.