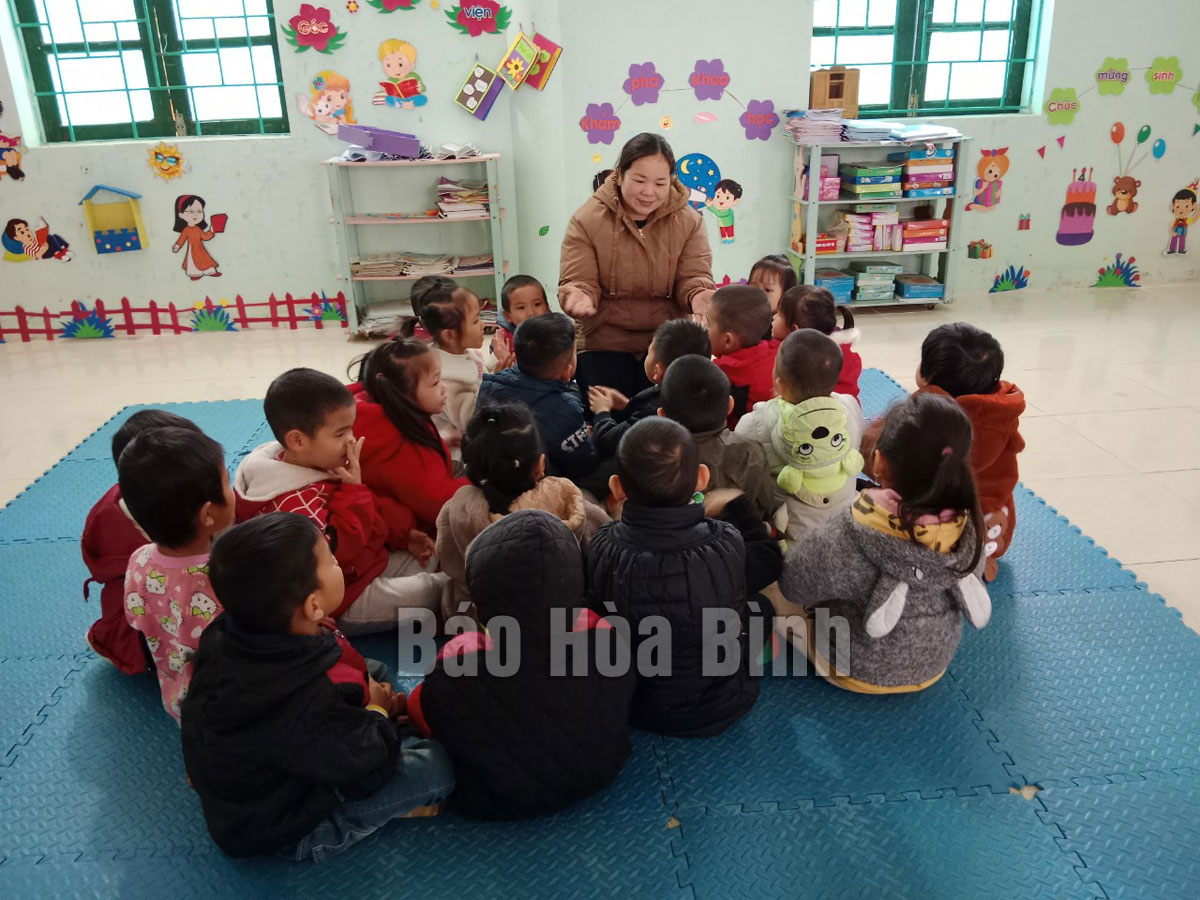 (HBO) – During the national exchange of role models in the campaign on studying and following President Ho Chi Minh's thought, morality and lifestyle in 2022, young teacher from Da Bac district Quach Thi Bich Nu has left a deep impression with her simple and inspiring story of carrying children across the river to the school in Nhap village, Dong Ruong commune, Da Bac district.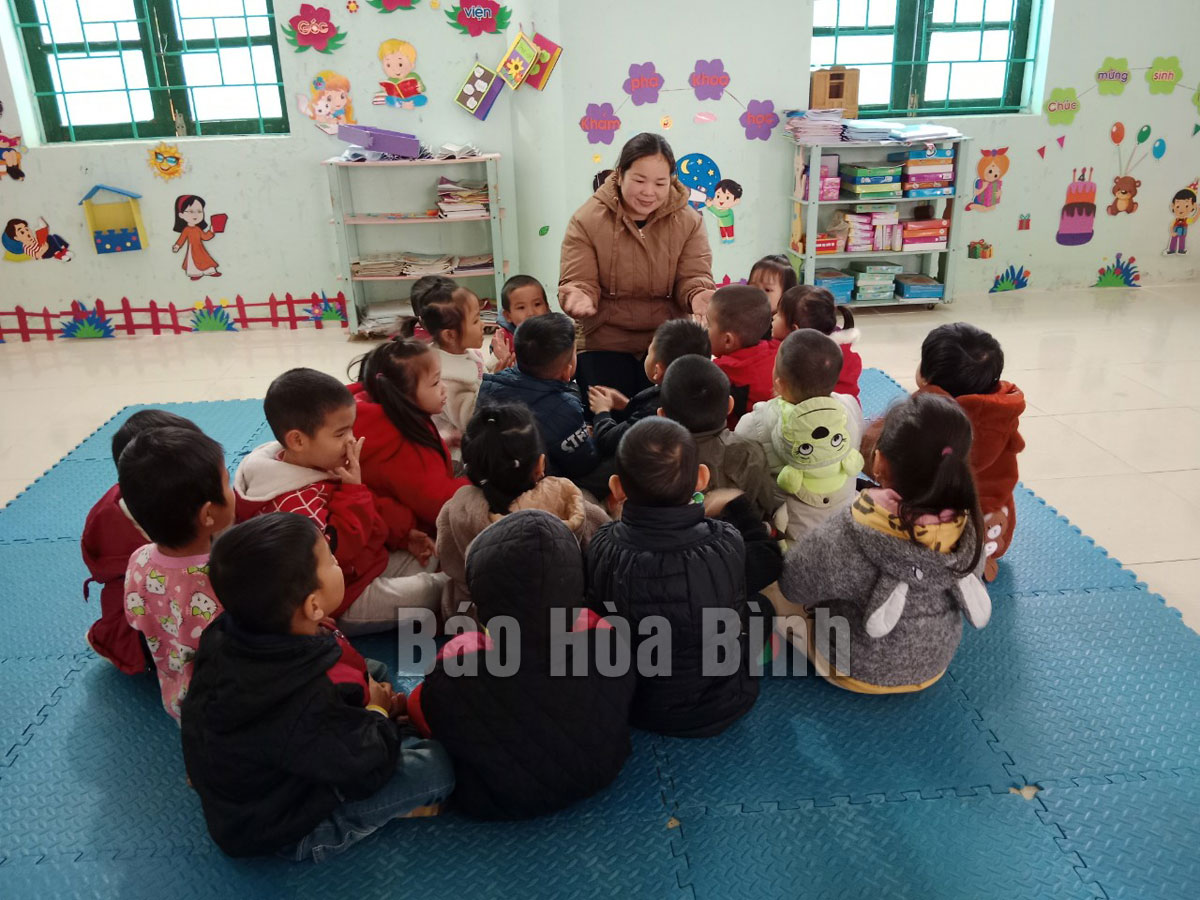 Teacher Quach Thi Bich Nu from Dong Ruong preschool in Da Bac district with a 17-year journey of carrying children to school
Born and growing up in Dong Ruong commune, teacher Nu, 36, was deeply aware of difficulties met by local residents when she was assigned to work at Dong Ruong preschool in Nhap village. She told parents of children that she would volunteer to take them to school. Starting from such a simple desire, day by day, early in the morning and late in the evening, she both took care of the children and volunteered to row the boat to take them to school.
She said from her love for children and absorbing Uncle Ho's teachings, she is always concerned about helping them go to school, gradually improving the knowledge as well as material and spiritual life of local residents. In 2013, trusted by her colleagues, Nu was appointed as Vice Rector of Dong Ruong preschool.
Following Uncle Ho's example, there were thousands of individuals with simple and inspiring stories in the locality. Notably, Bui Huy Vong from Bung Coi village, Huong Nhuong commune, Lac Son district who is a meritorious artisan and folk culture researcher awarded with State Prize on Literature and Arts in 2017 for his research works, contributing tothe preservation of Muong ethnic cultural identity.
Nguyen Vu Chi, deputy head of the provincial Party Committee's Commission for Information and Education, said at present, the province is building a plan to nurture and spread outstanding examples in the campaign on learning and following President Ho Chi Minh's thought, morality and lifestyle. The province has maintained 1,777 outstanding models in socio-economic and cultural aspects.
Effective models have made far-reaching impacts on agencies and residential communities, contributing to local socio-economic and cultural development./.