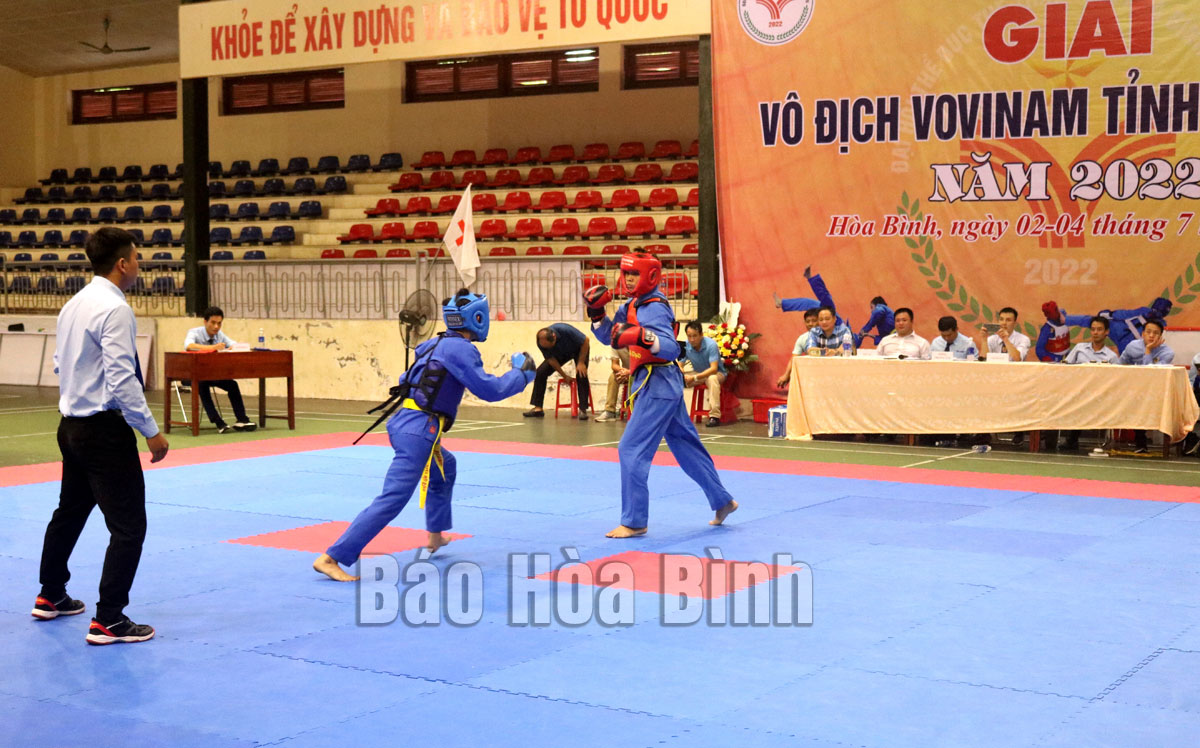 (HBO) - Over the past years, the movement of physical training and sports in Hoa Binh province has achieved many proud achievements. The 7th Sports Congress of Hoa Binh Provincial in 2022 is a major cultural and sports event of the province, it is of great significance, taking place once every 4 years. Thereby, it has been contributing to the development of the mass sport movement among the civil servants, public employees, labourers, armed forces, pupils, students and all classes of people to enhance health and quality of human resources serving production, study, construction and defense of the Fatherland in the current period. It also helps continue promoting the campaign "All people do exercices following the great example of Uncle Ho in the period of 2021 - 2025. At the same time, it helps evaluate the professional qualifications of the officials and the coaches and improve the athletes' sports achievements in the province, from which it helps select the excellent athletes to train and attend the 9th National Sports Congress in 2022.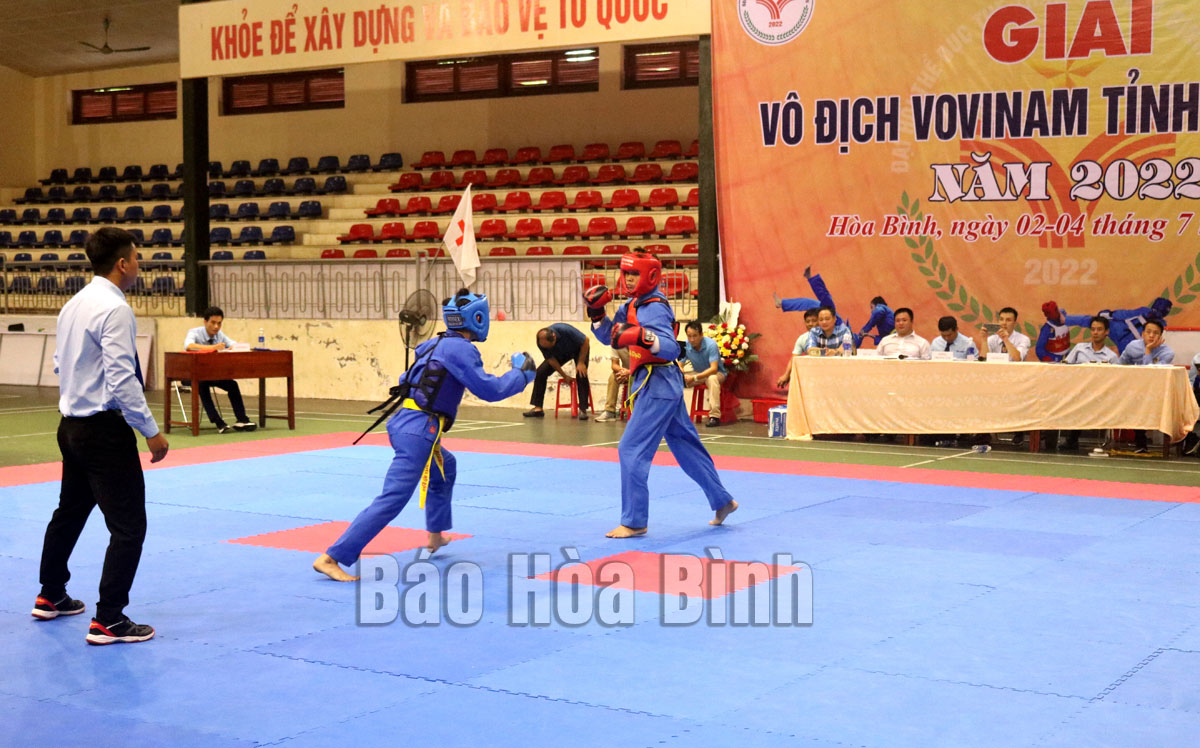 There are 15 sports contents in the 7th Sports Congress of Hoa Binh in 2022. In particular, the martial art, Vovinam became a competition content for the first time in the program of the Provincial Sports Congress.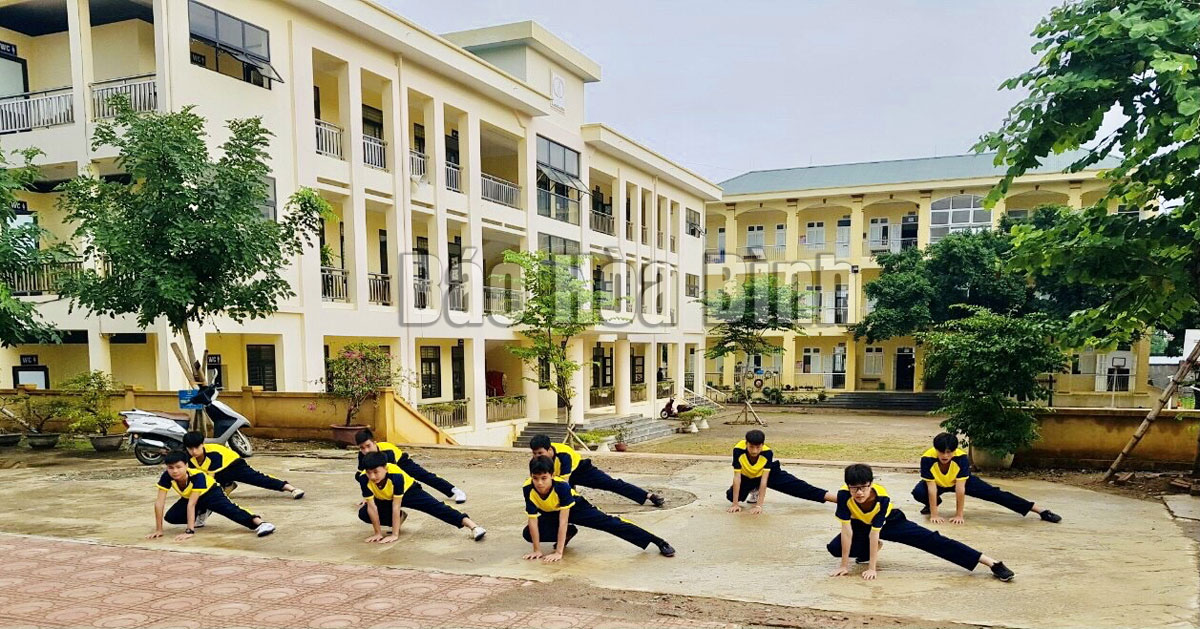 Da Bac Secondary & High Boarding School for the Ethnic Minorities has been paying attention to physical education for students in association with promoting the movement "The whole people do exercises following the great example of Uncle Ho".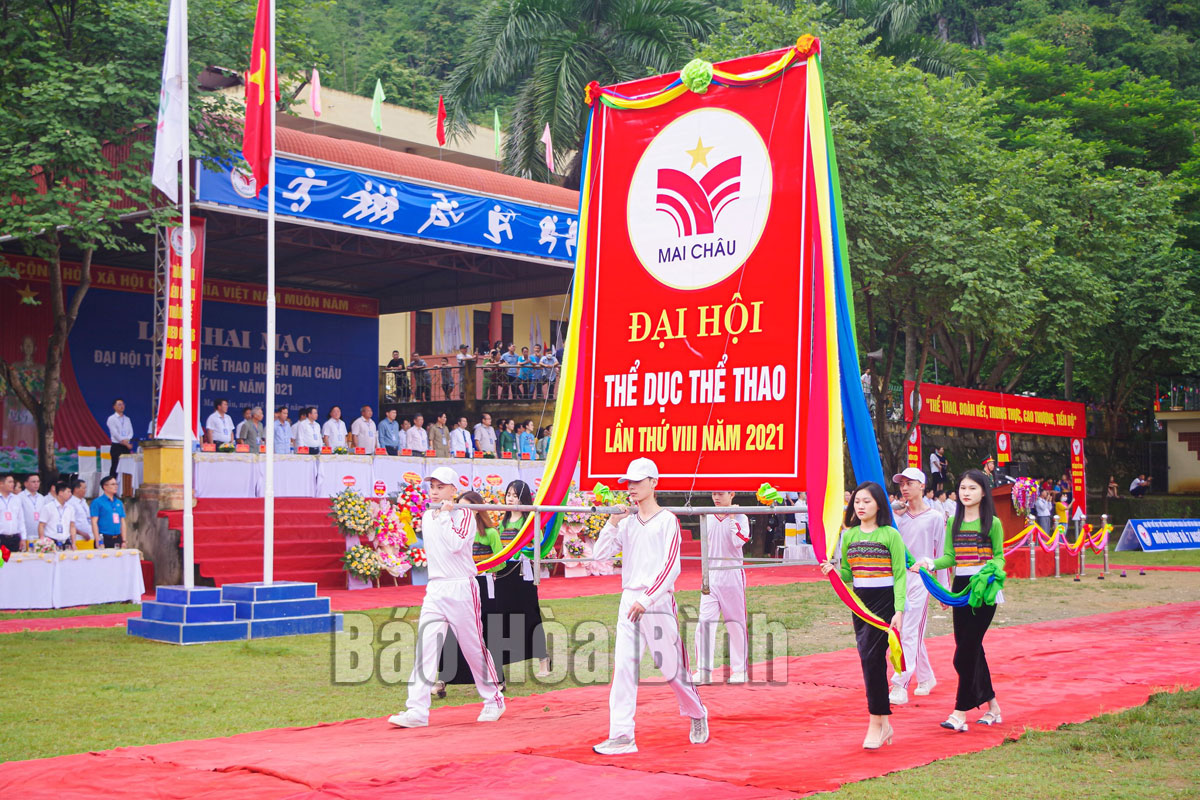 The 8th Sports Congress of Mai Chau in 2021 took place successfully, contributing to the effective implementation of the campaign "All people do exercises following the great example of Uncle Ho" in association with the movement "All people unite to build a cultural life".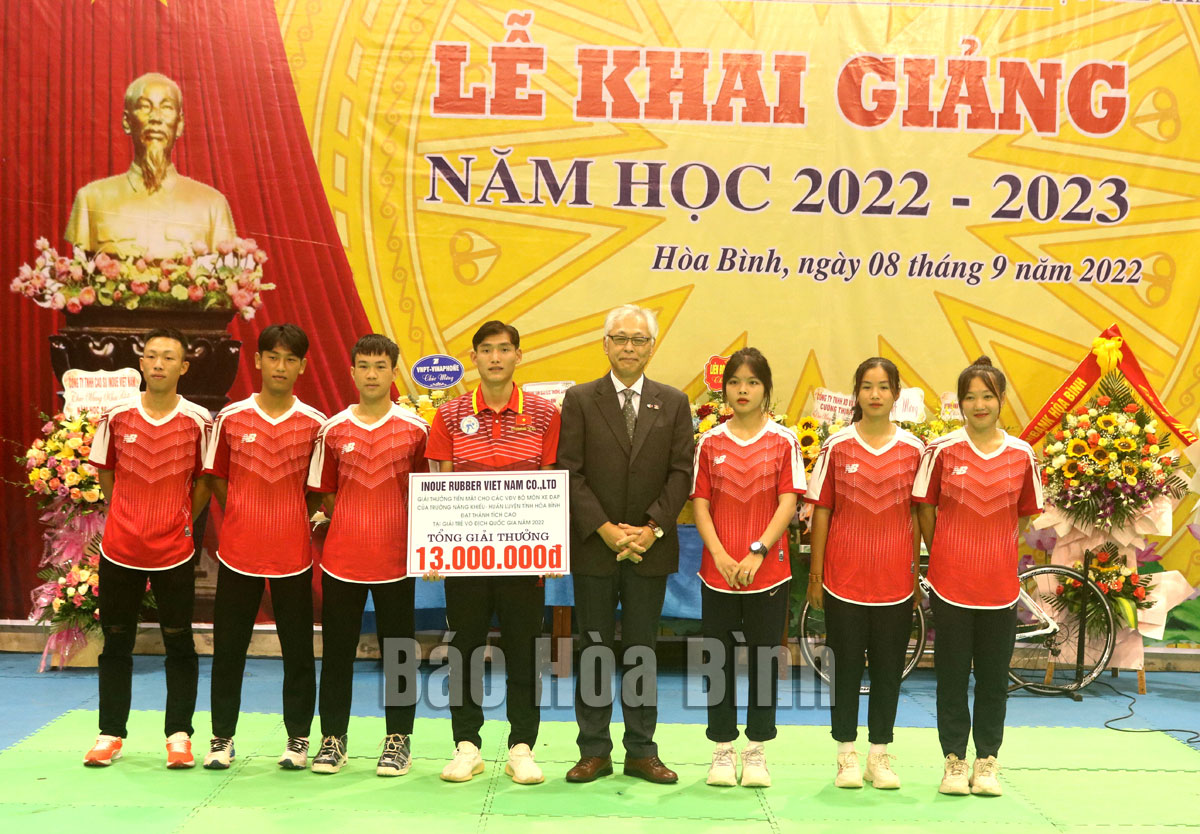 The representative of INOUE Rubber Vietnam Co., Ltd. presented prizes to the cyclists of the Provincial Gifted School for Training and Sports Competition ,who achieved excellent results in the terrain bicycle content at the 27th National Cycling Championship for the Off-road racing and Youth Terrain racing in 2022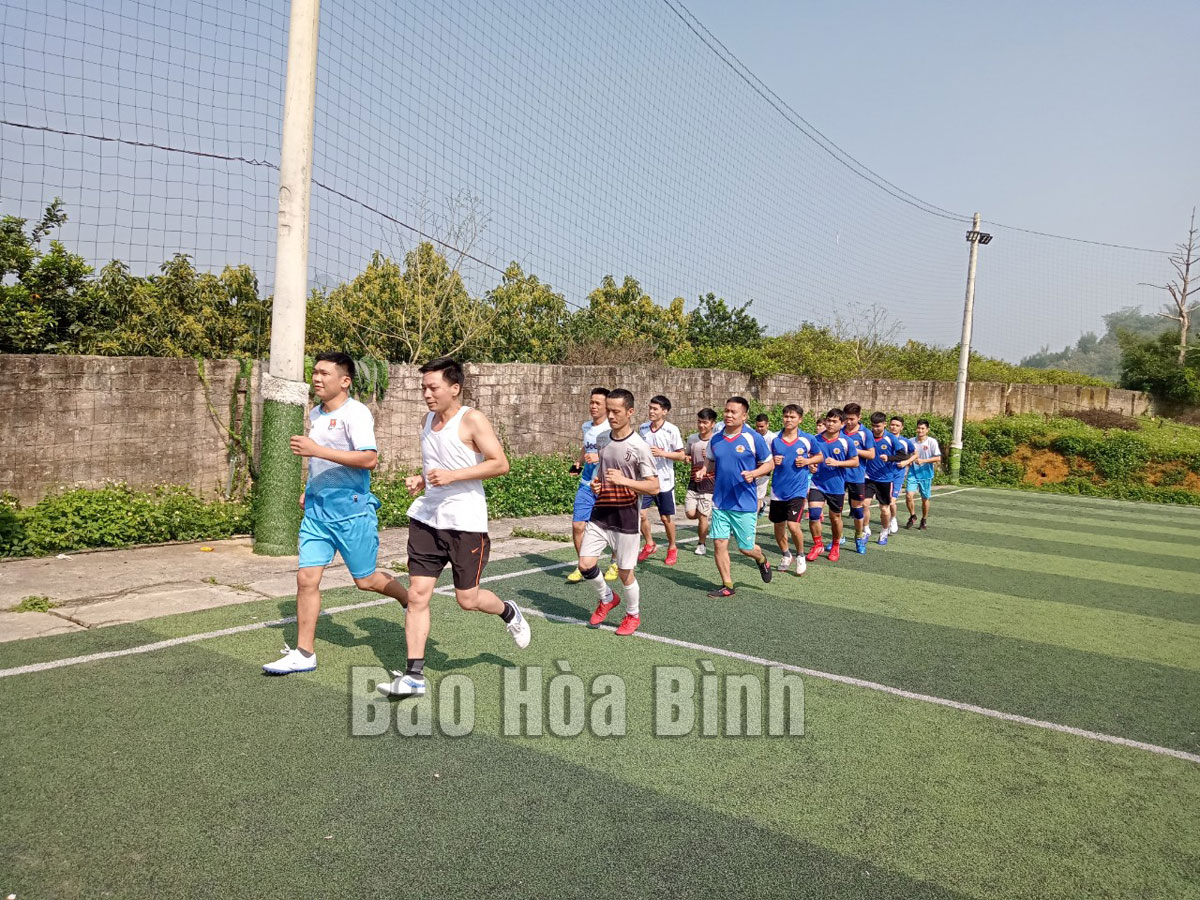 In recent years, Cao Phong district has always been paying attention to investing in facilities, contributing to promoting the development of the physical activities and sports.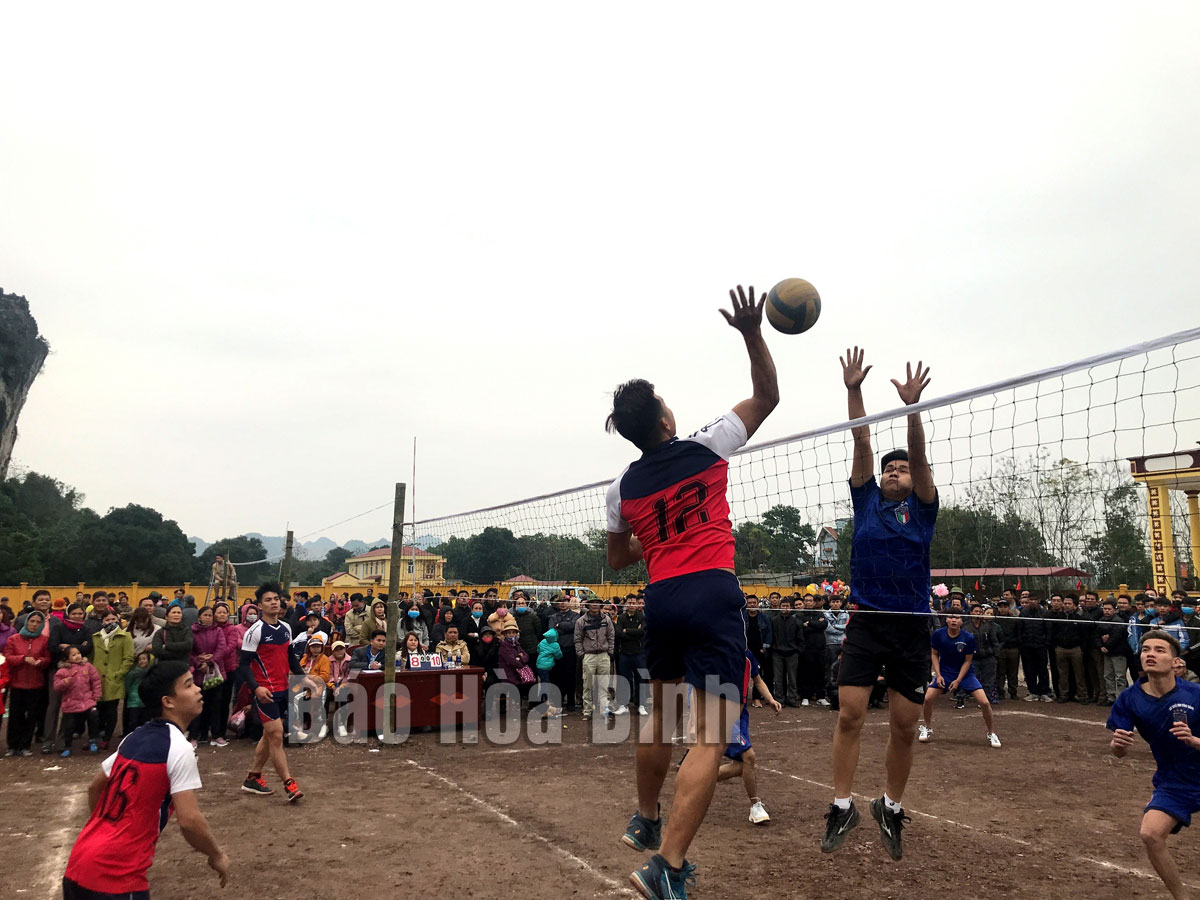 Actively implementing the campaign "All people do exercises following the great example of Uncle Ho' and implementing many solutions, the mass sport movement in Luong Son district has developed strongly and spread widely, attracting a large number of people from all walks of life over the past years.