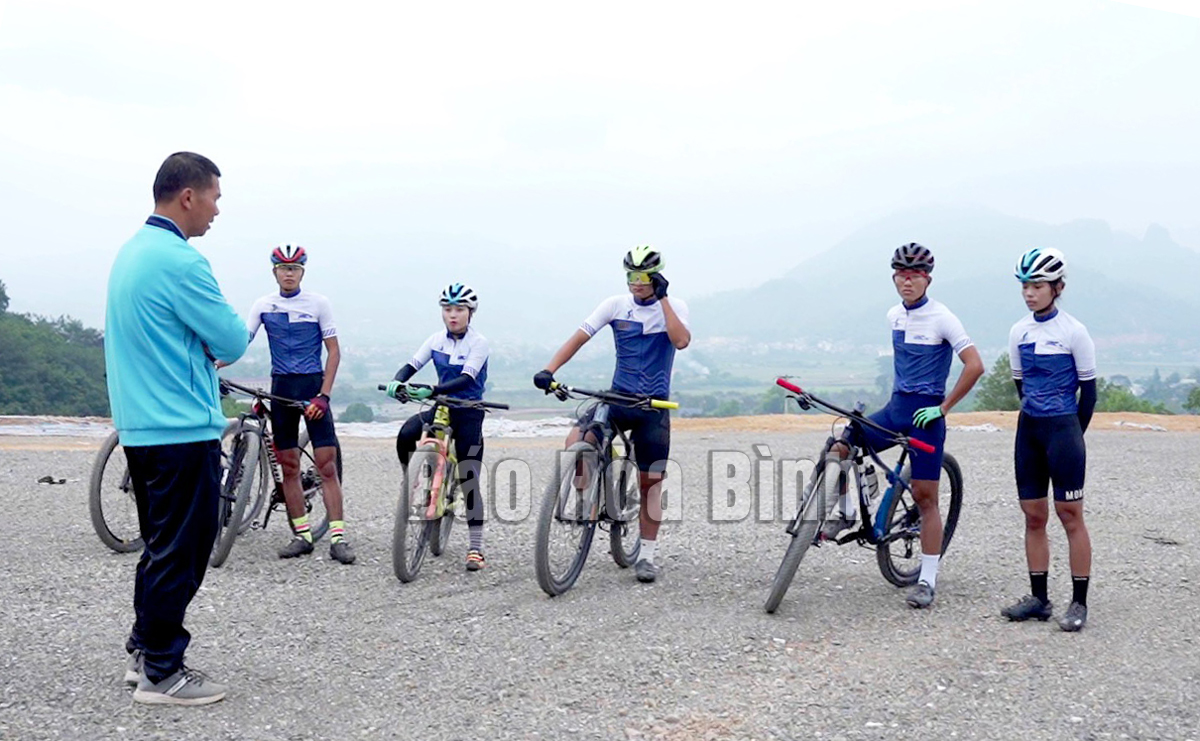 (HBO) – The 9th National Sports Games will feature 43 sports with 941 events. Hoa Binh city in the northern province of the same name will host mountain biking on December 10-12. Mountain biking is the strength of Hoa Binh province for many years.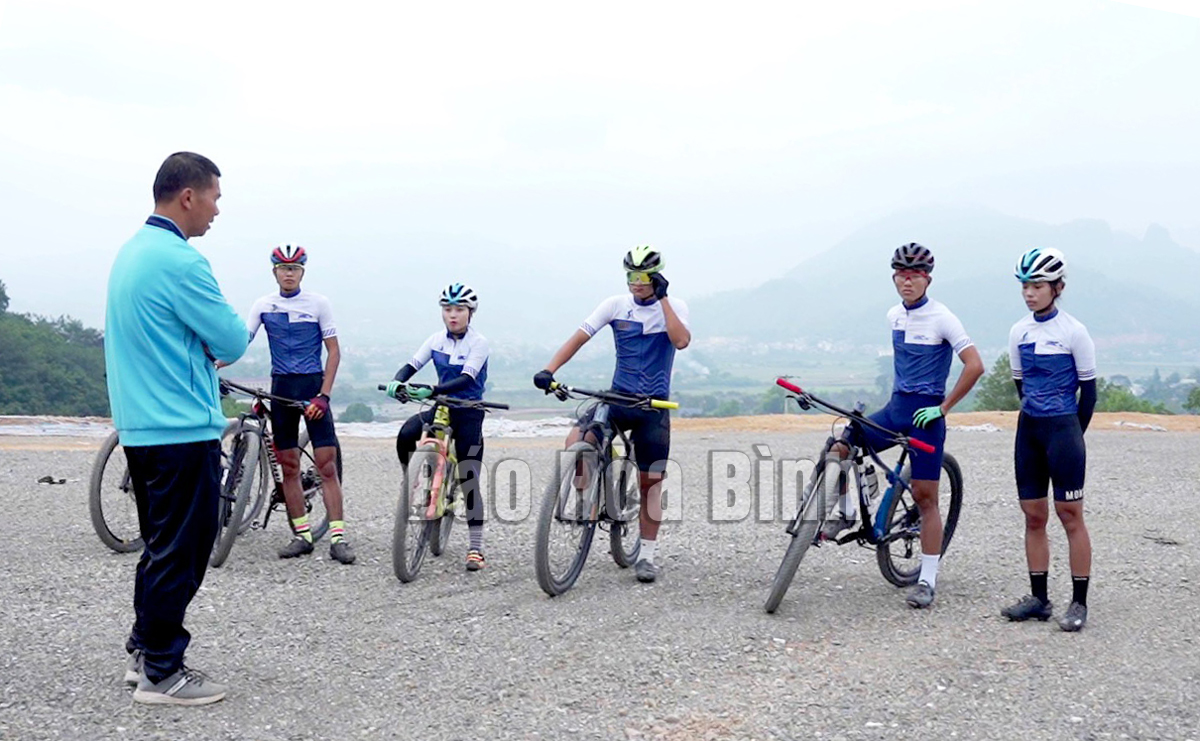 After each training session, athletes of Hoa Binh's cycling team draw experience to perfect their competition tactics.
The province's sport delegation will take part in seven out of 43 sports at the tournament. It has set a target of earning three gold, one silver and four bronze medals, ranking 45th out of 65 provinces, cities and sectors nationwide. In particular, the delegation aims to grab two gold medals in cycling.
The mountain biking saw the participation of nine delegations, including those from An Giang, Son La, Binh Duong, Lao Cai, Thanh Hoa, Hanoi, Hoa Binh and the army. Athletes will compete in 10 events, including men's individual time trial (5 km); men's relay (3x5 km) and women's relay (3x5 km).
Hoa Binh's cycling team comprised three experienced coaches and nine athletes who are having best performance at the moment.
Dinh Van Linh and Bui Van Nhat, two cyclists of Hoa Binh, grabbed silver medals at the 31st Southeast Asian Games which was held in Vietnam in May. Previously, the province's cycling team gained one gold, four silvers and two bronzes at the 2022 National Cycling Race.
Aftera two-yearhiatus dueto theCOVID-19 pandemic, the organisation of tournaments has helped athletes accumulate a lot of valuable experience thanks to competing with rivals from domestic and foreign teams./.