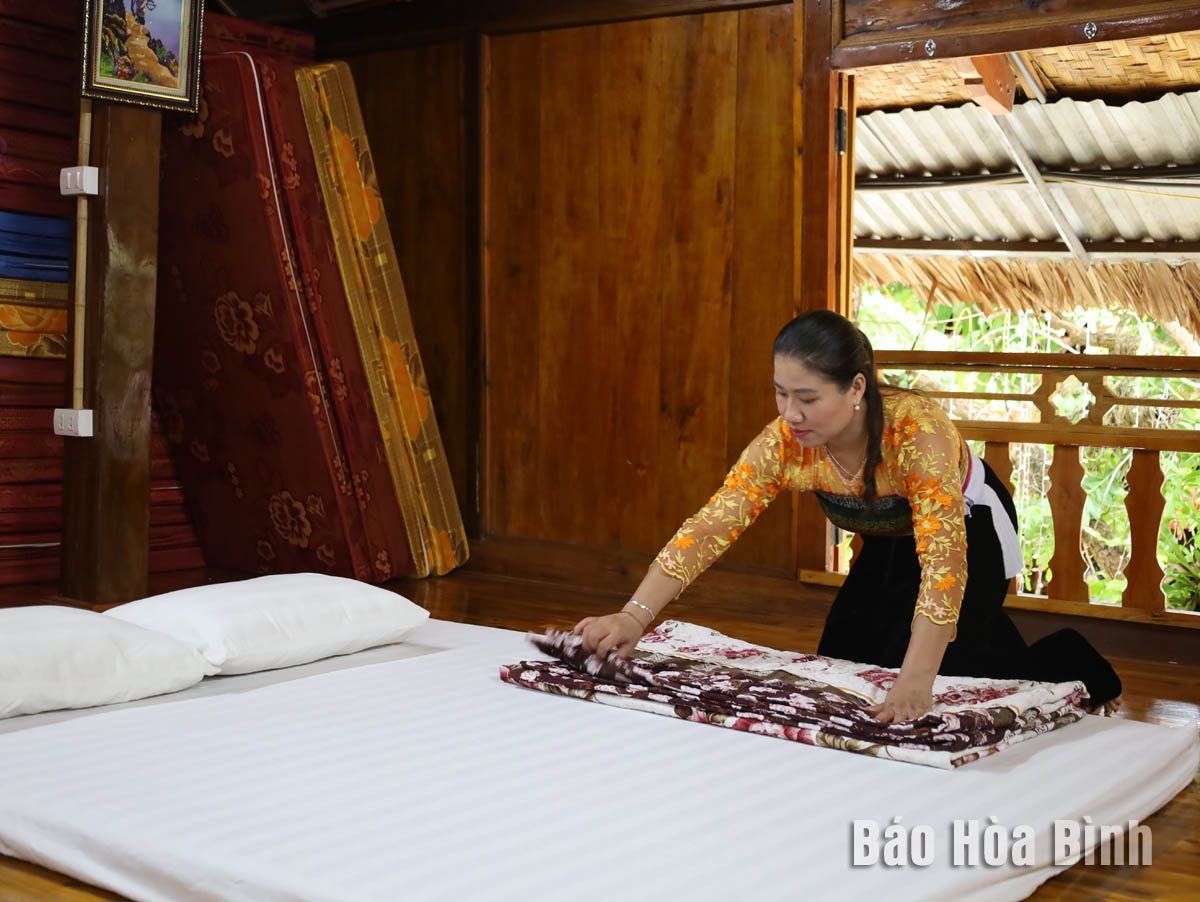 (HBO) - Mai Chau district is not only known for its fresh climate, poetic landscape and hospitable ethnic people but also for its native folk culture, festivals, and traditional crafts. These are the "golden advantages" for developing community-based tourism, making Mai Chau an attractive tourist destination.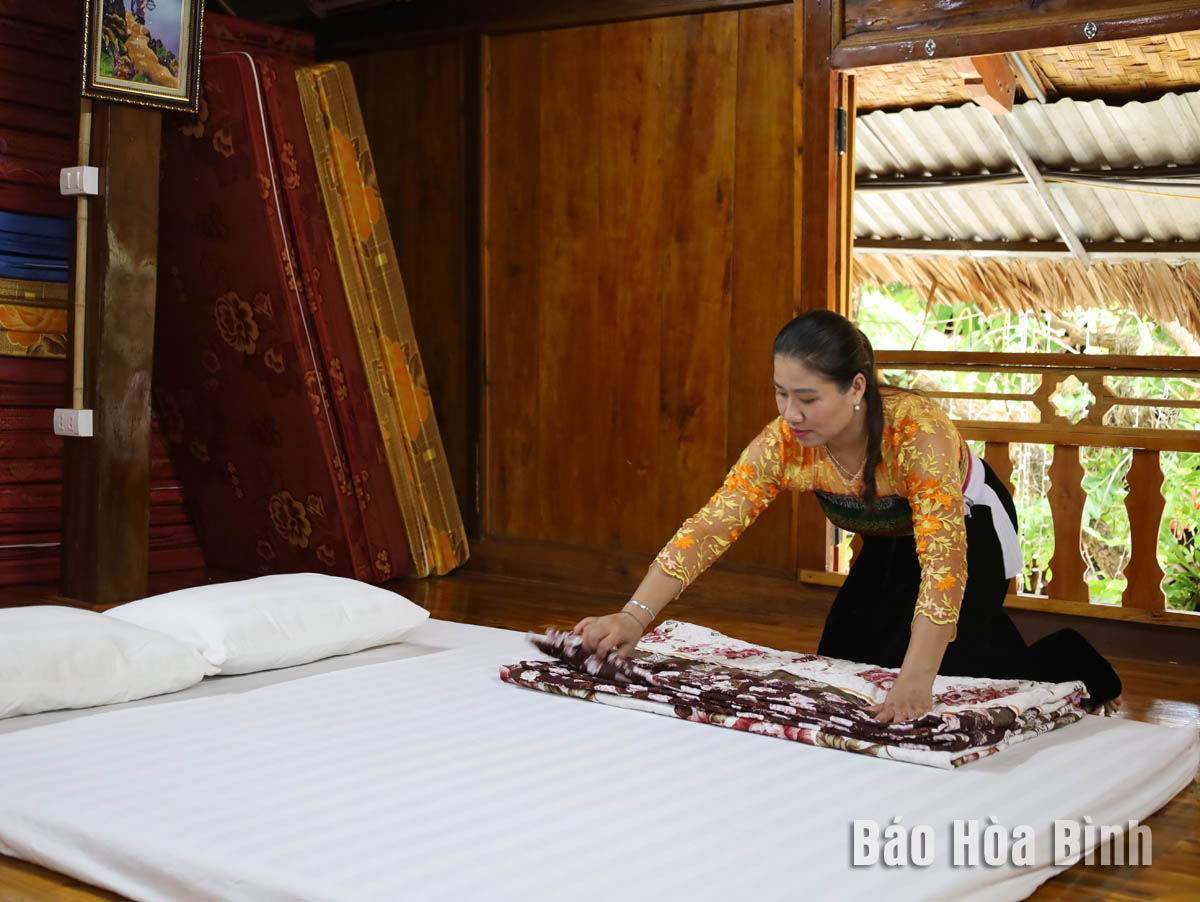 Households involved in community-based tourism in Lac village, Chieng Chau commune prepare facilities to welcome guests.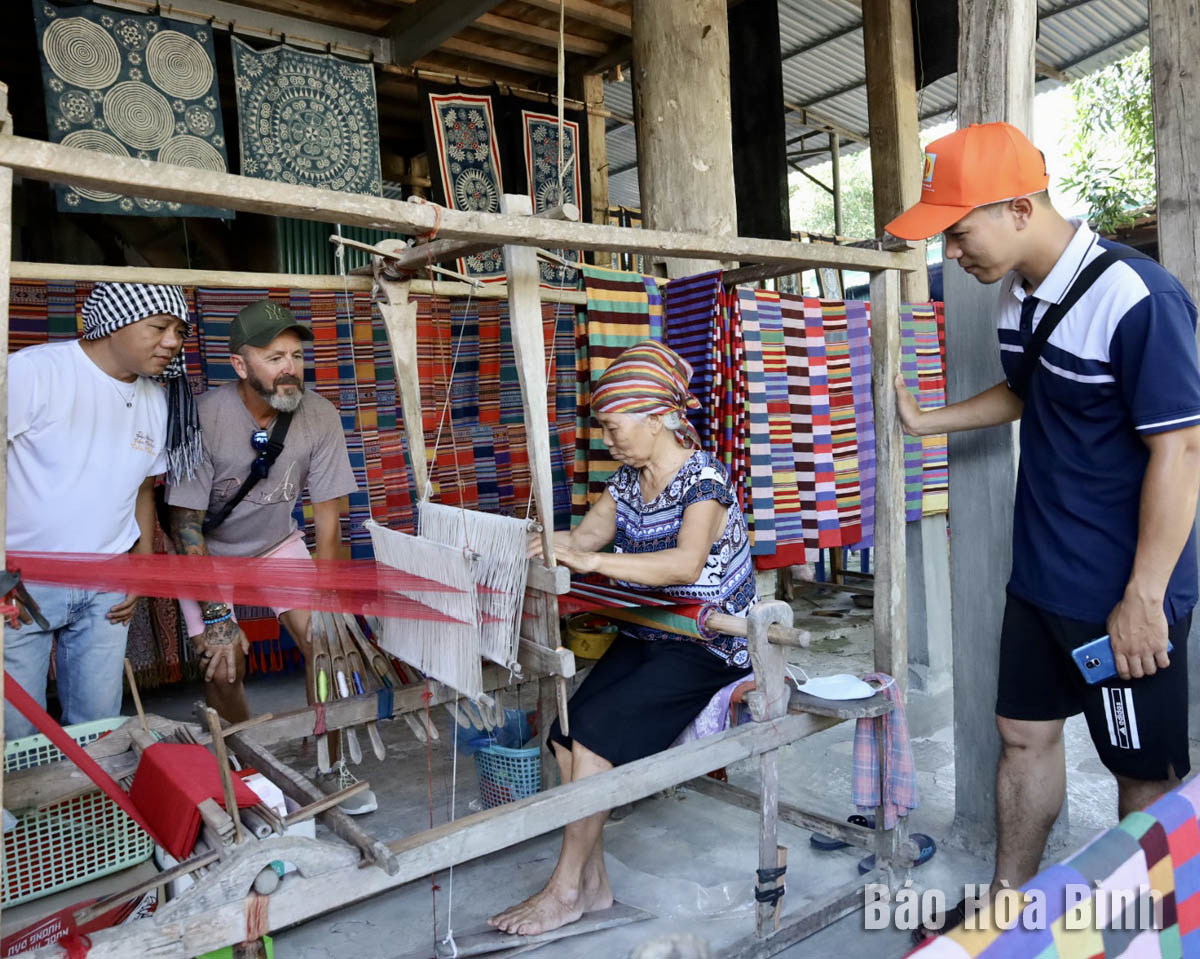 Tourists are interested in learning about the traditional hand-weaving which is well-preserved by Pom Coong villagers in Mai Chau township.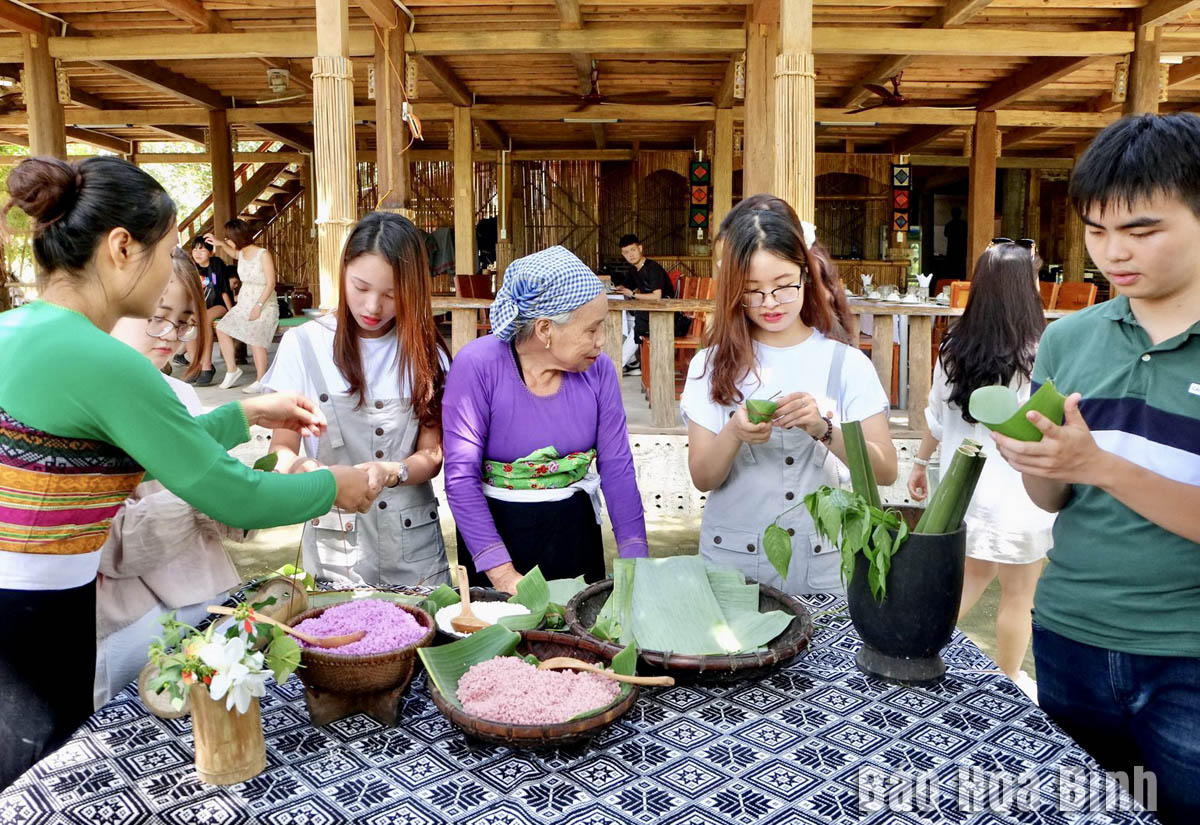 Visitors can experience daily activities of local residents.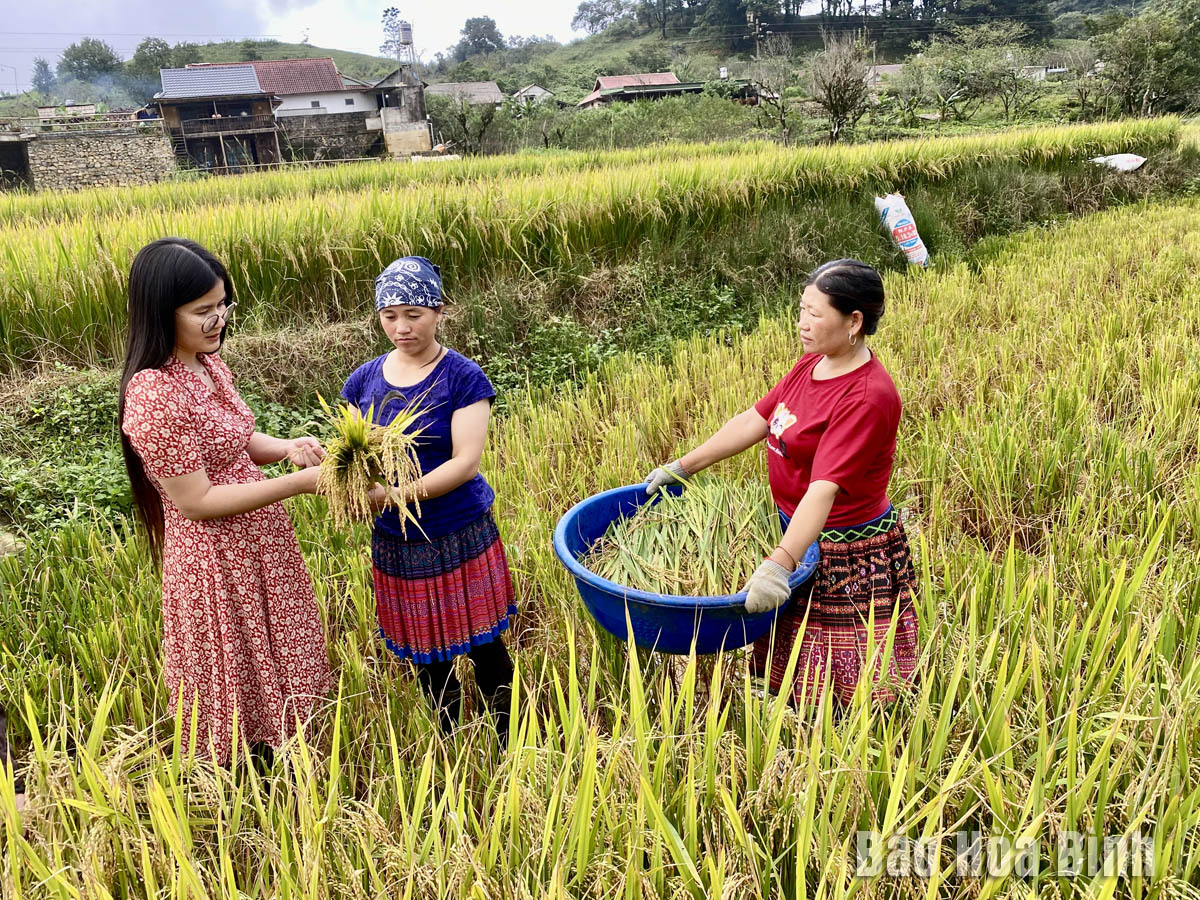 Tourists experience rice harvesting in the rice field of Mong village in Pa Co commune.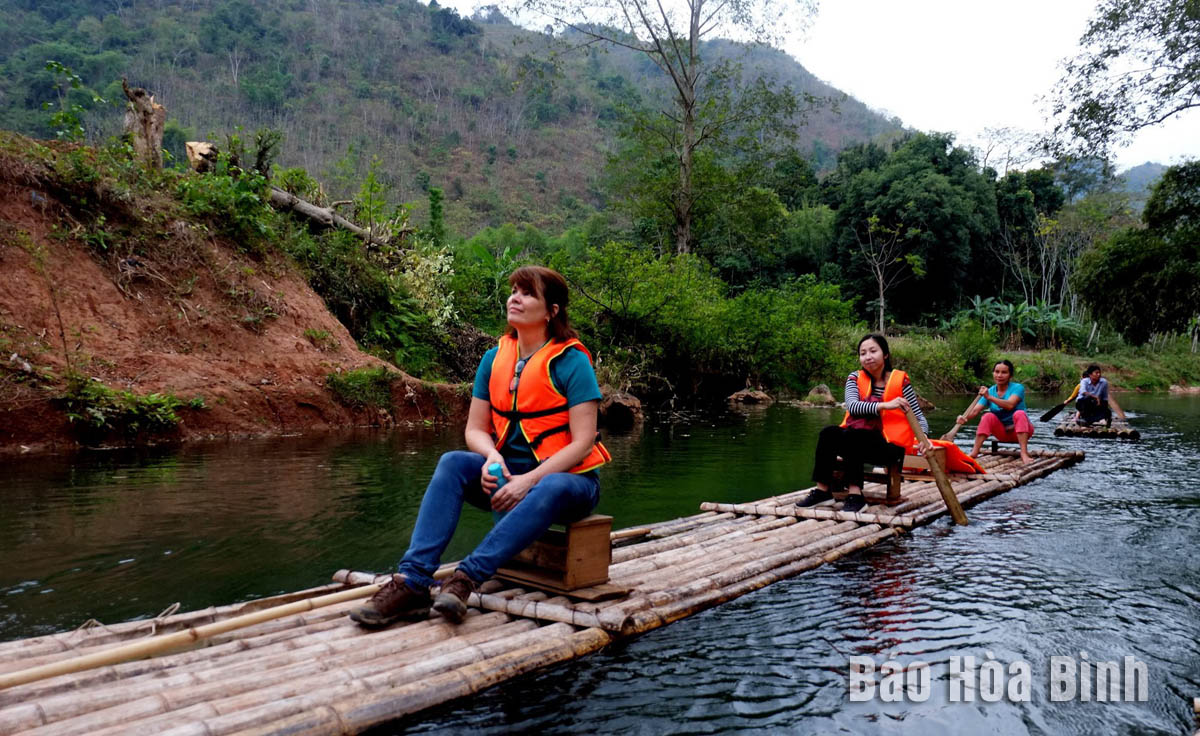 Visitors explore pristine nature and experience rafting on the Sia stream next to Thai ethnic community-based tourism villages.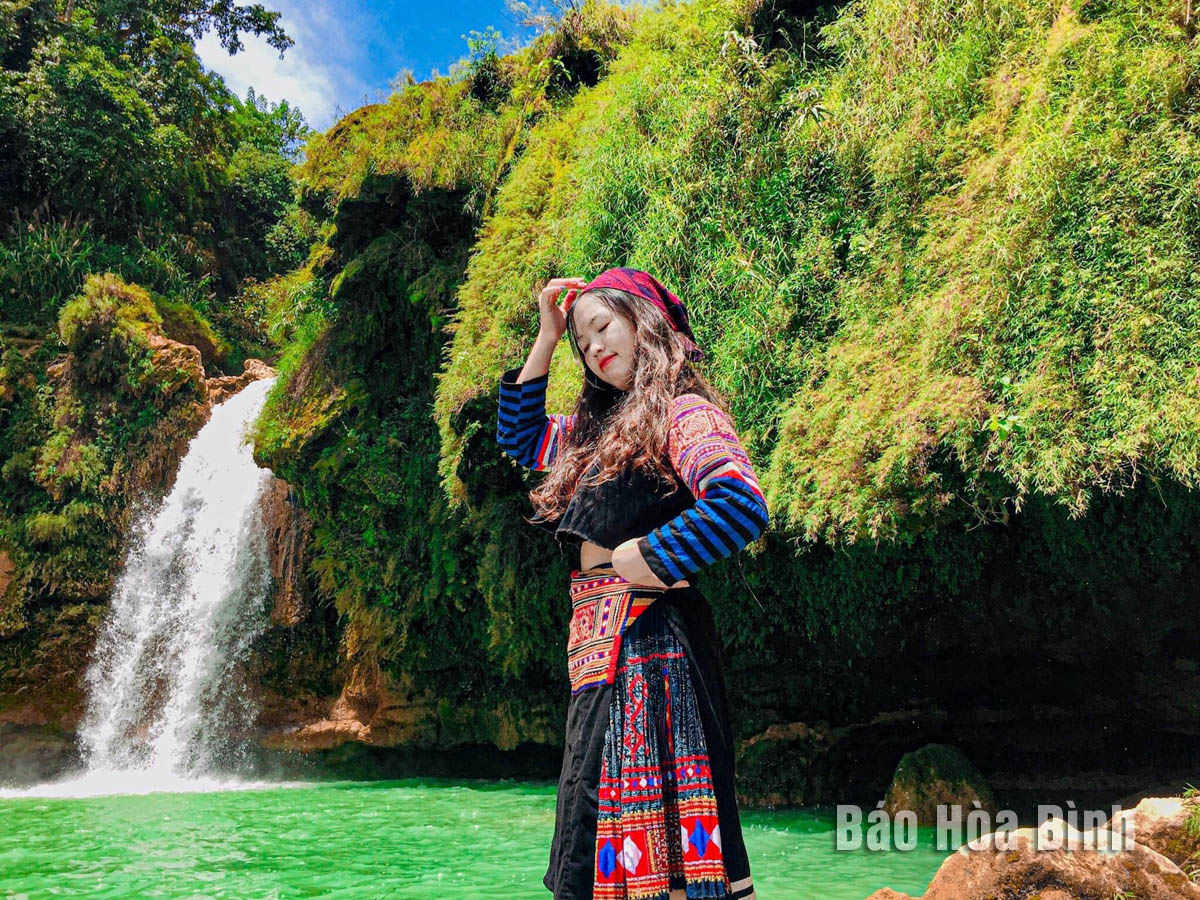 Tourists can view a waterfall and beautiful natural scenery near the community-based tourism village of Pa Co commune.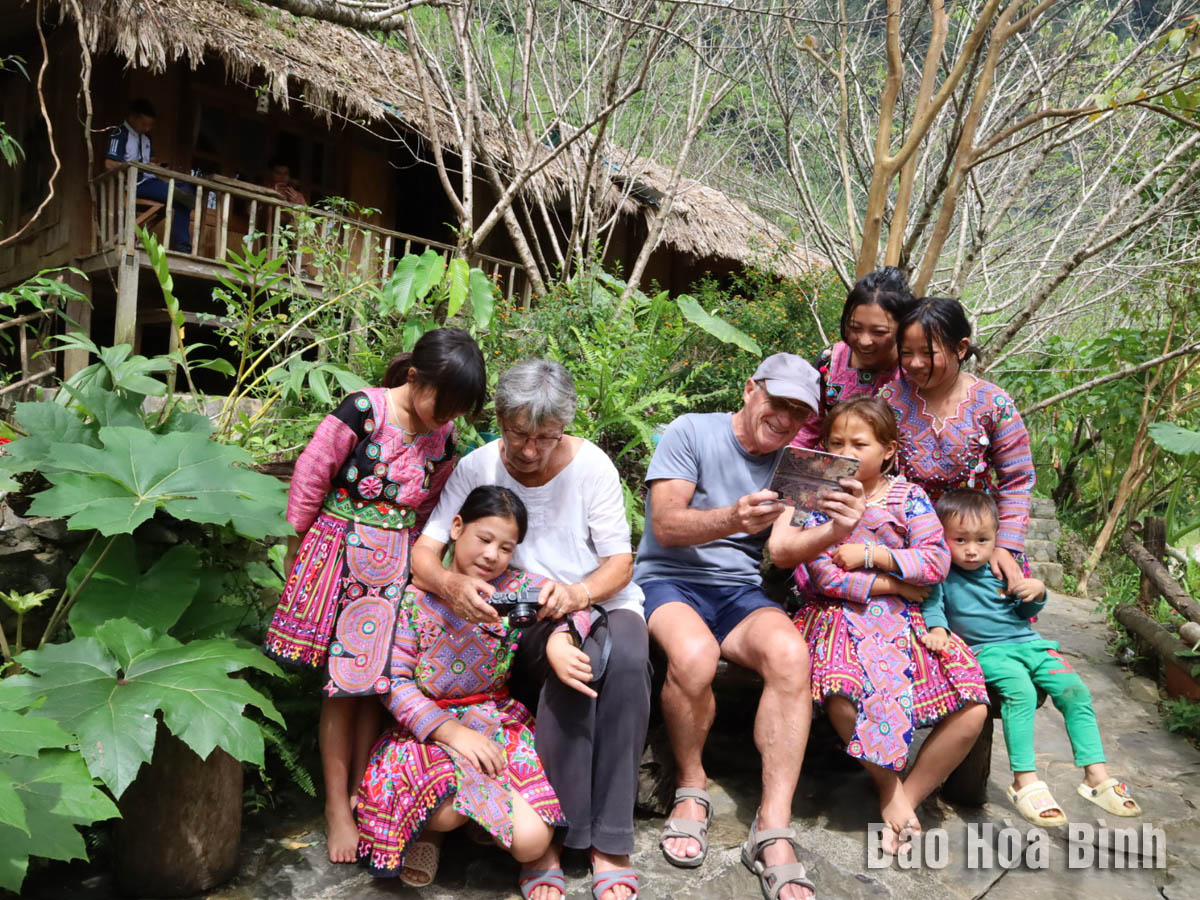 Hang Kia community-based tourism village in Hang Kia commune attracts a lot of forest tourists.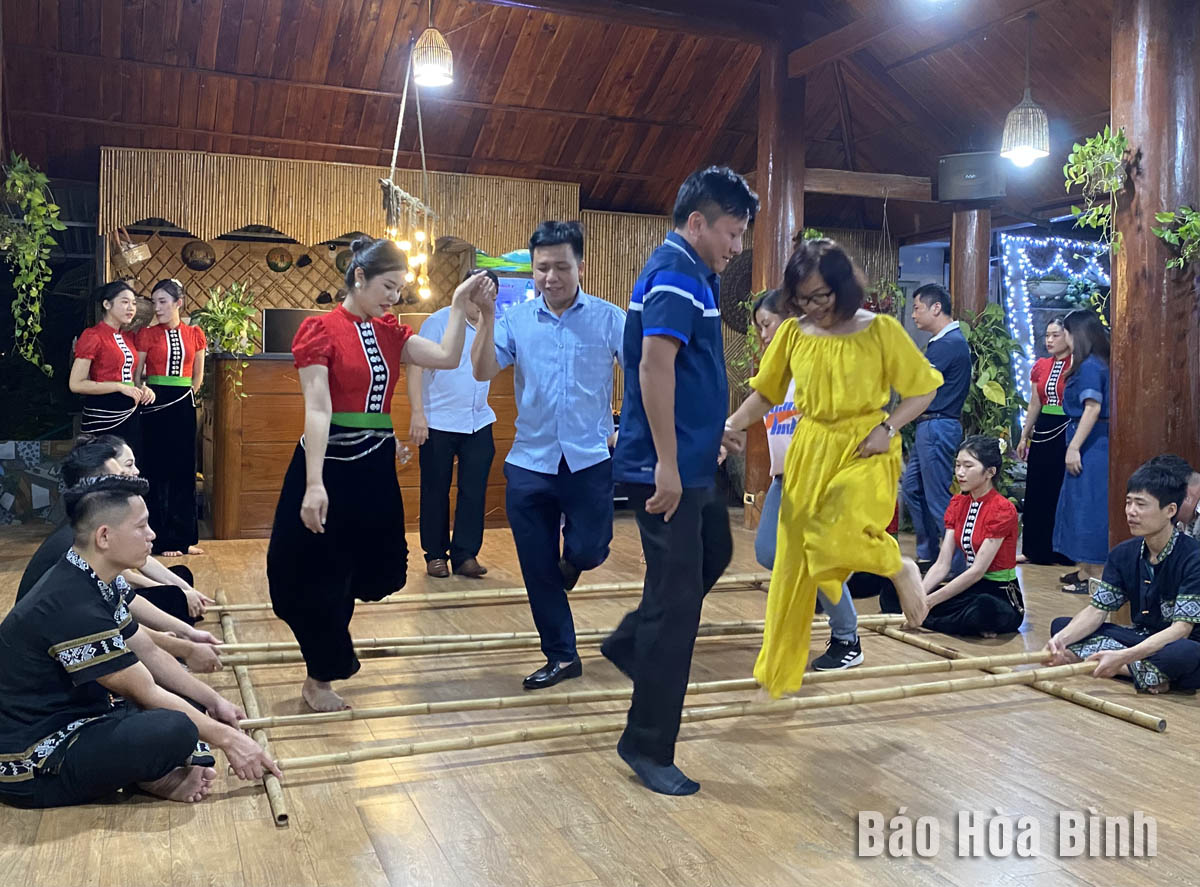 Tourists join Thai ethnic people in sap (bamboo pole) dance.