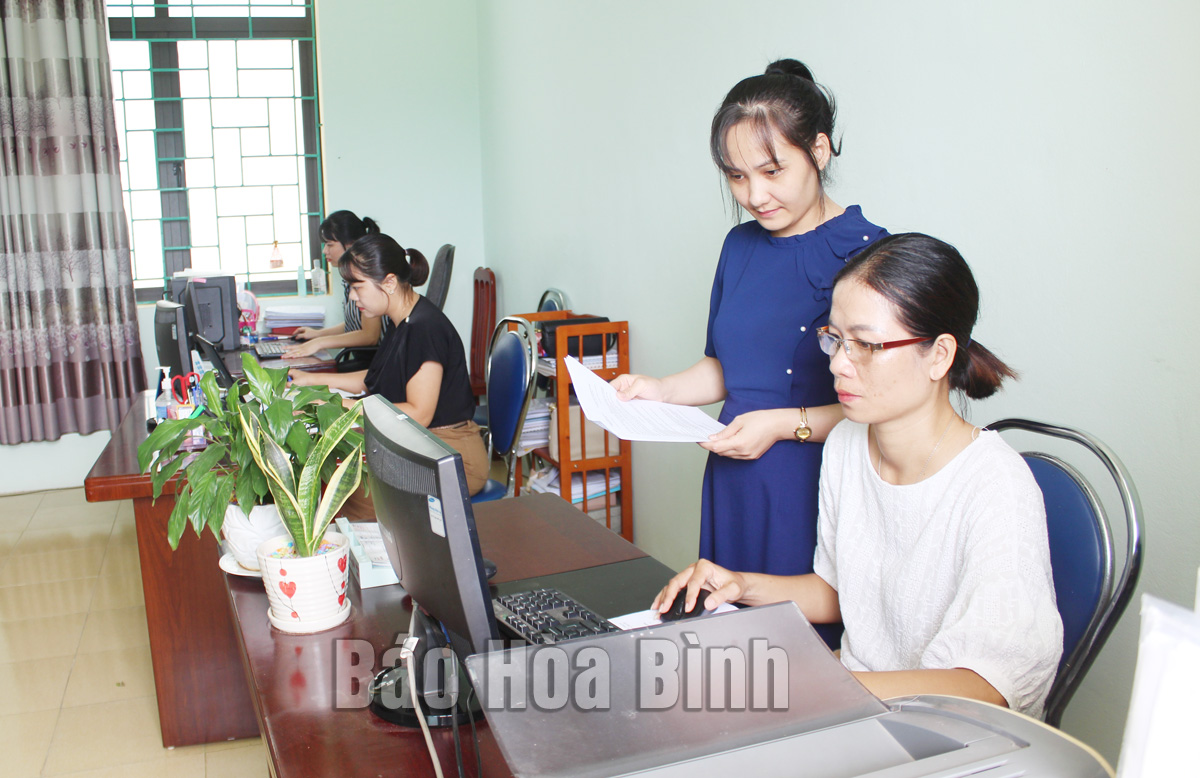 (HBO) – More than 20 individuals and a collective who have made outstanding achievements in science and technology activities in Hoa Binh province last year have been honoured at a ceremony held by the provincial People's Committee.
The honouring of outstanding intellectuals not only provides timely encouragement for talents and high-quality human resources, but also affirms the growth of their contingent.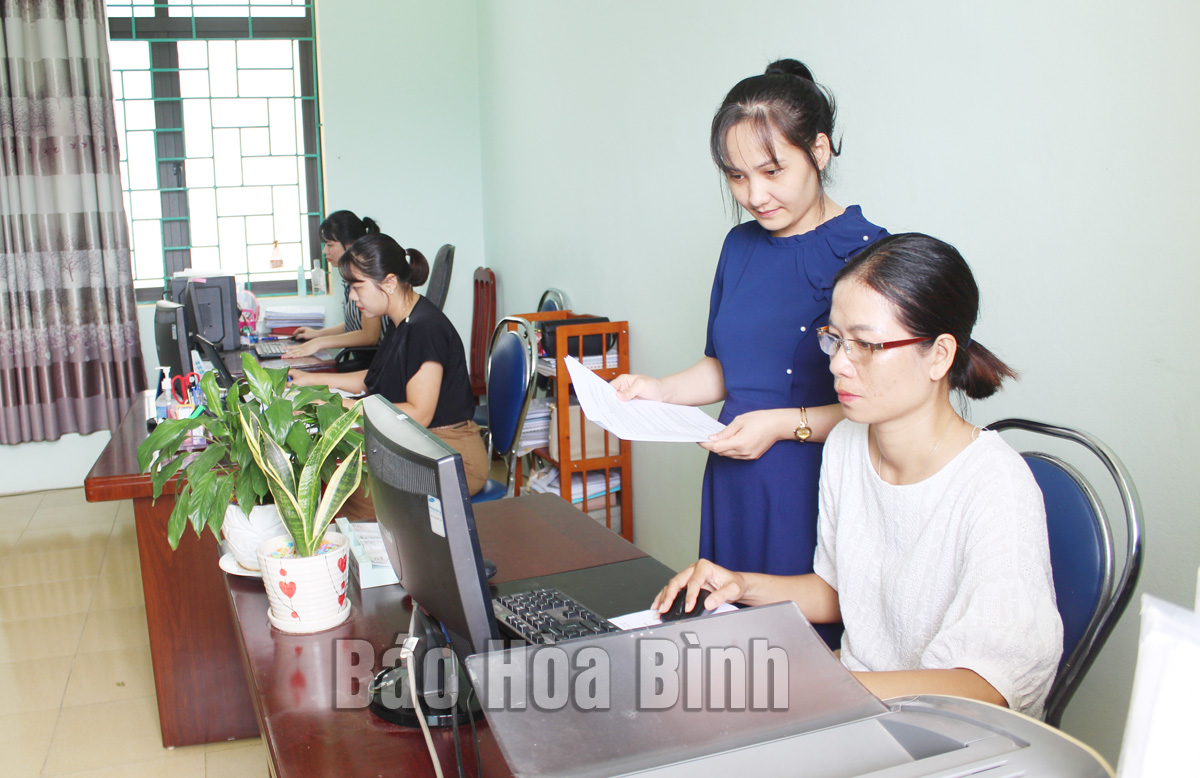 Contingent of intellectuals in the field of agriculture is constantly learning and improving their qualifications to meet increasing requirements.
As of September 30, the province had 29,398 cadres, civil servants and public employees. Of these, six people have doctoral degrees, 372 master's degrees, 9,575 bachelor's degrees, and 5,237 college degrees. Regarding political theory, there are 496 people with bachelor's and advanced degrees, and 879 with intermediate degrees. Particularly, ethnic minority people account for about 51% of the cadres in the province.
Over the years, the intellectual level of the province's contingent of cadres has been continuously improved. They have promoted the initiative, creativity and enthusiasm in researching and setting forth solutions for the socio-economic development of the province, thus contributing to raising people's intellectual level, training local human resources as well as promoting their role in all areas of social life.
Bui Thu Hang, Director of the Department of Health, said that progress has been made in terms of the quality of human resources in the health sector in recent years. As a result, many life-threatening diseases have been cured and the quality of medical examination and treatment provided by health facilities improved. The prestige of the health sector among the people has also been enhanced.
To improve the quality and develop the human resources, the Standing Board of the provincial Party Committee, the People's Council and the People's Committee have issued many guiding documents relating to mechanisms and policies to support training, attract human resources and invest in scientific research activities in the locality such as a project on developing science, technology and innovation associated with improving the quality of education.
Attention has been paid to upgrading facilities serving the operation of the contingent of intellectuals.
Cadres, civil servants and public employees are sent to training courses to harness professional skills and political theory.
Preferential policies of the Party and the State towards cadres, civil servants and public employees who work in remote and ethnic minority areas are carried out properly.
Since 2008, 73 intellectuals have been honoured and awarded noble titles. They include eight People's Teachers, 22 Excellent Teachers, one People's Doctors, 10 Excellent Doctors, 14 Meritorious Artists, and 18 Meritorious Artisans./.