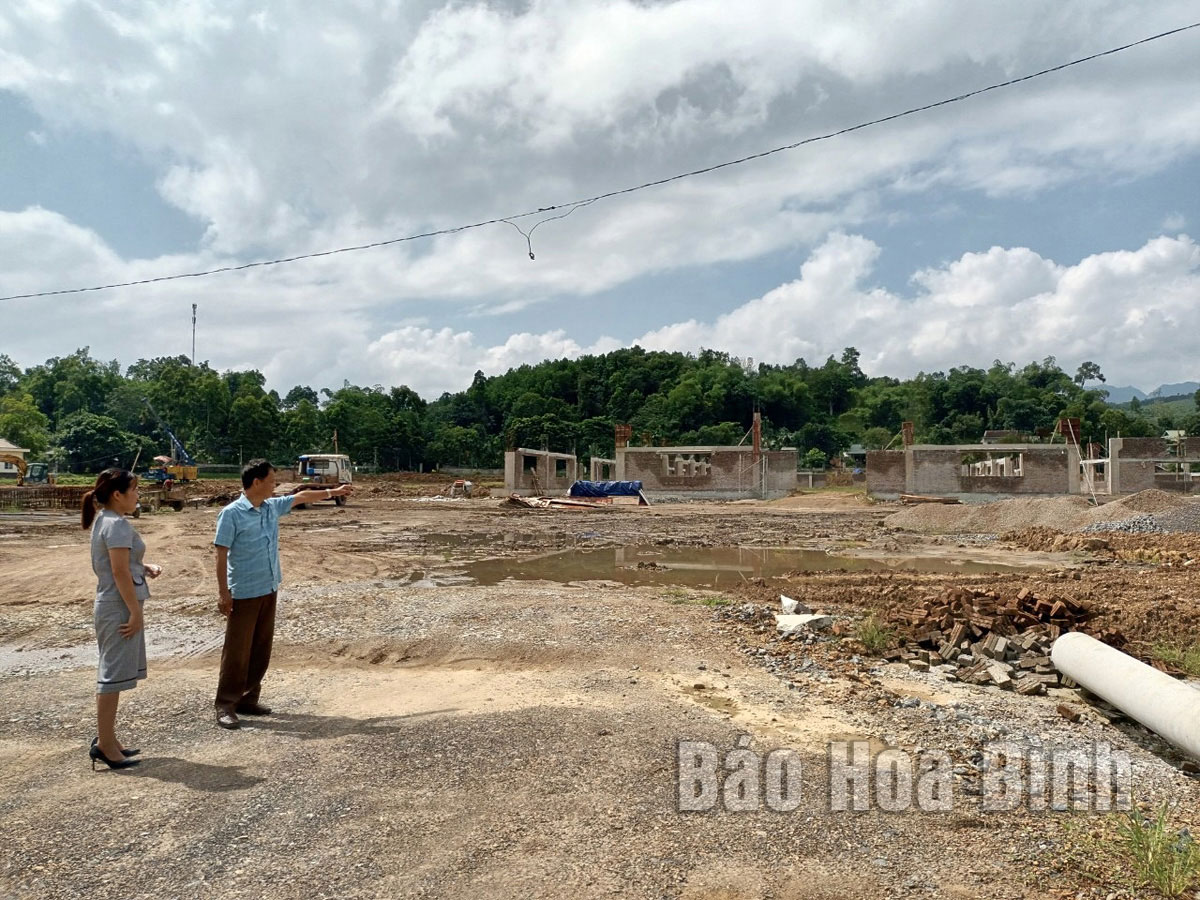 (HBO) – Urbanisation is a motivation for the socio-economic development and the improvement of the living conditions for locals, according to Nguyen Ngoc Diep, Secretary of the Party Committee of Lac Son district.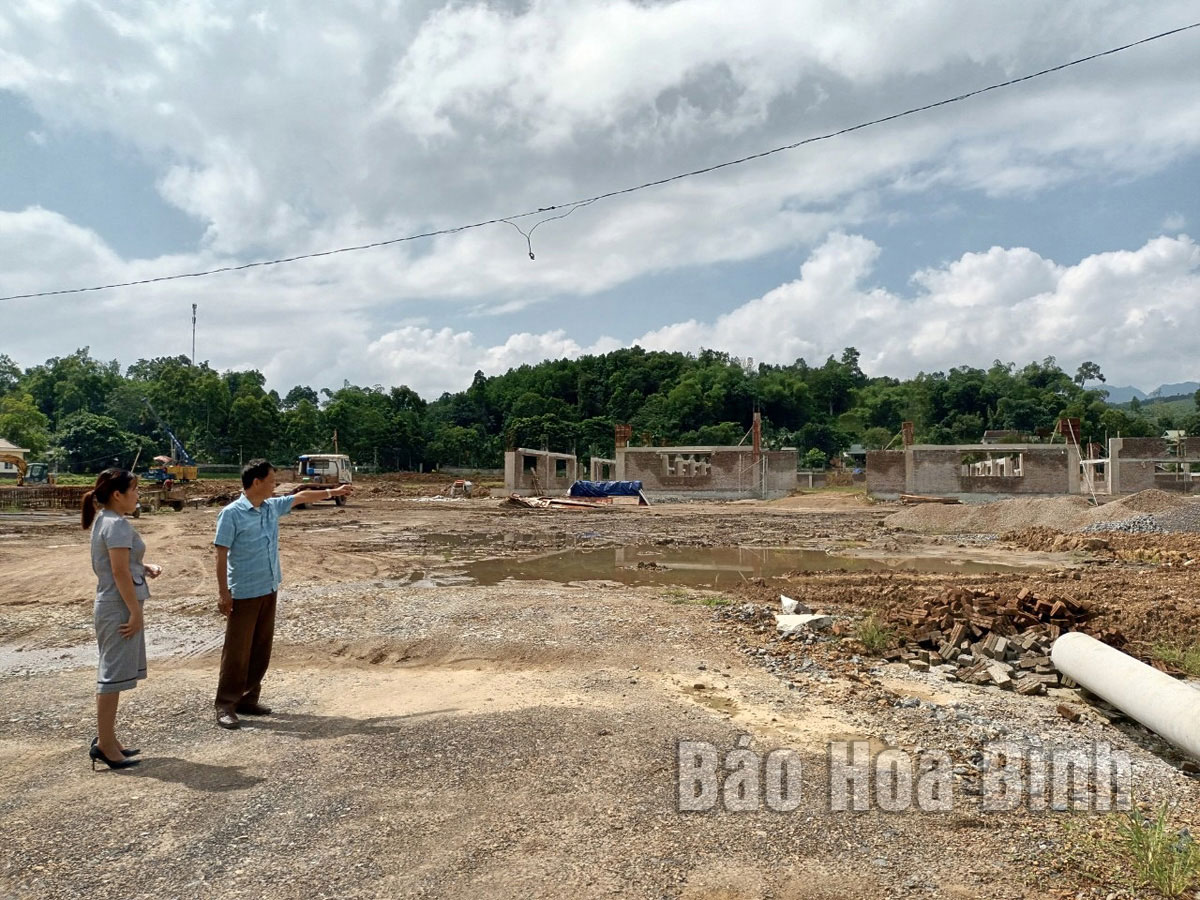 Thuong Coc commune attracts investment in industrial development, contributing to developing rural areas in association with the formation of Khang Vat residential area.
As a locality with the lowest urbanisation rate, Lac Son's only urban area is Vu Ban township. After being merged, the township has a population of over 9,500, with the urbanisation rate of 8,65%.
The district has made a development planning for Muong Vo township which covers the whole area of Nhan Nghia commune with about 1,400 hectares. At the same time, Lac Son has a number of rural areas that can be developed into urban areas such as Cho Oc in Thuong Coc commune, Cho Re in An Nghia commune, Nga Ba Xua in Xuat Hoa commune, Lam Hoa area in Vu Binh commune, and Cho Chieng in Tan Lap commune.
The district has faced many difficulties in urban development, including a large population and poor transport infrastructure system.
Amid the situation, the district Party Committee has issued a resolution on urban development, which sets a target of 15% in urbanisation rate in 2025 and 25% in 2030.
At the same time, the locality will apply comprehensive measures to boost socio-economic development, transform the economic, labour and employment structure towards increasing the rate of industry, service and reducing that of agriculture.
It will make a plan to urbanise Vu Ban, Muong Vo and Muong Khoi townships, while developing a new-style rural development planning in association with the formation of rural residential areas.
Alongside, the district will work to develop urban and rural infrastructure system, and mobilise resources to complete the power, water supply, park and entertainment system in urban areas.
The urbanisation will be implemented in parallel with the preservation of cultural values of the Muong ethnic minority people./.