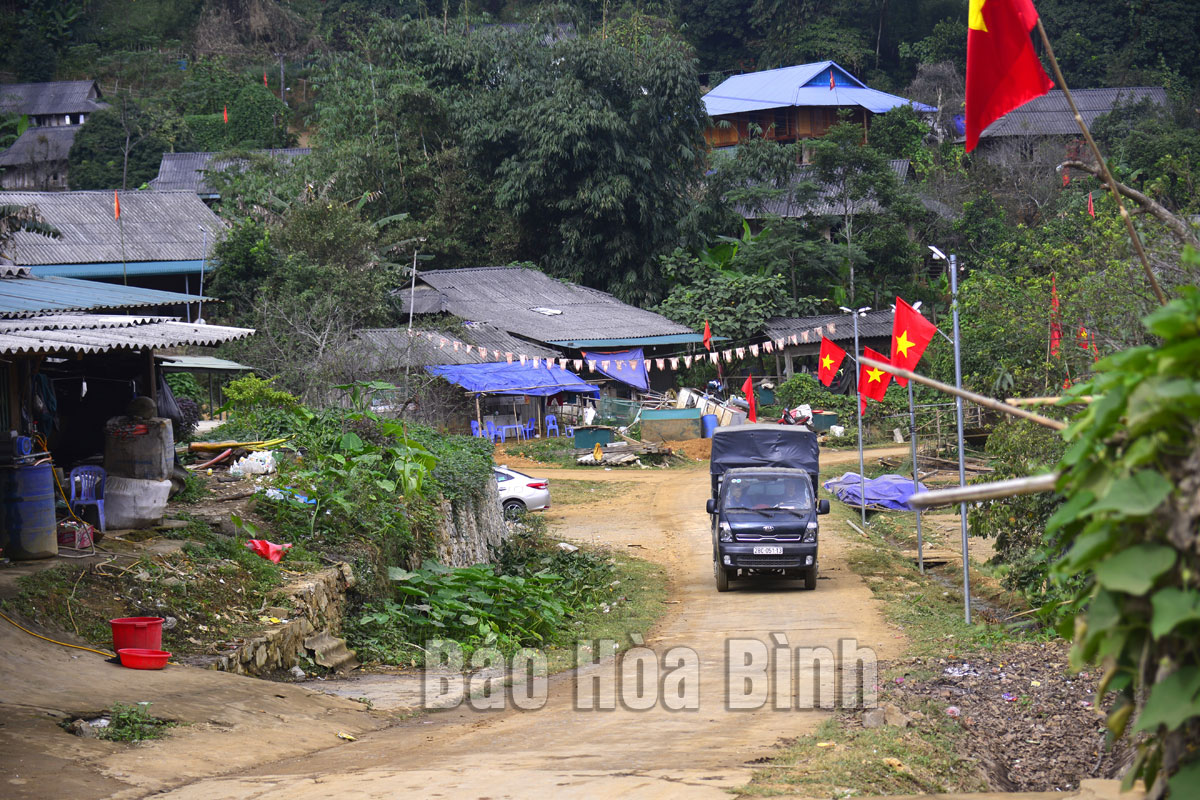 (HBO) – Local people in the mountainous commune of Van Son in Tan Lac district of Hoa Binh province for the last few years have developed tourism activities to improve their incomes besides traditional farming.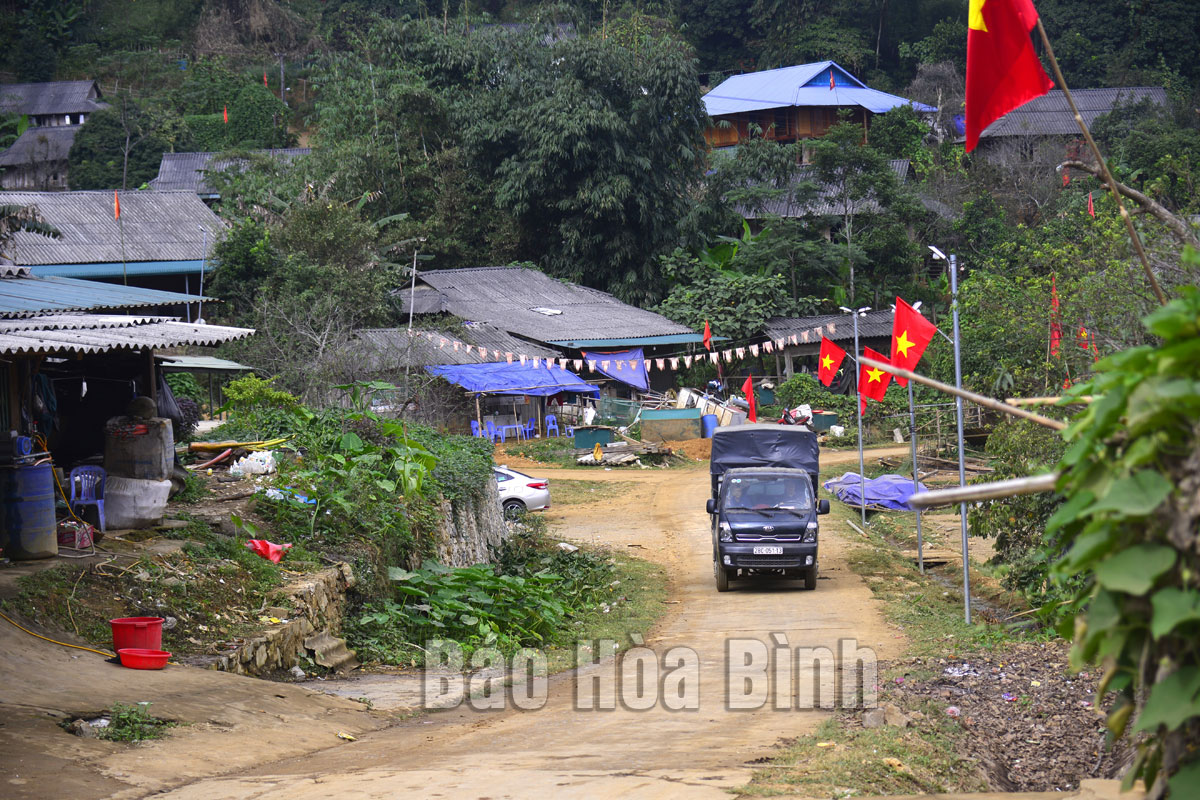 Improved roads in Ngo Luong commune, Tan Lac district, help boost local socio-economic development.
As the provincial Party Committee and People's Committee approved a resolution and programme on tourism development in mountainous communes, residents are excited about the support that they will get to develop community-based tourism models, and sustainable tourism, and increase their incomes.
As one of the four ancient Muong regions and the cradle of the famous Hoa Binh culture, the unique culture and peaceful landscape of Tan Lac district – former known as Muong Bi - is an important resource to help the district develop sustainable tourism.
Besides tourism, the district's authorities last year concretised the resolutions of the Party Central Committee and the province, and issued resolutions, schemes, plans, and action programmes to comprehensively implement tasks in building the Party and political system.
Specifically, the district issued resolutions and directives on agricultural and rural development, restructuring crops and livestock, attracting investment, and supporting investors.
Production areas were planned associated with the new-style rural area, for example, vegetable/fruit growing areas are developed in highland communes, aquaculture growing areas in Suoi Hoa commune, pomelo-growing areas in communes along road 12B, and urban areas in Man Duc town and Phong Phu commune.
In 2022, the district fulfilled or exceeded 14 out of 16 socio-economic goals and saw total social investment of 2.54 trillion VND, and income per capital reached 35.5 million VND.
In 2022, red-fleshed pomelo grown in Tan Lac district was first exported to the UK, opening up opportunities to build a commodity production area linked to the consumption market.Up to now, the district has 240 hectares of red-fleshed pomelo meeting VietGap and organic farming standards.
The district is home to "Khai ha" (Summer opening) festival which was recognised as a national cultural heritage. Meanwhile, Mo Muong is being proposed for recognition as intangible cultural heritage of humanity. This is a great potential and advantage for the district to develop tourism.
The district actively directed land clearance work for tourism projects.
Dinh Anh Tuan, Secretary of the Tan Lac District Party Committee, said that the district is comprehensively implementing the Party and political system building work, upholding the role of cadres and party members in performing political tasks, strengthening land management, site clearance, and removing difficulties for investment projects.
The district has also paid much attention to implementing solutions to preserve and develop Muong Bi culture in association with building a new countryside, improving the quality of people's lives./.