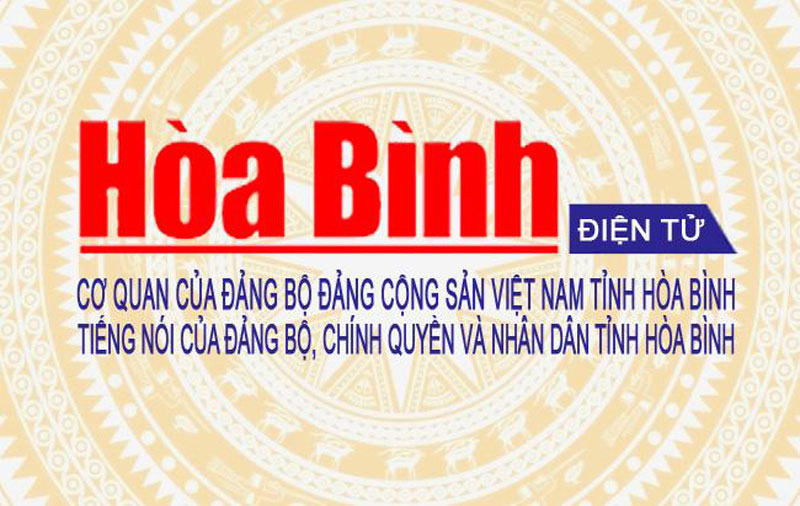 (HBO) – The People's Committee of Lac Son district has issued a plan on the implementation of commune-level digital transformation model (version 1.0).
Accordingly, the criteria for the commune-level digital transformation model are defined by completing six groups of criteria and 27 component criteria, including training, cognitive transformation, digital infrastructure, ensuring network information security, digital administration, digital economy and digital society. It will be carried out from August 2023 until the end of 2025.
The digital transformation model will be implemented in Yen Phu commune this year. By 2025, at least 30% of the model will be completed in seven communes and towns. Funding for carrying out the plan is sourced from the State budget of the district and communes and integrated with the national target programmes for the 2021 – 2025 period on new-style rural building and sustainable poverty reduction.
The plan targets all households in communes and towns to access fibre broadband Internet connections. 3G and 4G mobile networks will cover all the villages, hamlets and residential areas. It also aims to ensure that all administrative procedure dossiers will be digitised, updated and stored on the province's public service portal and that they will be handled in line with the approved process.